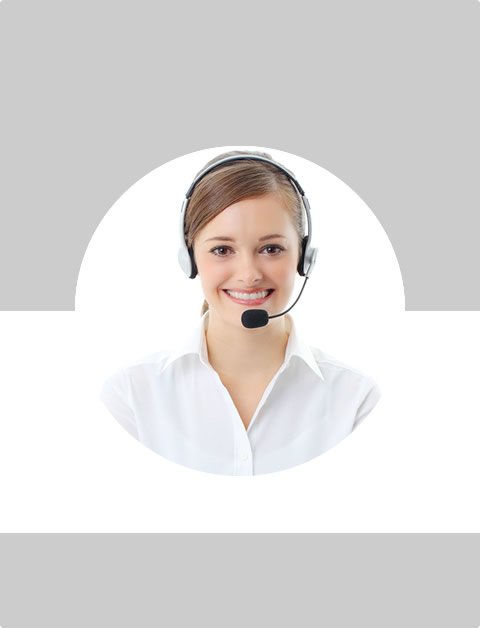 Don't Know What To Do?
Call Now to speak with a Certified Treatment Assesment Counselor who will guide you every step of the way.
This is a free service 100% Confidential
1-877-893-8276
What to Do When Someone is Huffing
Huffing is the inhaling of chemical vapor in the system to get high quickly. This is probably the latest drug abuse tactic with about 2 million kids aged between the ages of 12-17 taking part in it. Worse still, there are those who start between the ages of 6-8. When parents and the society at large has been getting more serious about how to deal with alcohol and drugs, kids on the other hand have been very busy doing pure poison. Being very cheap and readily available, inhalants are common in many households. Rubber cement, gasoline, markers and nail polish are amongst the few examples that kids inhale.
Many start inhaling as a result of peer pressure. A recent study shows that girls inhale more than boys. Any substance in an aerosol can alter the mind if inhaled deeply and for a long period of time. If you are looking on tips on what to do when someone is huffing, it is important to first of all know how to identify someone who inhales. In most cases, a person high on chemical substances appears to be dazed, has a speech that is blurred and has got no appetite. A running nose and sore rashes around the mouth area are also common. Another symptom is a strong chemical odor on the breath. Many of them also have paint stains on the face, hands and even on clothing.
Remain Calm
The first thing to do upon discovering that someone is huffing is to remain calm. If you show panic, things will go haywire. Think fast and decide how to deal with the problem in a diplomatic manner. It is also not right to argue with the victim because when they are high, chances of causing violence are very high.
Medically Stabilize
If by any chance the victim is unconscious , make sure that the first thing you do is call for help. You should administer CPR until help arrives. Such a person needs to be kept calm in a well ventilated room. Before help arrives, it is important that there is someone keeping watch incase the victim gets a hallucination or a convulsion.
On the best interests of the victim, it is important to show a lot of peace and understanding. This means that anything to do with stress should be avoided at all costs. If such people are stressed, chances of them having heart problems are very high which can possibly lead to death.
Seek Professional Help
Another very important thing to do is to check for clues on the type of substance used. Knowing this plays a very big role in the medics knowing what medicines to administer. Adults present and those who know the victim can help a long way in this. The next and very important thing to do is to look for the victim's professional help once he/she recovers to help with rehabilitation. A nurse, a counselor or even a health physician can be very useful. On the other hand, if there is a person that you suspect, they should be approached with a lot of maturity. Accusing them instead of talking with them will only add more salt to the injury.
Know the Effects of Huffing
Huffing has very fatal side effects. Because it goes directly into the bloodstream, it can even cause cardiac arrest. Other common fatalities include burns, suffocation and many other different injuries as well. After the high is over, the victim usually feels very low which can even lead to suicide in some individuals. Inhalants take about two complete weeks to leave the system. During that period, the victim may experience weight loss and nausea.
Consistent huffing causes damage to the brain through poor hearing, poor memory and also poor coordination. Worse still, permanent brain damage is possible. Other parts of the body affected as well include the lungs, the heart, the liver and the kidney as well. However, huffing can be prevented. Teenagers should be talked to about the dangers of this habit, shown how medicines and other household products are used and most of all, keeping a good track of the inhalants in the home. If there are some that are missing and the child is not behaving in the usual manner, chances are that he/she might have started this habit though it can be stopped if detected early enough.
Find Top Treatment Facilities Near You
Detoxification
Inpatient / Residential
Private / Executive
Therapeutic Counseling
Effective Results
Call Us Today!
Speak with a Certified Treatment Assesment Counselor who can go over all your treatment options and help you find the right treatment program that fits your needs.
drug-rehabs.org
1-877-893-8276
Discuss Treatment Options!
Our Counselors are available 24 hours a day, 7 days a week to discuss your treatment needs and help you find the right treatment solution.
Call Us Today!
drug-rehabs.org
1-877-893-8276