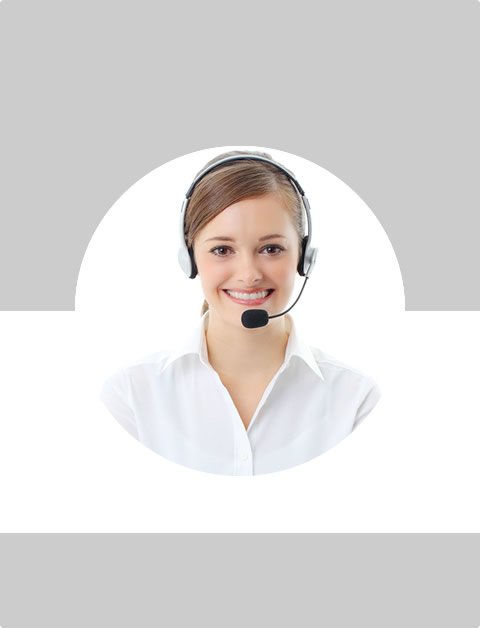 Don't Know What To Do?
Call Now to speak with a Certified Treatment Assesment Counselor who will guide you every step of the way.
This is a free service 100% Confidential
1-877-882-9275
Is it Possible to Use Cocaine Without Becoming Addicted?
In principle, almost every drug can be used moderately and safely, but the percentage of users who are able to use the drug moderately and safely is larger for some drugs, for example alcohol, and almost non-existent for other drugs, for example heroin and nikontine. A moderate use of tobacco and heroin is almost always impossible. Only 10% of the people who start to use tobacco become moderate users. The same goes for heroin. In the case of alcohol, 80-90% of the users keep it moderate. Only between 10% and 20% of the people who start to use alcohol will become heavy drinkers. There are no such numbers known about cocaine.
Cocaine is less addictive than tobacco or heroin, but probably more addictive than alcohol or Ecstasy. Research has shown, remarkably, that some users who used a lot during a certain period of time seemed very capable of reducing their use.
Cocaine is a tempting drug that makes moderate use very tough. It makes you cheerful and happy. It is easier to talk, you have the feeling you can think faster and brighter, and you feel confident. You have a lot of energy, cannot be stopped, and fatigue disappears. However, this mood improvement only lasts for a short period of time. Besides, when the substance has lost its effect, the pleasant feeling can turn into the opposite: you feel exhausted and dejected, and that may cause you to start using again. This will help for a while, but not for long, and there is a chance that the dejected feeling comes back in a stronger way. But you don't think about that when you are using; you want to feel good right now.
At a certain point, you recognize that you use larger quantities and more often; at places and times that you never used to do it. That is the signal that you are about to become a regular user and are taking a high risk.
Users should ask themselves the following questions:
Can I also get in the mood without using cocaine?
Did I start to use more cocaine recently, and do I use more cocaine every time, at more places and more often?
Does it cost me more and more? Not only concerning money, but also concerning friends, work and school?
Do I think a lot about cocaine?
Have I changed since I started using cocaine?
Do I sometimes use cocaine to get rid of the adverse effects of last time?
Find Top Treatment Facilities Near You
Detoxification
Inpatient / Residential
Private / Executive
Therapeutic Counseling
Effective Results
Call Us Today!
Speak with a Certified Treatment Assesment Counselor who can go over all your treatment options and help you find the right treatment program that fits your needs.
drug-rehabs.org
1-877-882-9275
Discuss Treatment Options!
Our Counselors are available 24 hours a day, 7 days a week to discuss your treatment needs and help you find the right treatment solution.
Call Us Today!
drug-rehabs.org
1-877-882-9275