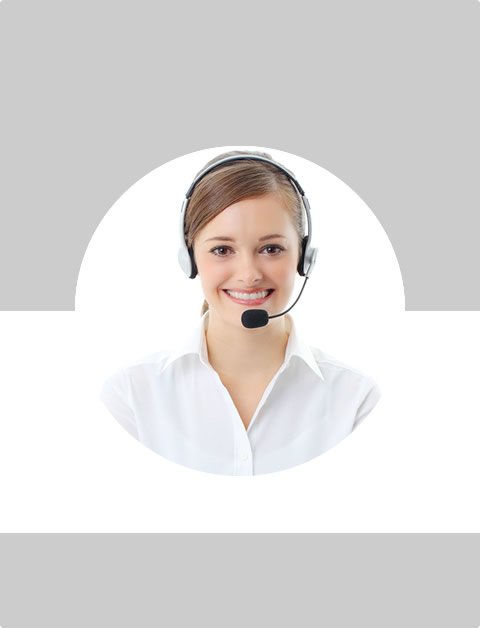 Don't Know What To Do?
Call Now to speak with a Certified Treatment Assesment Counselor who will guide you every step of the way.
This is a free service 100% Confidential
1-877-893-8276
How Therapeutic Treatment Environments Work for Drug Rehab
There are a lot of treatment options available for individuals that want to get help for their drug addiction. Which one someone chooses to go to is a personal decision, but one that should also be made with some background information. While drug treatment is a popular option for most people, therapeutic treatment environments are becoming increasingly common. More people are choosing these centers because they are soothing and effective. If you are looking for a treatment center you might find that this is a great option for you.
What are Therapeutic Treatment Environments?
While these centers have been around for quite some time, not too many people know about them when it comes to addiction recovery. These centers have people in them that are completely drug and alcohol free. In these centers are people who suffer from addictions, mental problems, life issues and more. Everyone comes to live together in this environment so they are getting a feel for how regular life will be on the outside. When living in a therapeutic center, every person will work together to form a community that includes residents, people in charge and rules that everyone has to follow.
The social environment that patients live in will help provide them with therapy as well as new experiences. Each patient will participate in different social activities within the community they live in. They must learn how to follow the rules, develop friendships and solve problems throughout their experience. They will also gain a new sense of independence that many people don't get to experience when in drug treatment centers.
Patients living inside of these environments will also learn how their behaviors affect other people. By living in a community like this instead of a more formal treatment community, each member will have an unique experience that will prepare them for living their regular life. Everyone in the community will have to share responsibilities, communicate with one another and make decisions.
How Long do Patients Stay in Therapeutic Treatment Environments?
Each patient will stay in one of these communities a different length of time based on why they are there. Generally 90 days is the minimum amount of time that has to be spent there. Some people will stay up to 2 years, but this depends on their financial situations. Those who have serious problems will generally stay longer so they can work out their issues and learn how to socially deal with different situations before they get out in the real world.
What are the Stages of the Experience?
The first stage that patients will go through is being assessed, taking test and going on interviews. This will also include detoxing from any drugs and alcohol that were in the system. Each person who enters into this type of center will have to do different types of jobs. These will vary, but normally include chores that help keep the community running efficiently. The goal of the first stage is to keep the patient busy so they don't have time to think about their problems or what they might do if they weren't there. The rules will be strict, but this is done in order to make sure the patient has success.
The second stage of treatment is when the patient will start to go into training. This means they will develop computer skills, take classes to get their GED or learn a different type of vocational skill. This is extremely important when it comes to the process of healing. When patients are training to do new things they will be able to start looking forward at what they can do with their life in the future.
The fourth stage is when the patient will enter into a full-time course to get a certificate for their future. This is something that has to be applied for by the resident and approved by the employees that are in charge. They will be getting the certificate in order to aid them with getting a job on the outside, so this is one of the last parts of living in this type of community.
After this, each person will continue to progress inside of the community and work with the different residents. Over time they will prepare themselves for re-entering the outside world. There are a lot of factors that will go into the approval process for someone being able to leave for good.
Find Top Treatment Facilities Near You
Detoxification
Inpatient / Residential
Private / Executive
Therapeutic Counseling
Effective Results
Call Us Today!
Speak with a Certified Treatment Assesment Counselor who can go over all your treatment options and help you find the right treatment program that fits your needs.
drug-rehabs.org
1-877-893-8276
Discuss Treatment Options!
Our Counselors are available 24 hours a day, 7 days a week to discuss your treatment needs and help you find the right treatment solution.
Call Us Today!
drug-rehabs.org
1-877-893-8276