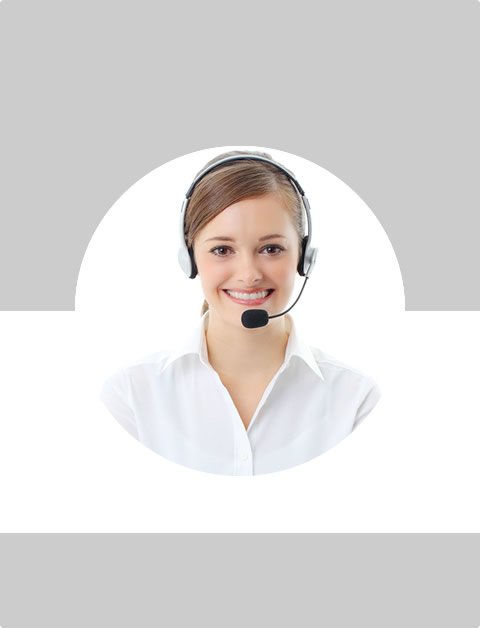 Don't Know What To Do?
Call Now to speak with a Certified Treatment Assesment Counselor who will guide you every step of the way.
This is a free service 100% Confidential
1-877-882-9275
The Risk Factors Of Drug Addiction
In this day and age there are a number of people that have a drug addiction. There are many risk factors of drug addiction. The risk factors of drug addiction include
Taking or using a highly addictive drug
Family history of drug addiction
Lack of family bonding or attachment
Mental disorders
Being a male
These are just some of the risk factors of drug addiction. One main thing that puts a person at risk is taking or using a drug that is highly addictive. This can be anything from prescribed medicines to illegal drugs. Another way that your risk will increase is having a family history of drug addiction. It is more likely that if your mother or father was or is a drug addict, that you will too. This does not happen in all cases but in many of them it does.
Many times when you do not have a close bond or attachment to your family, this can cause the drug use. This normally ends up with you becoming addicting. It is almost like a coping mechanism. Some mental disorders such as depression and anxiety can also be a risk factor in drug addiction. Many people use the drug to cope with the disorder and end up becoming addicted to the feeling that they get from the drug. Also being a male can make it twice as likely that you will become addicted to a drug.
Admitting to the Drug Addiction
One of the hardest things that many people face is admitting to the fact that they are addicted to a drug. Many times people are in denial and do not want to say that they have a problem. This is the reason many people do not seek the help that they need. However, if you never admit to the addiction then you will never be able to fully recover.
Getting the Help
The first step to getting the help that you need is to admit that you have a problem with a drug or drugs. Admitting the problem does not make you a bad person. If anything it makes you a stronger person. Help is out there, you just have to find it.
Your doctor can help you find the right treatment for you and your situation. Many times people feel like they can fix the problem themselves. In many cases this is not safe depending on the drug that you are addicted to. This is due to the fact that many drugs will have withdrawal symptoms that can be fatal. So it is best to get professional help. This will ensure your safety as well as a success in recovery.
Having a Relapse
Many times people will have a relapse from time to time. This can be very discouraging to them and often times they will just give up. This is not the way to do it. If you should have a relapse just make sure that you get more help from a medical professional. Let them know that you have had the relapse. This way they can help you find out what was the cause of the relapse.
Stay Away from Drugs and Drug Users
One main reason that people relapse when they are trying to quit is being around the drug that they used as well as people that use the drug and others. When you are trying to recovery you need to stay away from temptations. You will also want to let people around you know that you are trying to quit.
Long-term Effects of Drug Use
With many drugs there are many long-term effects on the person that is using the drug. The longer you use the more effect the drugs are going to have. So this is why it is dire that you get help as soon as possible. Many people believe that if the drug they are addicted to is prescribed that it is safe. However, abusing these drugs as well as using some of them long-term can have lasting negative effects on the body.
So if you are looking for the risk factors of drug addiction, you will find that there are a lot of them. Make sure that you talk with your doctor if you feel that you have a drug addiction. The internet can also help you find a vast array of valuable information that can help you greatly.
Find Top Treatment Facilities Near You
Detoxification
Inpatient / Residential
Private / Executive
Therapeutic Counseling
Effective Results
Call Us Today!
Speak with a Certified Treatment Assesment Counselor who can go over all your treatment options and help you find the right treatment program that fits your needs.
drug-rehabs.org
1-877-882-9275
Discuss Treatment Options!
Our Counselors are available 24 hours a day, 7 days a week to discuss your treatment needs and help you find the right treatment solution.
Call Us Today!
drug-rehabs.org
1-877-882-9275