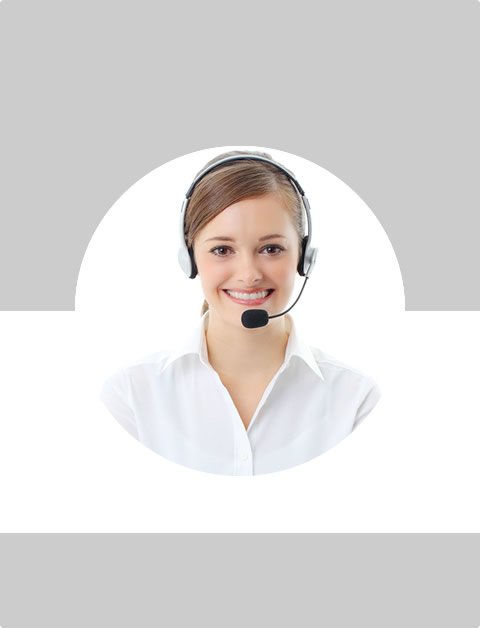 Don't Know What To Do?
Call Now to speak with a Certified Treatment Assesment Counselor who will guide you every step of the way.
This is a free service 100% Confidential
1-877-893-8276
Teen Drinking: Set a Good Example
Parents and guardians are important role models for their children—even children who are fast becoming teenagers. Studies indicate that if a parent uses alcohol, his or her children are more likely to drink themselves. But even if you use alcohol, there may be ways to lessen the likelihood that your child will drink.
Suggestions for Setting a Good Example For Teens
Use alcohol moderately.
Don't communicate to your child that alcohol is a good way to handle problems. For example, don't come home from work and say, "I had a rotten day. I need a drink."
Instead, let your child see that you have other, healthier ways to cope with stress, such as exercise; listening to music; or talking things over with your spouse, partner, or friend.
Don't tell your kids stories about your own drinking in a way that conveys the message that alcohol use is funny or glamorous.
Never drink and drive or ride in a car with a driver who has been drinking. When you entertain other adults, make available alcohol-free beverages and plenty of food. If anyone drinks too much at your party, make arrangements for them to get home safely.
More Tips For Setting an Example For Your Teen
Don't Support Teen Drinking.
Your attitudes and behavior toward teen drinking also influence your child. Avoid making jokes about underage drinking or drunkenness, or otherwise showing acceptance of teen alcohol use. In addition, never serve alcohol to your child's underage friends. Research shows that kids whose parents or friends' parents provide alcohol for teen get-togethers are more likely to engage in heavier drinking, to drink more often, and to get into traffic crashes. Remember, too, that it is illegal in most states to provide alcohol to minors who are not family members.
You can also join school and community efforts to discourage alcohol use by teens. By working with school officials and other members of your community, you can help to develop policies to reduce alcohol availability to teens and to enforce consequences for underage drinking.
Help Your Child Build Healthy Friendships. If your child's friends use alcohol, your child is more likely to drink too. So it makes sense to try to encourage your young teen to develop friendships with kids who do not drink and who are otherwise healthy influences on your child. A good first step is to simply get to know your child's friends better. You can then invite the kids you feel good about to family get-togethers and outings and find other ways to encourage your child to spend time with those teens. Also, talk directly with your youngster about the qualities in a friend that really count, such as trustworthiness and kindness, rather than popularity or a "cool" style.
When you disapprove of one of your child's friends, the situation can be tougher to handle. While it may be tempting to simply forbid your child to see that friend, such a move may make your child even more determined to hang out with him or her. Instead, you might try pointing out your reservations about the friend in a caring, supportive way. You can also limit your child's time with that friend through your family rules, such as how after-school time can be spent or how late your child can stay out in the evening.
Encourage Healthy Alternatives to Alcohol. One reason kids drink is to beat boredom. Therefore, it makes sense to encourage your child to participate in supervised after-school and weekend activities that are challenging and fun. According to a recent survey of preteens, the availability of enjoyable, alcohol-free activities is a big reason for deciding not to use alcohol.
If your community doesn't offer many supervised activities, consider getting together with other parents and young teens to help create some. Start by asking your child and other kids what they want to do, since they will be most likely to participate in activities that truly interest them. Find out whether your church, school, or community organization can help you sponsor a project.
Find Top Treatment Facilities Near You
Detoxification
Inpatient / Residential
Private / Executive
Therapeutic Counseling
Effective Results
Call Us Today!
Speak with a Certified Treatment Assesment Counselor who can go over all your treatment options and help you find the right treatment program that fits your needs.
drug-rehabs.org
1-877-893-8276
Discuss Treatment Options!
Our Counselors are available 24 hours a day, 7 days a week to discuss your treatment needs and help you find the right treatment solution.
Call Us Today!
drug-rehabs.org
1-877-893-8276