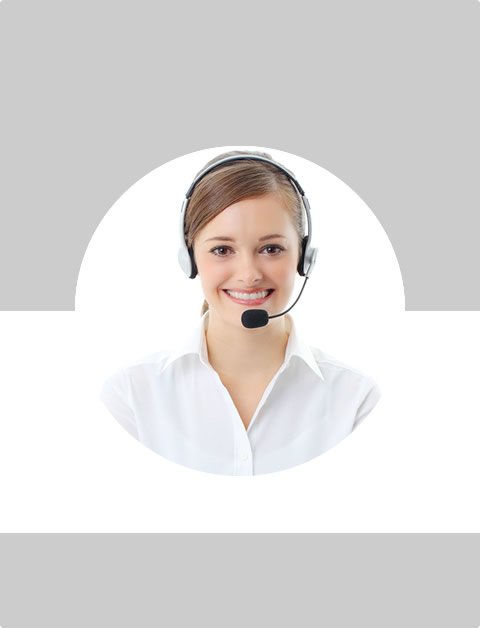 Don't Know What To Do?
Call Now to speak with a Certified Treatment Assesment Counselor who will guide you every step of the way.
This is a free service 100% Confidential
1-855-350-3330
Taste Linked to Risk of Alcoholism
In a study at the University of Connecticut Health Center, researchers found a difference between taste characteristics of individuals with a parental history of alcoholism and those who had no family history.
Kranzler added that the implications of these findings need to be considered within the context of the study participants. "We evaluated a group of nonalcoholic offspring of alcoholic fathers," he said. "Participants were screened to exclude those who had ever experienced any alcohol, drug, and psychiatric disorders. In light of that, there are two possible explanations for our findings.
Two Findings To Study
First, these results could indicate that PHP individuals who are protected from alcoholism possess unique taste characteristics which contribute to this protection, that is, decreased pleasantness of salt and increased perception of intensity of sour.
Alternatively, certain groups of individuals with a paternal history of alcoholism may inherit genetic alterations in taste characteristics that put them at increased risk for alcoholism. The implication of the latter explanation, altered taste characteristics, has yet to be fully explored in relation to alcoholism risk."
Taste characteristics may interact with other factors in the development of alcoholism, said Kranzler. "Sweet-taste sensitivity has been linked to impulsiveness and other related behavioral factors associated with alcoholism," he said, "but salty and sour taste differences are not as easily linked to such markers. We know that a decreased sensitivity to the intoxicating effects of alcohol appears to put one at risk of developing alcoholism. Perhaps salty and sour taste characteristics exert indirect independent effects that may be more important in the acquisition of drinking behavior, while decreased sensitivity to alcohol's intoxicating effects may influence the maintenance of drinking behavior."
Kampov-Polevoy's research has also uncovered a connection between taste characteristics and other factors, finding that combining a sweet preference test and a personality profile can predict alcoholic versus non-alcoholic status with "fair" sensitivity and "good" specificity. "These data indicate that the sweet preference itself may not be sufficient for prediction of alcoholism in humans," said Kampov-Polevoy. "However, if combined with some personality traits, it has a better predictive value regarding alcoholism," he said.
Conclusion
"Unlike the association between sweet preference and excessive alcohol intake," Kampov-Polevoy added, "the association between salty and sour taste and risk for alcoholism [has been] studied to a much lesser extent. If confirmed, these data may contribute to the development of physiological markers of alcoholism. For example, [we already know] there is a high correlation between sweet preference and voluntary alcohol intake. Therefore, you may take a rat that has never tasted alcohol, measure its intake of sweets, and exactly predict how much alcohol it will drink if it will be given a chance.
Just imagine for a second if we [were] able to design a similar test for humans [based on our knowledge of taste perception of sweet, salty, sour and bitter.] It [would] allow us to evaluate a child's risk of becoming an alcoholic long before he or she touches an alcoholic beverage. I think it is important for the reader to know that the creation of such a test is not as far away as one might think."
Find Top Treatment Facilities Near You
Detoxification
Inpatient / Residential
Private / Executive
Therapeutic Counseling
Effective Results
Call Us Today!
Speak with a Certified Treatment Assesment Counselor who can go over all your treatment options and help you find the right treatment program that fits your needs.
drug-rehabs.org
1-855-350-3330
Discuss Treatment Options!
Our Counselors are available 24 hours a day, 7 days a week to discuss your treatment needs and help you find the right treatment solution.
Call Us Today!
drug-rehabs.org
1-855-350-3330