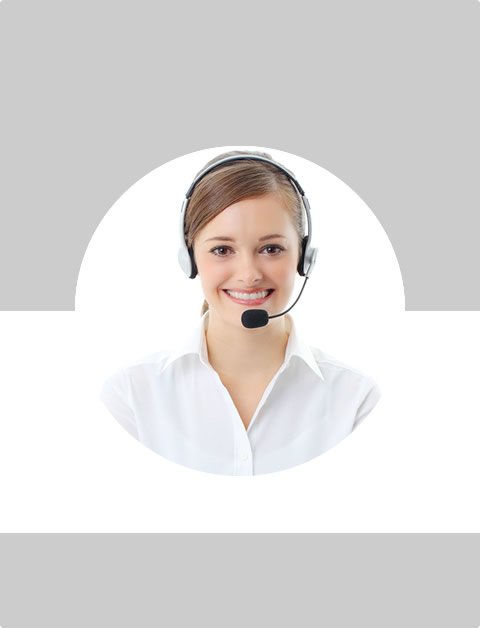 Don't Know What To Do?
Call Now to speak with a Certified Treatment Assesment Counselor who will guide you every step of the way.
This is a free service 100% Confidential
1-877-893-8276
Talking About Alcohol With Children
Alcohol is a legal and accepted drug in our society. Our own attitudes and use influence our children's view of alcohol. Try to imagine your children watching you and others drink. Do they see you unwind with a drink? Do all your social events and celebrations include alcohol? Do you ever ask your children to bring a drink to you?
It is important to let your children know your family values and rules about drinking. You can start by answering their questions about alcohol.
Practical Answers About Alcohol
"Can I have a sip of your beer?"

"No. This is a drink for adults and it's not good for growing children. Would you like some juice?"

"Why do you drink it?"

"I enjoy the taste, but if I drink too much it will change the way I feel, so I have to be careful."

"What's in this pop that makes it taste so funny?"

"This drink has alcohol in it. It's a drink for adults. I need to be more careful to keep it out of your reach and you need to remember not to take someone else's drink."

"I thought you're not supposed to drink and drive and that's what you're doing!"

"I'm drinking a can of juice. When I have a drink that contains alcohol, like beer or wine, I will not drive."

"Why did Uncle Jim start walking and talking funny at the party last night?"

"Uncle Jim had too much alcohol to drink. Too much alcohol can make you feel and act differently. It can even make you sick to your stomach. What do you think about the way he acted?"
Make sure there are no leftover drinks or open bottles that a child could get into around your house. A child can be harmed seriously by even a small amount of alcohol.
Find Top Treatment Facilities Near You
Detoxification
Inpatient / Residential
Private / Executive
Therapeutic Counseling
Effective Results
Call Us Today!
Speak with a Certified Treatment Assesment Counselor who can go over all your treatment options and help you find the right treatment program that fits your needs.
drug-rehabs.org
1-877-893-8276
Discuss Treatment Options!
Our Counselors are available 24 hours a day, 7 days a week to discuss your treatment needs and help you find the right treatment solution.
Call Us Today!
drug-rehabs.org
1-877-893-8276