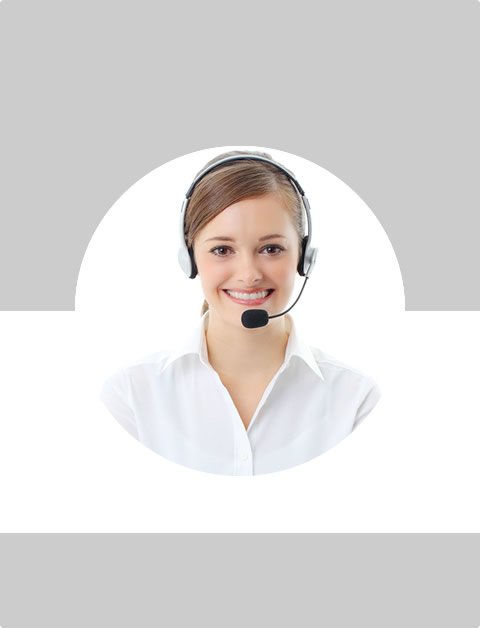 Don't Know What To Do?
Call Now to speak with a Certified Treatment Assesment Counselor who will guide you every step of the way.
This is a free service 100% Confidential
1-855-350-3330
Substance Abuse Prevention
Family Involvement Is Key To Stopping Substance Abuse!

Families play the most important role in determining how children handle the temptations to use alcohol, cigarettes, and illegal drugs.
Typically, substance abuse prevention programs for youth are part of school efforts, public television campaigns, or local police initiatives.
But a new effort is starting in many communities. It focuses on preventing substance abuse by helping families. Be a part of it from the very first step!
Everyone Should Work Together
Parents who want to protect their children from experiences that may lead to substance abuse
Teachers, social workers, nurses, and others worried about children who are under stress and have troubles at home
Community members who want to build a neighborhood that helps families keep their children drug free
Public health and substance abuse prevention practitioners who can bring the latest knowledge of what works and what doesn't-along with some money to help the community develop a plan of action
Why Focus on Families?
School and community programs to prevent substance abuse are essential-but they are not sufficient. Frequently, schools do not begin addressing the problem of substance abuse until the high school years. Yet substance abuse often begins in the elementary and middle school years.
If families are to succeed in preventing substance abuse by children, many parents and children need to develop new behaviors and skills. Family-centered programs like the ones described here offer training and support for families as they face the challenge of keeping their children free from drugs.
How Big Is the Problem? What Are the Facts?
Many adolescents say they began experimenting with substances when they were children. Unfortunately, we don't have much information on the extent of drug abuse among children. But surveys of youth tell a frightening story. For example, according to the Federal Government's 1997 Monitoring the Future Study, by the time they reached the eighth grade:
Alcohol-More than 54 percent of the children surveyed had tried alcohol.
Tobacco-Forty-seven percent had tried cigarettes.
Marijuana-Twenty-three percent of eighth graders had smoked marijuana at least once and 10 percent smoked it within the past 30 days-up from 3 percent in 1991. Also, kids find it's easy to get and think it's safe to use.
Inhalants-Twenty-one percent had experimented with inhalants. Inexpensive and easily found in products such as glue, aerosols, and solvents, these dangerous substances are most often abused in early adolescence.
The patterns of substance abuse become worse in the high school years. And those who begin using alcohol or tobacco when they are very young are more likely to use them later in life.
Find Top Treatment Facilities Near You
Detoxification
Inpatient / Residential
Private / Executive
Therapeutic Counseling
Effective Results
Call Us Today!
Speak with a Certified Treatment Assesment Counselor who can go over all your treatment options and help you find the right treatment program that fits your needs.
drug-rehabs.org
1-855-350-3330
Discuss Treatment Options!
Our Counselors are available 24 hours a day, 7 days a week to discuss your treatment needs and help you find the right treatment solution.
Call Us Today!
drug-rehabs.org
1-855-350-3330