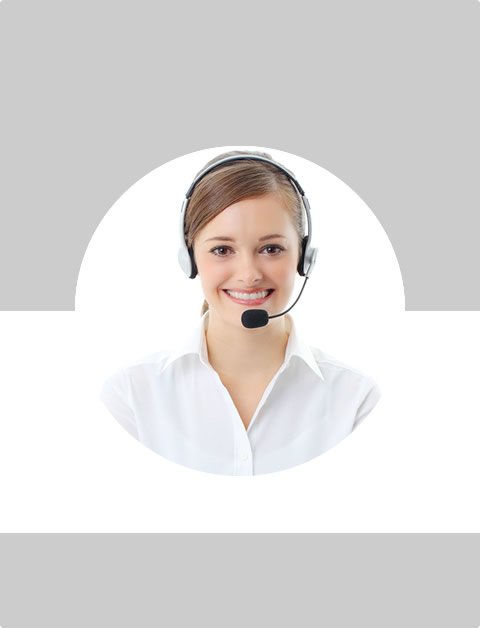 Don't Know What To Do?
Call Now to speak with a Certified Treatment Assesment Counselor who will guide you every step of the way.
This is a free service 100% Confidential
1-877-882-9275
The Spice K3 Controversy
The controversy over Spice K3 and other synthetic marijuana herbs has proven to be very shocking to the nation. For a time, a highly effective cannabis substitute was readily available in convenience stores all throughout the nation. No restrictions on the purchase of these herbs existed beyond simple age requirements. And in some cases, the age requirements were not even adhered to. Drugs of this nature were sold in a duplicitous manner and the results were particularly alarming.
What are Spice K3 products?
The common description for items such as these is herbal incense. That is to say, these selections were sold for the purpose of burning incense to improve the smell of an interior. The products were listed as being a herbal blend of natural ingredients designed to create a special aroma. The packages were clearly marked that they were not intended in any way for human consumption. In other words, you are to burn the herbs as you would any other form of incense. You are not supposed to smoke it. Of course, this was all a clever ruse to cover up the true purpose of the incense. People were buying herbal incense to smoke it and they smoke it to get high. Specifically, products of this nature are intended to mimic a marijuana high. So, purchasing and smoking Spice K3 and other herbal incense products was done in such a way so as to skirt the law.
The Chemical Component
Herbal incense was commonly promoted as being an all-natural selection. This infers that no foreign substances are found in it. Also, there is an inference that the product is a completely safe one. Both of these assessments are not true.
First, herbal incense is not an all-natural product. The herbs in the incense are sprayed with chemicals which seek to mimic the effects of marijuana. These chemicals were originally developed in a lab as a means of testing the effects of marijuana on animals. They were, like many other drugs, never intended to be consumed by humans. Once such chemical drug compound was Cannabicyclohexanol which is extremely powerful and remained an active ingredient in many synthetic herbal incense products. Since there is a significant amount of chemicals in Spice K3 and other synthetics, herbal incense can be deemed a designer drug.
In truth, there is a major difference between smoking marijuana and smoking these synthetics. Namely, the same marijuana high may be present but it can also be combined with an amphetamine or cocaine like high depending on what chemicals are in it. The highs from smoking Spice, K3 or other selections can sometimes be short and intense and then wear off with an accompanying crash. In some instances, the effects can last a long time. The reason that such reactions can vary is that the consumer never really can tell what is in the drugs since no one really knows what went into the production of a particular batch or brand.
The notion that these drugs are safe is also one that is not accurate. There are a host of side effects that are common when smoking herbal incense. High levels of anxiety can be reached, depression can occur, nausea is possible, and even severe psychiatric reactions are possible.
Poison control centers have be inundated with young persons checking in after having smokes synthetic cannabis. It has been shown that smoking such substances can lead to kidney failure. The number of persons checking into poison control centers raised awareness in the government over the use of these drugs.
There was also a very well publicized case of a young man that committed suicide after smoking herbal incense. This led to a major public outcry which, in turn, led to a federal law being enacted that made such drugs illegal. The federal law was enacted after several states had already adopted their own laws banning herbal incense.
Seeking Help for Spice and K3
Those struggling with an addiction to herbal incense will need to seek professional help at a rehabilitation facility. Spice K3 and similar products must be taken as serious as other types of drugs. In short, a dependency on these drugs will likely not be curtailed without the help of a professional.
Find Top Treatment Facilities Near You
Detoxification
Inpatient / Residential
Private / Executive
Therapeutic Counseling
Effective Results
Call Us Today!
Speak with a Certified Treatment Assesment Counselor who can go over all your treatment options and help you find the right treatment program that fits your needs.
drug-rehabs.org
1-877-882-9275
Discuss Treatment Options!
Our Counselors are available 24 hours a day, 7 days a week to discuss your treatment needs and help you find the right treatment solution.
Call Us Today!
drug-rehabs.org
1-877-882-9275