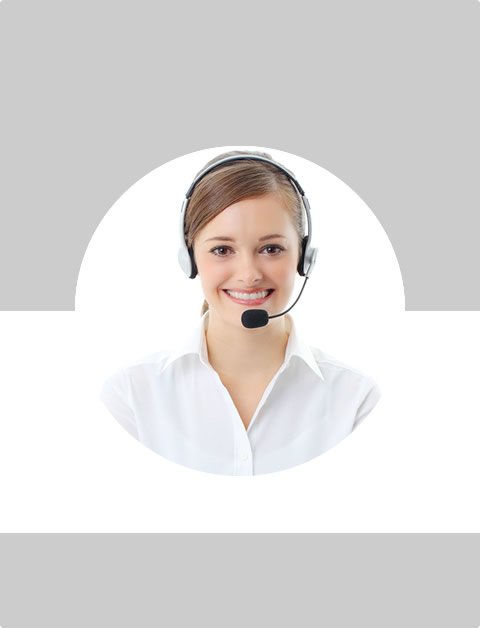 Don't Know What To Do?
Call Now to speak with a Certified Treatment Assesment Counselor who will guide you every step of the way.
This is a free service 100% Confidential
1-877-893-8276
Signs of Inhalant Use
Inhalants are becoming an increasingly large problem in the United States for people of all ages. Children are especially prone to using these because they are so easy to get a hold of. If you suspect your child or loved one has a problem with inhalants, you should look out for the signs and symptoms. Doing so can result in determining what is going on and finding the appropriate treatment options. No matter what age your child or loved one is, they could be using this form of drugs. The availability means even very young children can get them.
What are inhalants?
Inhalants are substances that give off chemicals and vapors that can easily be inhaled by the user. When they do this, they will feel like they are on drugs. Unfortunately, this can make the inhalants extremely addicting for people young and old. There are a wide variety of things that can be used as an inhalant. These items include, but are not limited to:
Paint thinners
Gasoline
Dry cleaning chemicals
Felt markers
Glue
Spray paint
Hair spray
Cooking spray
When people use these they don't necessarily just spray them into their face. Normally they will spray the chemical onto a cloth or sock and then breathe it in. This produces the effects without risking the chemical getting into the eyes.
What are the signs of inhalant abuse?
Since the signs are so prominent in children, parents need to make sure they are keeping a close eye on their own. Not paying attention can mean letting inhalant abuse go on right inside your own home. By knowing the signs and symptoms to look out for, you will be prepared to talk with your child if it's necessary.
Odor of paint or chemicals
Stains of paint or other chemicals on clothing and body
Nausea, vomiting
Loss of appetite
Bad breath
Runny nose and red eyes
Sores around the mouth and nose
Dizziness or dazed eyes
One or more of these symptoms can mean a problem going on with a loved one of yours. This is when you should approach your child and talk to them about the issue right away. In addition to this, you need to monitor and restrict their actions so they aren't as easily able to go out and use the inhalants.
What are the risks?
When someone uses an inhalant, they are putting their life and body at risk. Even just one sniff of something can send them to the hospital in critical condition, which can easily result in death. Sudden Sniffing Death Syndrome is very real and can mean the person inhaling passing away with any inhalation they do. There are thousands of people that die each year as a result of this.
There are also a lot of health risks related to inhaling toxic chemicals. These hurt the internal organs and cause them to rapidly deteriorate. This can cause lung failure, difficulty breathing, heart problems and so much more. Continued use of inhalants will only make these problems worse in time. This is why it's so important for parents to monitor their children's behavior, no matter how well they seem to be doing.
Treatment Options
If you find that your child or loved one has been using inhalants, it's important to seek immediate treatment. First take them to the doctor to get checked out by a physician. Blood tests and x-rays may need to be done to determine if there is any internal damage. After this, you should consider if you want to do at home detox or a treatment center program.
The main benefit of a treatment center is that your loved one will be surrounded by professionals in a peaceful setting. The downside to this is that it can be quite expensive. If you choose to do at home treatment, make sure your loved one is having their health monitored. The withdrawal might be pretty bad; it just depends on what they were inhaling.
The support system you provide will make a huge difference with how recovery goes. When the user knows that they have support, they will be more likely to succeed with the detox. A program like Narcotics Anonymous should also be joined after the detox process is over.
Find Top Treatment Facilities Near You
Detoxification
Inpatient / Residential
Private / Executive
Therapeutic Counseling
Effective Results
Call Us Today!
Speak with a Certified Treatment Assesment Counselor who can go over all your treatment options and help you find the right treatment program that fits your needs.
drug-rehabs.org
1-877-893-8276
Discuss Treatment Options!
Our Counselors are available 24 hours a day, 7 days a week to discuss your treatment needs and help you find the right treatment solution.
Call Us Today!
drug-rehabs.org
1-877-893-8276