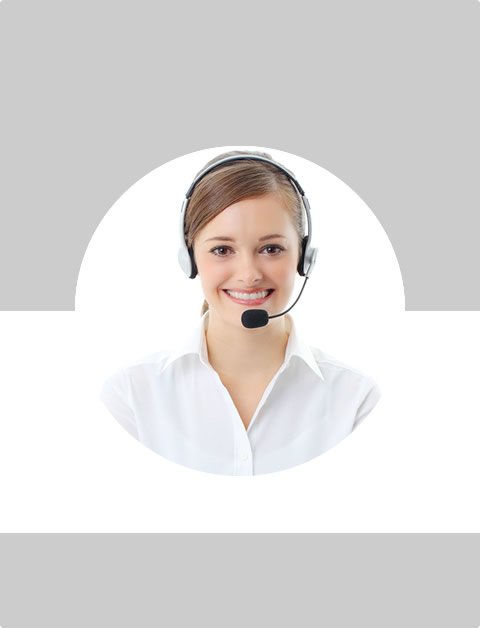 Don't Know What To Do?
Call Now to speak with a Certified Treatment Assesment Counselor who will guide you every step of the way.
This is a free service 100% Confidential
1-877-893-8276
Rohypnol Drug Testing - What happens?
What is Rohypnol?
Rohypnol is also known as the date rape drug due to how it has been used by a number of people to spike the drink of others making the person unable to really do anything due to the fact that the drug itself is actually a very powerful sedative. Due to it being used to then rape unsuspecting people, there has been a concerted effort to find out ways to identify if the person has been drugged with it, so what follows is more information on Rohypnol drug testing and also details on how long the drug can stay in the body.
If you have been given this drug, or suspect that you have been given it, then traces will remain in the bloodstream for up to 60 hours in the average person and this does mean that there is every possibility that traces of it will appear in the tests that can then be carried out. The problem is that the drug is often given in very low doses, so this does mean it can be difficult to pick up on, which is why it is important to have the tests carried out as early as possible before the body has had the opportunity to process more of the drug.
Types of Tests
The most common type of Rohypnol drug testing is via an urine test and if somebody believes that they have been given the drug, then the first urine that they produce after that time really must be tested to give the best chance of identifying the drug. This can either be done in an official capacity or, alternatively, somebody can collect their own and then pass it on for testing themselves.
If these first 60 hours have passed, then there are alternative ways in which Rohypnol can be detected and these ways include both testing blood, which should be done as quickly as possible, as well as testing hair samples. With regard to hair samples, then these tests are normally carried out approximately 14 days after the drug was taken as this will have given the body time to process the drug and it can then show in protein and other molecules that exist in our hair.
When it comes to actually identifying it in tests, then laboratories will look for up to nine metabolites that are associated with the drug and they can be identified in each of the methods that were mentioned above. It may also be worth mentioning that it is possible for you to have tests carried out yourself and indeed there are companies out there that will send you a kit for a relatively small price for you to then take the sample and send back. Clearly this does come with some risks and it is not as good as them being taken directly by the authorities, but it does still offer you the chance of finding out if you have been drugged at some point in recent history.
Test Results
Finally, it is worth just talking a little bit more as to why it is so difficult to identify the drug after the different periods of time that have previously been mentioned. Typically, the drug has a half life of anywhere between 18 and 28 hours and when you tie this in with the person only being given a very small amount it does not take long for the level of the drug to only be a trace amount. The only positive side is that due to modern testing techniques it does only require a minuscule amount of these metabolites to then result in a positive identification of the drug in the body.
So when it comes to Rohypnol drug testing, then the best time to get a positive result is within the first 60 hours after the drug was taken and it is done by carrying out an urine test. There is still a window of opportunity to find evidence for the drug having been in the body up to a month after it was taken, but this requires testing on the hair with blood samples also being another alternative. Time really is of the essence if you believe you have been given this drug and it is fair to say that due to the fact that most people take this drug involuntarily, testing for this drug is often a criminal matter and should be carried out in the correct manner at all times.
Find Top Treatment Facilities Near You
Detoxification
Inpatient / Residential
Private / Executive
Therapeutic Counseling
Effective Results
Call Us Today!
Speak with a Certified Treatment Assesment Counselor who can go over all your treatment options and help you find the right treatment program that fits your needs.
drug-rehabs.org
1-877-893-8276
Discuss Treatment Options!
Our Counselors are available 24 hours a day, 7 days a week to discuss your treatment needs and help you find the right treatment solution.
Call Us Today!
drug-rehabs.org
1-877-893-8276