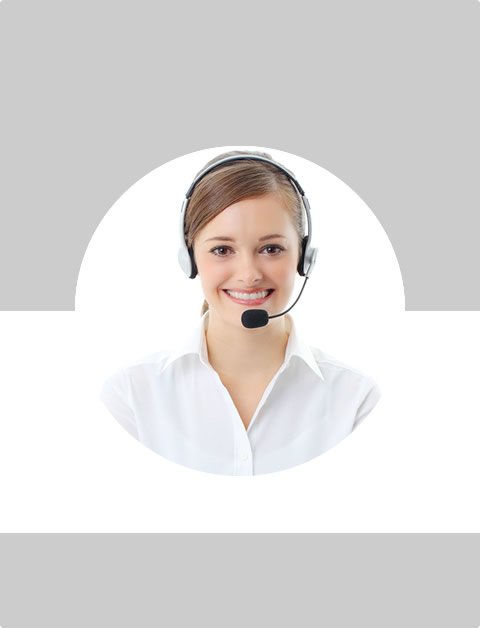 Don't Know What To Do?
Call Now to speak with a Certified Treatment Assesment Counselor who will guide you every step of the way.
This is a free service 100% Confidential
1-877-893-8276
Understanding Ritalin Drug Testing
These days, many children and adults are being diagnosed with Attention Deficit Hyperactivity Disorder (ADHD) and are thus given prescriptions for the well-known psychostimulant drug called Ritalin. This medication can help boost the performance of the brain's various processes accountable for self-regulation purposes. Because of the many prescriptions revolving around, there is a tendency for other people to easily get hold of this drug and use it for recreation rather than for the treatment of ADHD and other similar conditions. It is for this reason that a lot of individuals have also become addicted to Ritalin and are experiencing its adverse effects on the brain and the body. Thus, it is pertinent to also understand Ritalin drug testing if you feel that you need it or if you know anyone who should be subjected to it.
What You Need to Know About Ritalin Abuse
With the growing number of Ritalin abusers and the known dangers of this drug's exploitation, it is important that more people are educated about what it can do when taken frequently and in bigger doses than necessary.
Those who have been abusing the use of Ritalin will greatly affect their central nervous systems. They will surely experience delirium, sometimes imagining things to be real rather than illusory. Hallucinations are quite common and can lead to paranoia. Some will tend to feel like somebody's following them or hunting them down. There are others who may imagine weird characters suddenly appearing and trying to hurt them.
Along with these, panic is another known effect of Ritalin abuse. If you have been taking this drug recurrently, you will tend to be jumpy most of the time and will easily get flustered about little things and become anxious and frightened by things that would not have normally had that kind of effect on you. This is also why there is a penchant for addicts to act impulsively and erratically.
What's more, loss of coordination and appetite is very common too. Tremors and aggressiveness are also noticeable among Ritalin abusers. As a result, a lot of them may have a tendency to hurt others even over seemingly unimportant things.
If you have been showing these signs or people are telling you that you have been manifesting these effects, it is certainly time for you to go through Ritalin drug testing and to consult the right kind of doctor for the proper treatment before it is too late. If not, you might just suffer from irreparable brain damage. There are also cases wherein injections of Ritalin cause blockage of small blood vessels due to insoluble fillers in the medicine.
All About Ritalin Drug Testing
Ritalin can be detected in a regular drug test. Within one to two days from ingestion, urine tests designed for detecting methylphenidate will be able to also perceive the presence of Ritalin in the body. However, there is always the possibility of a false positive. In such case, further tests have to be done.
If you go for Ritalin drug testing, the criterion standard that will be utilized is the gas chromatography mass spectrometry (GC/MS). This way, Ritalin abuse can be confirmed. Despite the big consumption of time used up for this kind of testing as well as its expensive cost and sensitive procedure, it is very precise and dependable. It can also help in differentiating Ritalin from amphetamine. Experts are needed to facilitate these tests.
These days, a lot of universities and workplaces employ regular random drug tests. When it comes to Ritalin drug testing, many college students over the years have tested positive because they often use it to stay awake throughout the night and to enhance their memory and concentration. In various companies, all employees should always stay clean from all sorts of drugs unless utilized for medication. With the greater proliferation of drug abuse in various places today, more employers are subjecting their people to drug testing. After all, drug abusers will not be able to function well in any workplace and may even cause harm to others as well as disruptive and humiliating scenes. Furthermore, mere users should be detected too since they are likely to become abusers soon.
Indeed Ritalin drug testing is very important as this particular drug poses grave dangers not only on the abuser's health and overall life but also on the safety of others.
Find Top Treatment Facilities Near You
Detoxification
Inpatient / Residential
Private / Executive
Therapeutic Counseling
Effective Results
Call Us Today!
Speak with a Certified Treatment Assesment Counselor who can go over all your treatment options and help you find the right treatment program that fits your needs.
drug-rehabs.org
1-877-893-8276
Discuss Treatment Options!
Our Counselors are available 24 hours a day, 7 days a week to discuss your treatment needs and help you find the right treatment solution.
Call Us Today!
drug-rehabs.org
1-877-893-8276