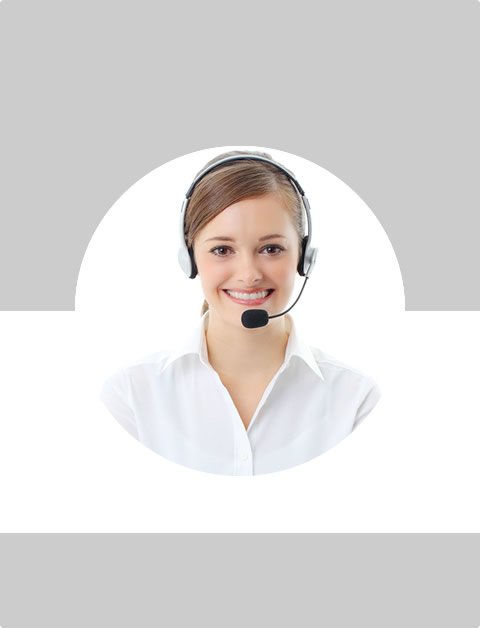 Don't Know What To Do?
Call Now to speak with a Certified Treatment Assesment Counselor who will guide you every step of the way.
This is a free service 100% Confidential
1-877-882-9275
Rehab For Meth Abuse-difficult But Possible
Rehab for Meth abuse is difficult, but possible. Abusers in recovery require sufficient time in highly intensive drug treatment programs. Patience is key because recovering adults face a very difficult task, but beating the addiction is possible. Recovering addicts need time, the effects of Meth can last up to 6 months for just one use, imagine how long it could take for those who have been using for ages. Meth does severe damage to the addict's physical and behavioral faculties. Because of this severe damage, it requires sufficient time for the addict to regain their thinking capacities on the road to full recovery. Rehab for Meth addiction could take longer than for addicts with heroin or cocaine problems. Not allowing for enough time is why most Meth rehab plans fail and fall short. Most adult treatment programs are financially limited so recovery time periods have been shortened. Due to the lack of resources available, Meth rehab programs have not been as effective as they could be. Over the years, changes in the insurance industry have led to further budget cuts, it's ridiculous to imagine that some outpatient programs only allow for about 2 weeks to beat Meth addiction. For the average Meth user, two weeks is hardly anything, they need far more time in order to fully detox and even be receptive to the treatment program. For Meth rehab to work, expectations must be clear ahead of time, it's going to require sufficient time and patience, the addict needs several months for starters.
Meth Detox
The Meth addict needs to detox, this process is often challenging since their bodies are so used to getting the fix. After a while as the patient fights through the detox period, their essential thinking and decision-making faculties begin to come back. It's important that the Meth addicts come to terms with their situation fully. They need to be committed to the hard road ahead, they need to be aware it's going to be a difficult journey. There are going to be many tough days, some peaks and valleys of highs and lows. They must have a mindset of taking each day one by one, every day that goes by without them using has to be chalked off as a victory. Small steps end up giant ones after some time. They also need to have a guidance counselor they can put all their trust in. The family needs to be notified, absolute support is crucial. If a spouse is involved, they need to be kept well abreast of the situation. Plans must be made to successfully transition to the sober way of living. It's important to provide a trustworthy environment where Meth addicts can express what's inside of them. They need to admit that they are addicts first of all, and understand why the addiction brings a poor quality of life. The change must come from inside of them, they must want to lead a new life because it's best for them personally, not just for their family and work life. For sustainable change and rehab to occur, the Meth addict must be fully committed.
Meth Rehab
Meth addicts must come to terms with what triggers their use of the drug. Outpatient services may include some type of support services. If they can join a support group of other addicts trying to kick their addiction, it may provide some camaraderie of spending time with people who completely understand what they are going through. Another huge challenge in rehab is for Meth addicts to get addicted to the medication prescribed to battle their withdrawal. This has been a prevailing challenge over the years, switching one addiction for another. The key is for Meth addicts to understand the underlying principles behind their addiction. They need to understand what triggers their addiction and how to battle those circumstances. Meth addicts need to be fully aware of their environment. They need to heal emotionally and physically, Meth leaves a huge void that needs to be filled constructively. Rehab should motivate the addict to look for constructive hobbies to occupy their time. Getting them motivated to pursue what they like doing or what they are passionate about helps rebuild that bridge that gets them back to normal life. The rehab plan should lay out concrete steps to help the addict make better decisions. They need to realize their powers to make the right decisions that allows them to live the life they want. Rehab for Meth abuse is difficult, but possible following a set of guidelines with the proper support resources and time.
Find Top Treatment Facilities Near You
Detoxification
Inpatient / Residential
Private / Executive
Therapeutic Counseling
Effective Results
Call Us Today!
Speak with a Certified Treatment Assesment Counselor who can go over all your treatment options and help you find the right treatment program that fits your needs.
drug-rehabs.org
1-877-882-9275
Discuss Treatment Options!
Our Counselors are available 24 hours a day, 7 days a week to discuss your treatment needs and help you find the right treatment solution.
Call Us Today!
drug-rehabs.org
1-877-882-9275