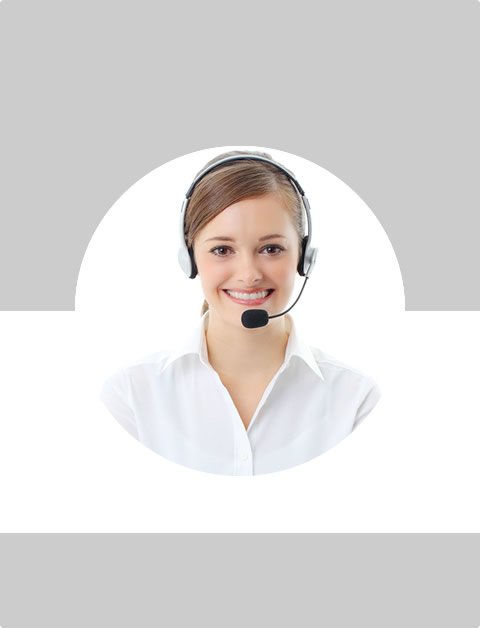 Don't Know What To Do?
Call Now to speak with a Certified Treatment Assesment Counselor who will guide you every step of the way.
This is a free service 100% Confidential
1-877-893-8276
Tips On Quitting Drugs On Your Own
Drugs have a very strong hold on a person who is an addict. To an addict, nothing else really matters more than taking the drug. However, research has proven that the only thing stronger than addiction is the addict's willpower to stop taking the drugs. If you decide to take the brave step to stop taking drugs, it is possible as long as you really understand the processes involved. Quitting drugs on your own requires a lot of sacrifice and commitment. Quitting drugs is a long process that is does not come automatically.
Decide that you will quit taking drugs
The first and foremost thing you need to do is to make a strong decision to quit taking drugs. Making this decision on your own is the hardest and yet the most important step to start this journey. Making a decision to quit means that you have actually realized that you are better off without drugs. It is very important to let every important person around you know of this decision. Family members, friends and close relatives who are concerned about you should know on the path you have decided to take. Those you take drugs with should also know of your decision.
Another important thing is to be ready for the reaction from people once they know of your intentions. There are those who will encourage you while at the same time there are those who will develop a bad attitude. The most important thing to do is to stay focused on your decision no matter what people say.
Get professional help
Truth be told, chances of someone quitting drugs successfully on his/her own are almost nil without having a rehab involved. There are different options to consider taking. First of all, you can check yourself into a rehabilitation center or better still, you can be attending step-by step programs where you can attend meetings twice or once per week. Drug counselors are really helpful people because they give you an one on one platform to help you create change in life.
Change your environment
As a drug user, you must have a group of friends that you hang out with. Even if they may be the best friends you have, it is important to quit their company if they use drugs or if they have a contribution towards your using them. This decision helps to put you off any temptation to use drugs again. If the friends are real, they will understand and support your decision.
Ensure that you create a follow up system
Having gone through the above steps in your quest to quitting drugs on your own, the most important thing at this point is stay really focused. Every drug user has the ability to start using drugs all over again. This is where your will to stop taking drugs comes into real practice because you will have to show real commitment. Rehabilitation centers have very sober environments which you can take advantage of. The best thing with these environments is the fact that they are other like minded individuals who can help with checking your boundaries and keeping you in check.
Monitor your time more closely
There is a popular saying that says that an idle mind is the devil's workshop. Being idle will probably lead you to your old bad habits. You need to keep yourself busy with doing things that will make you forget your drug problem. You can go to the library and read inspirational books, participate in your favorite game or better still, hang out with other like minded people and do charity work. The rule here is to only do the things that make you happy and which will in no way disturb your sober life.
The next and final thing is to remain committed to the whole quitting drugs course. It is not a very easy process but it is worth at the end. You will have changed your life to the better. All said and done, quitting drugs on your own is not a hard thing at all. You just need to be sacrificed and committed which will eventually lead you to your dream. Take the brave step and show others that it is possible to make a decision that can change their entire lives.
Find Top Treatment Facilities Near You
Detoxification
Inpatient / Residential
Private / Executive
Therapeutic Counseling
Effective Results
Call Us Today!
Speak with a Certified Treatment Assesment Counselor who can go over all your treatment options and help you find the right treatment program that fits your needs.
drug-rehabs.org
1-877-893-8276
Discuss Treatment Options!
Our Counselors are available 24 hours a day, 7 days a week to discuss your treatment needs and help you find the right treatment solution.
Call Us Today!
drug-rehabs.org
1-877-893-8276