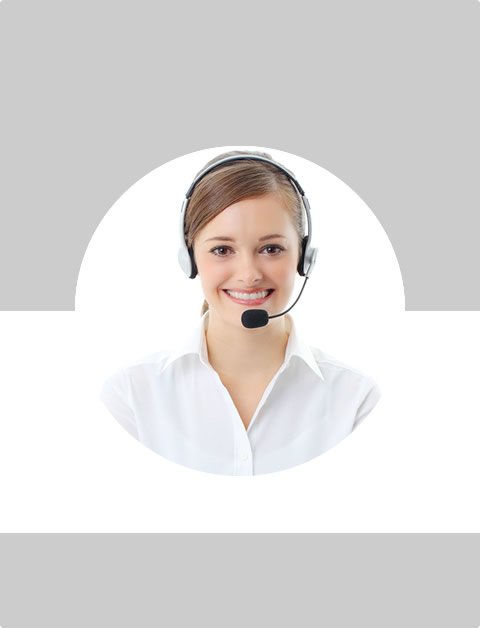 Don't Know What To Do?
Call Now to speak with a Certified Treatment Assesment Counselor who will guide you every step of the way.
This is a free service 100% Confidential
1-877-893-8276
Programs for Drug Treatment
Fortunately for those who are in the throes of drug addiction, there are more programs for drug treatment available today than there ever have been in the past. This is in part because we understand addiction and how it affects the brain better now than ever before. This has led to the development of new approaches, some of which have proven successful.
12-Step Programs
12-step programs are perhaps the oldest tradition in drug treatment still being used today. In these programs, participants accept the idea that drug addiction has made them completely powerless over their lives. This admission is important, as it allows the individual to make the decision that they cannot moderate their use. In other words, they must stop using alcohol and drugs altogether; they cannot simply "have only a couple." This is usually an important decision for an addict, as they may have spent years attempting to control their use before realizing it was impossible.
After admitting powerlessness, the individual then begins attending 12-step meetings on a regular basis. 12-step programs stress the importance of attending meetings, as it allows people to gather with a group undergoing similar stresses and with similar afflictions. All the while, they will work through the 12-step process. Each step involves coming to terms both with their addiction and the problems it has caused in their lives.
In-patient rehabilitation
In-patient programs sometimes have the 12-step philosophy as their guiding model. What differentiates an in-patient rehab from simply following the 12-step model is that patients will spend time in a rehabilitation facility with little or no contact with the outside world. This time is intended to help them get used to life without drugs, while at the same time keeping them away from the temptation that was so difficult to avoid in their daily lives.
In-patient programs can last anywhere from 30 to 90 days (or even longer, depending on the program). Over that time, patients will undergo group and individual therapy, education, and organized activities all designed to help them understand their addiction and learn sober living skills. As a patient reaches the end of his or her time in the facility, they will be prepared for moving back into the real world.
Halfway houses
Halfway houses are designed for people who have gone through intensive rehabilitation, usually in an in-patient facility. They will go into a halfway house before they go back into their normal lives. A halfway house is a sober-living home that is overseen by a director whose job it is to keep drugs and alcohol out of the house, make sure the residents keep steady employment, and so on. Halfway houses often serve as a test to see if someone is ready to go back into their old lives.
Cognitive behavioral therapy
One of the newest programs for drug treatment is known as cognitive behavioral therapy, or CBT. CBT may be part of the treatment method used by a rehab, or it can be employed by an individual counselor. It involves the rational assessment of the reasons someone uses drugs and/or alcohol. Only by understanding some of the mental tricks people play on themselves can they hope to eventually avoid those mental pitfalls. CBT helps one to identify those tricks and learn ways to counteract them.
Exposure therapy
Exposure therapy is one of the more controversial programs for drug treatment. Many treatment professionals have argued that the addict should avoid the people, places, and things associated with previous drug and alcohol use. Exposure therapy, however, suggests that people should be exposed to those triggers of previous use, but in a slow and controlled manner. The idea is that, if someone doesn't learn how to deal with being exposed to an old relapse trigger, they will never adequately learn how to conquer it. Exposure therapy will expose them to that trigger in the presence of a counselor until they feel completely comfortable. At that point, they are ready to go back into the world since they are no longer tempted by their old relapse triggers.
There are a variety of programs for drug treatment. The number of options today can be overwhelming. The important thing, however, is that someone addicted to drugs or alcohol seek some kind of treatment. While the programs mentioned above are different, they all are more effective than doing nothing at all.
Find Top Treatment Facilities Near You
Detoxification
Inpatient / Residential
Private / Executive
Therapeutic Counseling
Effective Results
Call Us Today!
Speak with a Certified Treatment Assesment Counselor who can go over all your treatment options and help you find the right treatment program that fits your needs.
drug-rehabs.org
1-877-893-8276
Discuss Treatment Options!
Our Counselors are available 24 hours a day, 7 days a week to discuss your treatment needs and help you find the right treatment solution.
Call Us Today!
drug-rehabs.org
1-877-893-8276