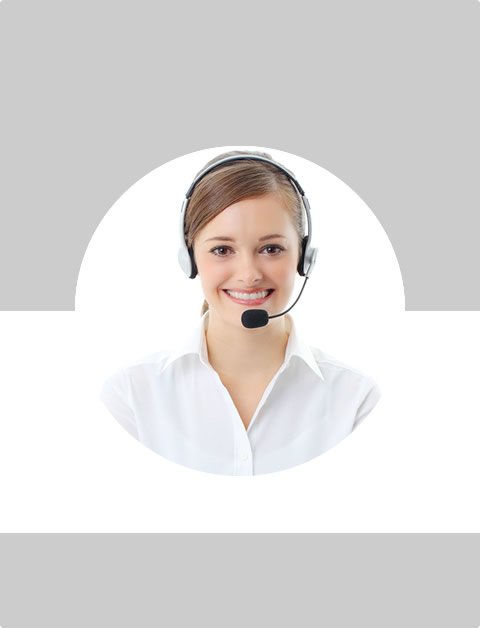 Don't Know What To Do?
Call Now to speak with a Certified Treatment Assesment Counselor who will guide you every step of the way.
This is a free service 100% Confidential
1-877-893-8276
What you should know about prison based treatment for drugs
If you have a drug addiction and are having problems with the law, you might find that you have to face the possibility of going to prison. Although this means not being able to live in society, it could also mean being able to beat your addiction. Prison based treatment for drugs is something that helps a lot of individuals overcome their addiction so once they are out of prison they can function normally. If this is something you may have to face, it's best to learn about it before you get there. Not all prison drug treatment options are the same and going through the process of detox behind bars can be extremely difficult for anyone.
Treatment Options Available
Each prison is different with the types of treatment they have available. Some offer more than others based on their funding and employees. Unfortunately, some prisons have very limited options available to help those who need to go through drug treatment. If you do the research ahead of time, you may be able to request going to a prison that can offer you what you need.
Group Therapy
Some prisons are able to offer group therapy for individuals who are suffering from addiction. This is similar to Narcotics or Alcoholics Anonymous; which is a group you should consider joining when you get out of prison. When you're inside of this type of group in prison, you will be able to talk about your experiences and those of everyone else. This can result in making friendships and working out the reasons of why you started using drugs in the first place. Having someone to talk to can also help you realize you're not alone with your addiction.
Drug Treatment Programs
Around 40% of prisons in the United states offer drug treatment programs for their inmates. These are run by professionals who specialize in drug addiction and that know how to provide the appropriate treatment for different types of addictions. This will normally include therapy sessions alone as well as in groups, but it may also be going through pharmalogical treatment.
Having a doctor there to provide the inmates with medication to deal with detox has proven to be extremely beneficial. When people have this treatment they are able to feel better while going through detox and get more from their experience. This also helps them to avoid using again in the future when they get out of prison.
Should you go through a drug treatment program in prison?
If you are facing problems with the law and have the choice of either going to prison or going to rehab, the choice is going to be up to you. A lot of people choose rehab only to end up in prison at a later time. While this may not be what happens with you, it really depends on how dedicated you are to getting clean. You have to weigh the pros and cons of each in order to determine which is going to provide you with the best help.
One of the main advantages of going to a drug treatment program in prison is that you cannot leave. You will have to stay in prison and face your addiction head on, there is no way out. It's just important to ask a judge if you can go to a prison that is going to offer a treatment program for the withdrawal you are going through. Even if this means going further away from home, it will be worth it.
Not all prisons have a lot of funding for these programs, so take advantage of them if you can get them. If you choose to go to prison you will be able to get help without having to pay thousands of dollars like you would in a rehab center. While you will have to deal with the harsh reality of living inside of prison, it can be something that changes your life. While you are there you can completely focus on getting clean and sober. You can also set up a support system for when you get out. Doing all of these things can mean living a productive life in the future that does not involve drugs in any sort of way.
Find Top Treatment Facilities Near You
Detoxification
Inpatient / Residential
Private / Executive
Therapeutic Counseling
Effective Results
Call Us Today!
Speak with a Certified Treatment Assesment Counselor who can go over all your treatment options and help you find the right treatment program that fits your needs.
drug-rehabs.org
1-877-893-8276
Discuss Treatment Options!
Our Counselors are available 24 hours a day, 7 days a week to discuss your treatment needs and help you find the right treatment solution.
Call Us Today!
drug-rehabs.org
1-877-893-8276