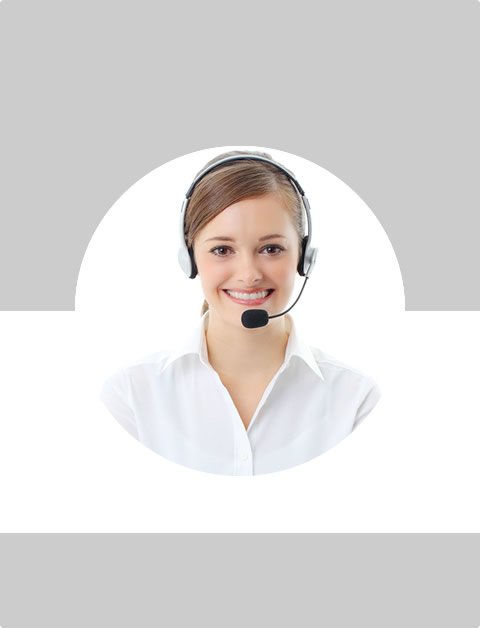 Don't Know What To Do?
Call Now to speak with a Certified Treatment Assesment Counselor who will guide you every step of the way.
This is a free service 100% Confidential
1-877-893-8276
How Parents can Prevent Inhalant Use in Their Home.
By the time teenagers are in eighth grade, one out of five will have tried out inhalants in at least one form. In addition to this, over 600,000 teens have actually tried inhalants at least one time. Another startling statistic is that every year there are over 500 teens admitted to the hospital for inhalant poisoning. 22% of users also pass away as a result of Sudden Sniffing Death Syndrome, which can affect users any time, including their first time using inhalants.
What are Inhalants?
Glue
Spray Paint
Nail Polish
Lighter fluid
Gasoline
Cleaning Fluids
When people use these, they inhale the vapors so they feel the effects of the chemicals inside of them. This is done in a number of ways, most commonly by putting the chemical on a rag and inhaling it. Doing this causes everything from a light headed feeling to rushes like being high.
Who is at Risk?
While there are thousands of adults who use inhalants in the United States, children and teens are most at risk. This is because they are easy to get a hold of in their house as well as at grocery stores. Things like cleaning solutions and spray paint are found anywhere and can cause the user to get high like they would with pill drugs.
How can Parents Help?
If you are a parent and want to help make sure your child doesn't use drugs, there are a number of things you can do. First of all, keep your toxic chemicals locked up inside of your home and garage. Spray paint, cleaning products, bleach, hair spray and anything else you have should be in a hidden spot. This is even more important if you have a teen that has had a history with drug use.
While it might seem drastic to lock up household things that you use often, it is extremely important. You never know when teens are going to experiment, including when their friends are visiting. The last thing you want to do is become liable for both your teen and someone else's using inhalants inside of your household.
You should also talk with your teen about the risks of using inhalants. A lot of kids think that there is no danger if they do it a few times, but that is definitely not the case. With the thousands of deaths that occur and hundreds of hospital visits, inhalants are extremely dangerous. These can also change the chemistry of the brain and cause permanent damage, which no child should voluntarily do to themselves.
Inhalant Street Names
By closely monitoring your child, their activities, their conversations and their friends; you can find out a lot about their life. A lot of parents become blind to things their kids are doing just because they trust them. It doesn't hurt to be nosey and find out what your kid is doing when you are not around. Knowing street names is also important, especially since kids will try to cover up the fact that they do drugs by staying other names. The street names for inhalants will vary, but here are some of the most common:
Bullet
Moon Gas
Whiteout
Toilet Water
Air Blast
Bolt
Bullet
Hardware
Huff
Laughing Gas
Medusa
Texas Shoe Shine
Spray
If you hear one or more of these terms used by your teen or their friends, you should examine their activity more closely. They could easily be going over to someone else's house and inhaling different types of chemicals. Fortunately there are more laws being set in place at grocery stores, but these aren't fool proof and don't cover all the inhalants out there.
Symptoms of Inhalant Use
You should always be aware of what the symptoms are of inhalant use. If you see one or more symptoms in your kid, they could be using those or other drugs. The most common symptoms are:
Skipping school
Impaired judgment, seems really confused
Dizzy constantly
Hallucinations and delusions
No inhibitions
Weak feeling
Mood changes
Treatment Options for Parents to Consider
If you have determined that your child needs treatment for inhalant abuse, you should seek treatment right away. You can do a number of different things, including going to therapy and taking them to a rehab center. Open the lines of communication and show that you are there for any support they may need.
Find Top Treatment Facilities Near You
Detoxification
Inpatient / Residential
Private / Executive
Therapeutic Counseling
Effective Results
Call Us Today!
Speak with a Certified Treatment Assesment Counselor who can go over all your treatment options and help you find the right treatment program that fits your needs.
drug-rehabs.org
1-877-893-8276
Discuss Treatment Options!
Our Counselors are available 24 hours a day, 7 days a week to discuss your treatment needs and help you find the right treatment solution.
Call Us Today!
drug-rehabs.org
1-877-893-8276