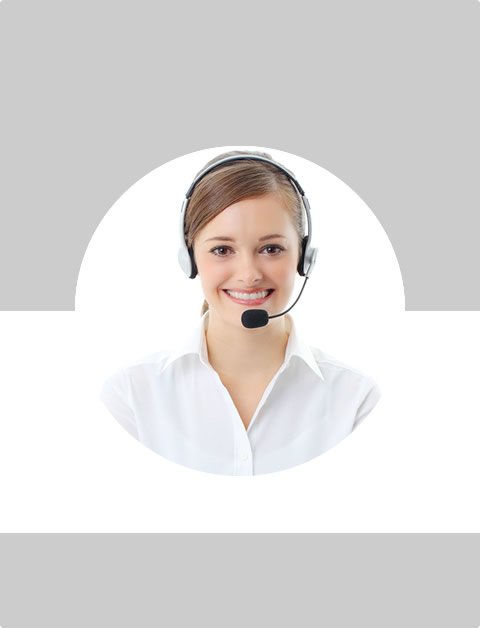 Don't Know What To Do?
Call Now to speak with a Certified Treatment Assesment Counselor who will guide you every step of the way.
This is a free service 100% Confidential
1-877-882-9275
Patterns of Inhalant Abuse
Inhalants - particularly volatile solvents, gases, and aerosols - are often among the first drugs that young children use. One national survey indicates that about 3.0 percent of U.S. children have tried inhalants by the time they reach fourth grade. Inhalant abuse can become chronic and extend into adulthood.
Generally, inhalant abusers will abuse any available substance. However, effects produced by individual inhalants vary, and some individuals will go out of their way to obtain their favorite inhalant. For example, in certain parts of the country, "Texas shoe-shine," a shoe-shining spray containing the chemical toluene, is a local favorite. Silver and gold spray paints, which contain more toluene than other spray colors, also are popular inhalants.
Data From National and State Surveys
Data from national and State surveys suggest inhalant abuse reaches its peak at some point during the seventh through ninth grades. In the Monitoring the Future (MTF) study, an annual NIDA-supported survey of the Nation's secondary school students, 8th-graders also regularly report the highest rate of current, past year, and lifetime inhalant abuse; 10th- and 12th-graders report less abuse.
Gender differences in inhalant abuse have been identified at different points in childhood. The 2004 MTF indicates that 10.5 percent of 8th grade females reported using inhalants in the past year, compared with 8.8 percent of 8th grade males. Among 12th- graders, 3.4 percent of females and 4.8 percent of males reported using inhalants in the past year. The National Survey on Drug Use and Health (NSDUH), an annual survey of drug use among the Nation's noninstitutionalized civilians, reports that similar percentages of 12- to 17-year-old boys and girls abused inhalants in 2003. However, the percentage of 18- to 25-year-old males who abused inhalants within the past month was more than twice that of females in that age group, suggesting that sustained abuse of inhalants is more common among males.
People who abuse inhalants are found in both urban and rural settings. Research on factors contributing to inhalant abuse suggests that adverse socioeconomic conditions, a history of childhood abuse, poor grades, and dropping out of school all are associated with inhalant abuse.

Find Top Treatment Facilities Near You
Detoxification
Inpatient / Residential
Private / Executive
Therapeutic Counseling
Effective Results
Call Us Today!
Speak with a Certified Treatment Assesment Counselor who can go over all your treatment options and help you find the right treatment program that fits your needs.
drug-rehabs.org
1-877-882-9275
Discuss Treatment Options!
Our Counselors are available 24 hours a day, 7 days a week to discuss your treatment needs and help you find the right treatment solution.
Call Us Today!
drug-rehabs.org
1-877-882-9275