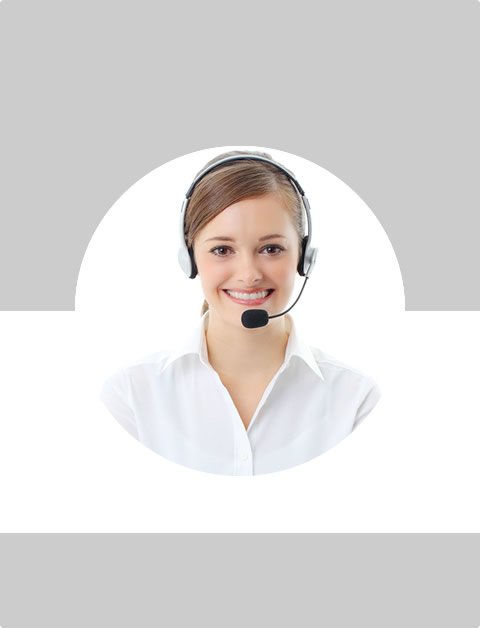 Don't Know What To Do?
Call Now to speak with a Certified Treatment Assesment Counselor who will guide you every step of the way.
This is a free service 100% Confidential
1-877-893-8276
Parenting Children with Drug Addictions
According to conventional wisdom, parenting children with drug addictions means you have to wait for the child to want help before any progress can occur towards recovery. So what can a parent do to help a teenager who refuses to admit they have a problem? Some will admit that they have an issue but adamantly refuse to do anything about it, then what? Even if they do agree to get help, what if they end up falling short and returning to their old ways?
As a parent you need to be there to help your child through this time. You should offer guidance to them and let them know that it is safe to come and talk to you. However, don't confuse this with becoming your child's best friend. They most likely already have friends, what they need it a strong parent. Your role as a parent to a child with drug addictions is to make sure they know you love them, and second to make sure they are safe. This is not the time to stick your head in the sand and hope it will all blow over. The sooner you get help for you and your teen, the higher the likelihood that you can minimize long-term damage.
Facing The Facts
As a parent you need to face the facts. Drugs are not that hard for your children to get a hold of. They are readily accessible, and they are coming up with new "drugs" every day. Your children are curious and they are vulnerable. This is where the second factor that influences teenage drug use comes in, peer pressure. One friend says, "Hey, this is what I do when I have had a hard time with…" and your child is offered a drug. And because this is their friend that does it, and it has helped them, they try it. In addition, the internet has made access to many things so much easier, and drugs are one unfortunately of those "things."
Get Involved With Your Children
Pay attention to your children, be involved in their lives. If you think your child may have a problem with drugs, take action. There are many groups that offer drug addiction counseling that may be beneficial for your child. Your support may be your child's only hope. There isn't a teenager out there that doesn't need their parents, but that will be the last thing that any teenager will admit.
Also, seek help for yourself by finding a support group. High schools often have groups for parents dealing with troubled teens, as do local hospitals. You will meet other parents who have already dealt with the same troubles you are facing and receive guidance and support in moving forward.
The key for your teenager or young adult is aiding them to get the help they need. Acknowledge that you are not capable of dealing with this on your own. There is no shame in that. There are many resources for all different types of problems and all income levels - you just have to seek them out. Talk with your health insurer about treatment coverage and speak frankly with treatment providers about your financial situation. This will help them devise a program that you can afford.
Find Top Treatment Facilities Near You
Detoxification
Inpatient / Residential
Private / Executive
Therapeutic Counseling
Effective Results
Call Us Today!
Speak with a Certified Treatment Assesment Counselor who can go over all your treatment options and help you find the right treatment program that fits your needs.
drug-rehabs.org
1-877-893-8276
Discuss Treatment Options!
Our Counselors are available 24 hours a day, 7 days a week to discuss your treatment needs and help you find the right treatment solution.
Call Us Today!
drug-rehabs.org
1-877-893-8276