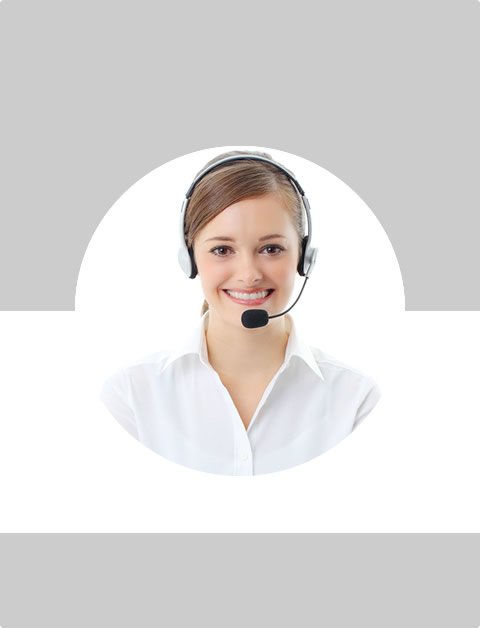 Don't Know What To Do?
Call Now to speak with a Certified Treatment Assesment Counselor who will guide you every step of the way.
This is a free service 100% Confidential
1-877-893-8276
How Outpatient Drug-Free Treatment Programs Work
Going to a treatment center to get help with a drug addiction is a great way to change your life. Throughout treatment you will learn a lot about yourself, your addiction, your triggers and more. Although being admitted into a treatment center is going to be difficult, it will be worth it. If you're not able to go to this type of facility, you are not out of options. There are other ways you can get help with your drug problem so you can clean your life up and enjoy it once again.
The first thing you have to do is get ready for how your life is going to change. If you are willing to accept that things are going to be hard, you will be much more likely to succeed. An outpatient drug-free treatment program is well worth considering if you want to get help outside of a facility. With this type of program you will be able to live your normal life, but you will still be addressing your drug problem.
How do outpatient programs work?
When you are committed to one of these programs you will be allowed to live your regular life. This means you will still be able to go to work, go to school, spend time with your family and do anything else you need to throughout the day. Instead of spending all your time inside of a treatment center, you will simply go once per day. This provides you with more privacy as well as more flexibility with what you do during the day.
A lot of people prefer this treatment option because they don't want to ruin their commitments, such as their job. They also appreciate being able to live their regular life so they don't have to let everyone around them know they are going through drug treatment. While the benefits will vary based on the person, most people just enjoy being able to live their regular life while still getting the proper treatment.
There are programs available during the day as well as at night. This allows the patient to choose when they go, but it has to be done on a daily basis. Constant contact with those in charge of the outpatient programs helps to keep the patient aware of why they are quitting. This increases chances of success and can mean not relapsing when times get tough.
What are the reasons you might not want outpatient treatment?
- When in outpatient treatment you will not be in a facility where you're constantly surrounded by nurses or other medical professionals. You also won't be in a center where you cannot get drugs no matter what you do. If temptation arises, you will have to rely on your support system to stay strong. While outpatient treatments do give you more flexibility, they also can mean having to practice more will power.
- You have to change your surroundings if you want to make sure of success. For example, you shouldn't hang around friends that drink alcohol or do drugs. You should also ask friends and family members to remove all temptations from the house so you don't have to constantly think about them.
What are the benefits of using outpatient treatment?
- You will be thrown into the real world immediately, which wouldn't be the case with a rehab center. This means you will be learning how to practice will power early on in the stages of treatment. You will learn how to avoid temptation, function in your real life and avoid triggers that can cause you to do drugs again.
- Outpatient programs set up local support groups for all of their members. This means you will have people you can talk to whenever you are having hard times. In addition to this, you will also be able to attend both individual and family therapy as you need it.
- You will be able to find a sponsor who can be the one person you can always count on. This is someone who has gone through addiction, so they can relate to what you're going through. Day or night they will be able to talk you down and help you see the light at the end of the tunnel.
Find Top Treatment Facilities Near You
Detoxification
Inpatient / Residential
Private / Executive
Therapeutic Counseling
Effective Results
Call Us Today!
Speak with a Certified Treatment Assesment Counselor who can go over all your treatment options and help you find the right treatment program that fits your needs.
drug-rehabs.org
1-877-893-8276
Discuss Treatment Options!
Our Counselors are available 24 hours a day, 7 days a week to discuss your treatment needs and help you find the right treatment solution.
Call Us Today!
drug-rehabs.org
1-877-893-8276