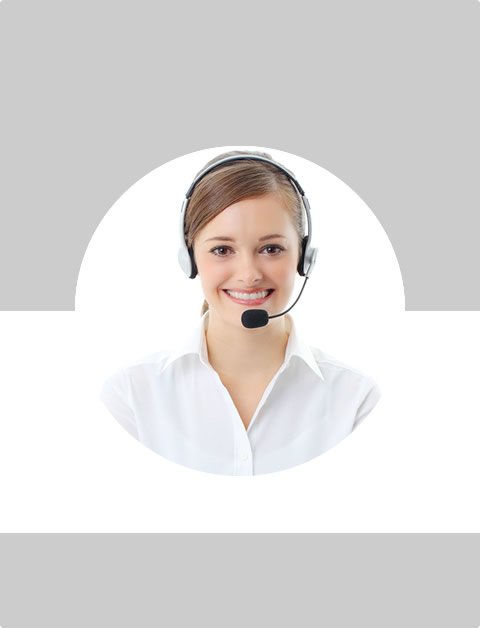 Don't Know What To Do?
Call Now to speak with a Certified Treatment Assesment Counselor who will guide you every step of the way.
This is a free service 100% Confidential
1-877-893-8276
Opium Withdrawal
When you stop taking a drug suddenly, then it is common to suffer from some withdrawal symptoms especially if you have either been addicted to it, or just taken it for a prolonged period of time. These symptoms can be quite horrible for some people and if you are planning on stopping taking a drug such as opium it can be quite useful to know in advance what it is probably going to be like so what follows is information on what tends to happen when going through opium withdrawal.
When it comes to describing the withdrawal symptoms they do tend to come in two stages depending on the point you are at with regard to your body readjusting to not having the drug going through your system. How severe they will be is unable to be predicted, but if you do suffer from the symptoms, then help is indeed at hand in order to ease them.
The early symptoms of opium withdrawal.
What follows are the early symptoms of opium withdrawal that most people will encounter when trying to stop taking the drug. Initially they may be more like an inconvenience and there should be no cause for concern unless they persist for a prolonged period of time or the symptoms appear to get worse.
These early symptoms include: the person will feel rather agitated, there will be an increase in their anxiety levels, the person will often suffer from muscle pain, insomnia, yawning, an increase in how much they sweat, a runny nose, and finally feeling quite tearful on a regular basis. You can see how they are not too severe, but it is important not to fall into the trap of thinking that the hardest part is over as that is not the case.
The later symptoms of opium withdrawal.
These later symptoms are more severe, but at not point should they actually be fatal for anybody unless there is some other underlying medical condition. There may be the need for having some kind of medical help, but this is not always required as it depends on the individual.
These later symptoms of opium withdrawal include: severe abdominal cramping, diarrhea, their pupils may become dilated, nausea, vomiting, and suffering from an uncontrollable amount of shivering and goose bumps. The only problem with this is that it is important for the person to keep taking in fluids in order to avoid being dehydrated as this will of course lead to different complications.
These withdrawal symptoms can start to appear relatively quickly after the effects of the drug have started to wear off and for most people they will feel the earlier ones around 12 hours after their last hit of the drug.
Treatment for opium withdrawal.
If the person is struggling, then there is treatment available for opium withdrawal that is intended to just make the person feel that bit better and make it easier for them to get through this tough time. This treatment can make a real difference in their potential success of getting off the drug, so it is important to know what can be done should you be helping somebody get through this difficult period.
The main type of treatment is a mixture of both supportive care as well as medication and the most common drug that is given to somebody is called clonidine and the aim of this drug is to help reduce the anxiety that the person is feeling along with easing other symptoms such as the agitation, sweating, and also the runny nose that is common when trying to get off this particular drug. Any other medication will help to stop the vomiting or diarrhea and this can also be useful in helping them through this difficult period.
Opium withdrawal is not nice, but with some help via medication and care it is entirely possible to get through it even though the initial period is going to be very tough indeed. Yes the symptoms may be unpleasant, but for a number of people they are relatively mild and the main thing is to take the correct medication to lessen the impact so you can finally get the opium out of your system and break the addiction that you have with this particular drug.
Find Top Treatment Facilities Near You
Detoxification
Inpatient / Residential
Private / Executive
Therapeutic Counseling
Effective Results
Call Us Today!
Speak with a Certified Treatment Assesment Counselor who can go over all your treatment options and help you find the right treatment program that fits your needs.
drug-rehabs.org
1-877-893-8276
Discuss Treatment Options!
Our Counselors are available 24 hours a day, 7 days a week to discuss your treatment needs and help you find the right treatment solution.
Call Us Today!
drug-rehabs.org
1-877-893-8276