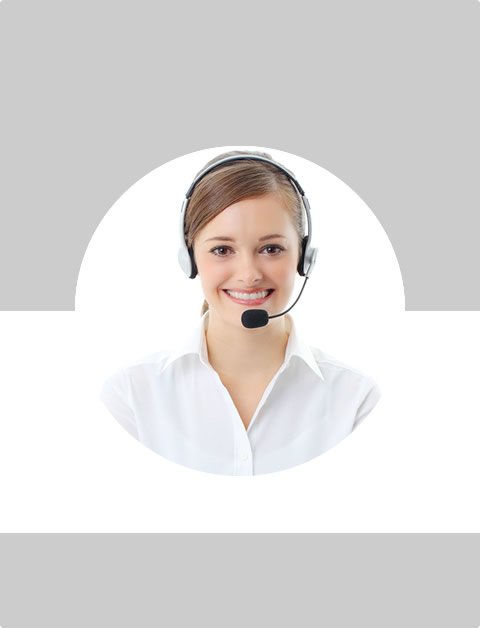 Don't Know What To Do?
Call Now to speak with a Certified Treatment Assesment Counselor who will guide you every step of the way.
This is a free service 100% Confidential
1-877-893-8276
Opiate and Meth Treatment Admissions are Up
The proportion of admissions to substance abuse treatment for abuse of narcotic prescription medications, heroin, marijuana, and methamphetamine has increased in the past ten years, while admissions to treatment for cocaine abuse declined.
Treatment Admissions Statistics
The new data show that heroin abuse is the primary reason for admission to treatment in 15 percent of cases, up from 11 percent of admissions in 1992. For other opiates, largely prescription narcotic pain medications, admissions increased from less than one percent of all admissions in 1992 to two percent in 2002.
Marijuana admissions increased from six percent of all admissions in 1992 to 15 percent in 2002.
While the average age at admission was 34 years old for all admissions, the average age of admission for primary marijuana abuse was 23 years old.
Methamphetamine admissions also jumped from 1992 to 2002. Admissions for abuse of stimulants, mainly methamphetamine, increased from one percent to seven percent in ten years.
Cocaine admissions, on the other hand, declined from 18 percent of admissions in 1992 to 13 percent in 2002.
SAMHSA Administrator Charles Curie noted: "The youthfulness and number of people admitted for marijuana use show that we need to work harder to get the message out that marijuana is a dangerous, addictive substance. All Americans must begin to confront drug use B and drug users B honestly and directly. We must provide people in need an opportunity for recovery by encouraging them to enter and remain in drug treatment."
Alcohol is still the most abused substance among those entering substance abuse treatment. The TEDS data show that it accounted for 43 percent of admissions in 2002, but this is down from 59 percent of admissions in 1992. Further, 45 percent of today's primary alcohol abuse admissions reported secondary drug abuse, as well.
This new report provides information on the demographic and substance abuse characteristics of the 1.9 million annual admissions to treatment for abuse of alcohol and drugs in facilities that report to individual state administrative data systems. This Summary Report is issued in advance of the full TEDS Report for 1992-2002. The full report will include additional data, including state data and state rates.
Find Top Treatment Facilities Near You
Detoxification
Inpatient / Residential
Private / Executive
Therapeutic Counseling
Effective Results
Call Us Today!
Speak with a Certified Treatment Assesment Counselor who can go over all your treatment options and help you find the right treatment program that fits your needs.
drug-rehabs.org
1-877-893-8276
Discuss Treatment Options!
Our Counselors are available 24 hours a day, 7 days a week to discuss your treatment needs and help you find the right treatment solution.
Call Us Today!
drug-rehabs.org
1-877-893-8276