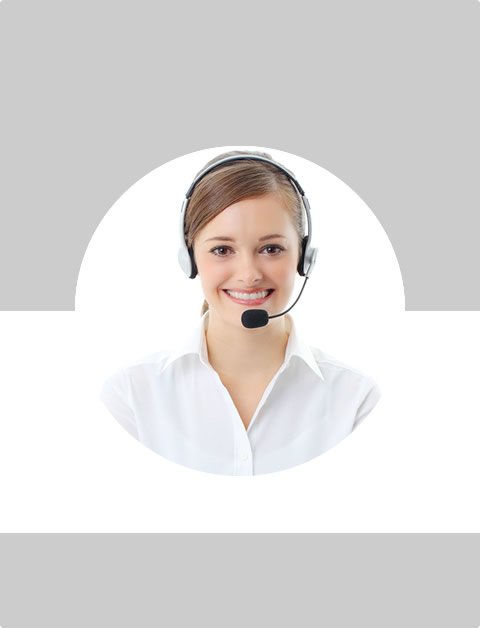 Don't Know What To Do?
Call Now to speak with a Certified Treatment Assesment Counselor who will guide you every step of the way.
This is a free service 100% Confidential
1-877-893-8276
Older adults and drug abuse
Drug abuse and addiction among adults is very common today. There are very many adults who have become a burden to society because of drug use. For instance, there are very many adults who are no longer productive because of drug use. Such adult addicts have become social welfare program burdens. Older adults and drug abuse not only strains the society financially. It also results in increased social violence and crime. Adult drug addicts and users pose very big threats to our society. For instance, they contribute the most to; broken homes, crime, neglected children, social unrest among many other social problems. Adult drug use doesn't just harm users, it harms the whole community.
Adult drug use causes...
1. Unemployment:
This is by far one of the most common causes of unemployment. Unemployment causes individuals who were providers before to feel useless and depressed. Unemployment also makes individuals have a lot of free time. It is extremely easy to abuse drugs when you are unemployed and you have a lot of free time at your disposal. Employment or having a job gives individual discipline. You can't do what you like with your time when you are at work. You have to work and be answerable to your boss. Unemployment therefore plays a very big role in adult drug abuse.
2. Poverty:
This is another common cause of adult drug use. The stress of not being able to make enough money to live comfortably also contributes a lot towards adult drug abuse. Individuals suffering from poverty are the worst hit by drug abuse. Poverty causes a lot of stress and drug use/abuse helps in relieving the stress. Poverty also accelerates drug abuse because it is harder to seek help when you are poor. Drug rehabilitation costs a lot of money. Poverty therefore results in excessive drug use which results to addiction that can't be treated effectively because money is an issue.
3. Drug dealers:
Dealers also contribute a lot towards adult drug use/abuse and drug abuse in general. Drug dealers seek out individuals. In fact, dealers target the most vulnerable people in the society i.e. the poor. Most drug dealers even go to the extent of providing free drugs to individuals till they become addicted and then they start selling drugs to them. The presence of drug dealers in the society is therefore a big cause of drug use. Drug dealers make drugs available. Without drug dealers, there would be no drugs on the streets thus drug addiction cases would be rare.
4. Effects of drugs:
The effects of drugs also play a very huge role in promoting drug abuse among older adults. Drugs work by interfering with the normal functioning of the brain. This in turn produces good feelings i.e. euphoria, excitement, energy e.t.c. that people want to feel every now and then. One of the main reasons why most people become addicted to drugs is because drugs create chemical imbalances. It therefore becomes very hard to function without certain drugs if you are addicted.
Effects of Drug addiction in adults
Drug addiction/abuse causes many effects. For instance, it results in neglected and broken homes. Because adults become so engrossed in their addiction habits, it becomes impossible for them to be responsible in terms of taking care of their families. As mentioned above, drugs have a very strong effect on the brain especially when you are addicted. It becomes impossible to care about anything else before you take drugs. The tendency to neglect your family becomes very high. It is also very hard to have lasting relationships.
Another common effect of drug abuse among older adults is crime. Most adult addicts result to crime especially when their drug use problems get out of control i.e. one loses their job. Addicts have to get a daily dose of drugs with or without money. Most adult addicts who are unemployed result to crime to finance their habits.
Another common effect of drug addiction among adults is death. This is usually the case among addicts using very dangerous drugs i.e. crystal meth. Such drugs have very harmful effects on the body i.e. brain damage, liver failure e.t.c. When adults overdose on such drugs, the results are usually catastrophic i.e. death.
Find Top Treatment Facilities Near You
Detoxification
Inpatient / Residential
Private / Executive
Therapeutic Counseling
Effective Results
Call Us Today!
Speak with a Certified Treatment Assesment Counselor who can go over all your treatment options and help you find the right treatment program that fits your needs.
drug-rehabs.org
1-877-893-8276
Discuss Treatment Options!
Our Counselors are available 24 hours a day, 7 days a week to discuss your treatment needs and help you find the right treatment solution.
Call Us Today!
drug-rehabs.org
1-877-893-8276