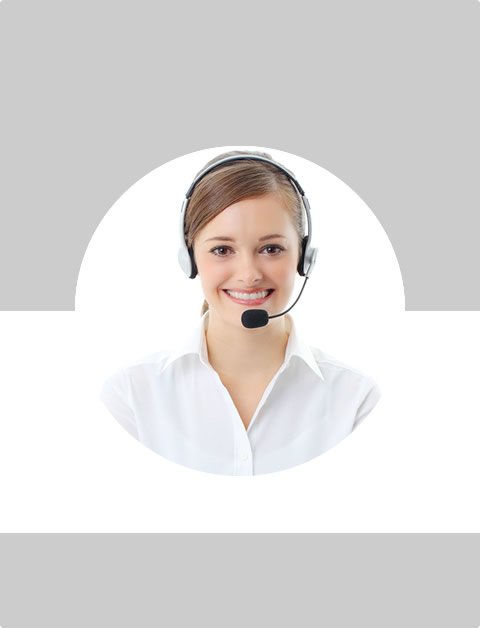 Don't Know What To Do?
Call Now to speak with a Certified Treatment Assesment Counselor who will guide you every step of the way.
This is a free service 100% Confidential
1-877-882-9275
Meth Use and Crime
Methamphetamine abusers and distributors are increasingly engaging in identity theft to fund drug purchases and distribution operations. Some methamphetamine abusers engage in various forms of identity theft in order to obtain the drug. For example, methamphetamine abusers often generate cash by stealing and subsequently cashing personal checks or by using stolen credit cards to purchase merchandise that they sell for cash or trade for methamphetamine. Some abusers also trade stolen credit cards or personal documents (such as checks, bank statements, workplace pay statements, etc.) to distributors in exchange for methamphetamine. The distributors then sell the stolen credit cards and documents or provide them to methamphetamine producers as payment for the drug. For example, the Central Valley California High Intensity Drug Trafficking Area (HIDTA) reports that DTOs (drug trafficking organizations) and criminal groups that traffic methamphetamine in the HIDTA region organize groups of methamphetamine abusers and direct them to steal personal identity documents in exchange for drugs or cash. Identities traded for methamphetamine are then used by the DTOs and criminal groups in a variety of ways, including:
To supply criminal fugitives within the DTOs and criminal groups with fresh identities in order to evade law enforcement, incarceration, or even deportation (in the case of illegal aliens).

To sell for cash to brokers, who resell the identification documents to other criminals for their use.

To purchase precursor and essential chemicals with fraudulent credit cards or checks.

To launder drug proceeds:


By opening bank accounts in victims' names to deposit, transfer, and withdraw funds.

By using victims' identities to transfer large sums of money through money services businesses and to purchase money orders in amounts that require proof of identification.

By applying for mortgages in victims' names.

By using victims' identities to acquire online credit and to make purchases.
Identity Theft is Most Prevalent With Methamphetamine
Law enforcement officials often uncover evidence of methamphetamine-related identity theft during execution of methamphetamine-related search warrants; methamphetamine-related identity theft appears to occur most often in southwestern and western states, where distribution and abuse of the drug are most prevalent. Law enforcement reporting indicates that methamphetamine is the drug most commonly implicated in drug-related identity theft complaints. For instance, law enforcement officials in Arizona, Arkansas, California, Colorado, Kansas, Oregon, and Washington indicate that stolen mail and other documentation consistent with identity thefts have become increasingly commonplace at locations investigated under methamphetamine-related search warrants. Moreover, the National Association of Counties (NACo) 2006 Survey of U.S. Counties reveals that the percentage of sheriffs reporting methamphetamine-related identity theft in their county increased 15 percent--from 27 percent in 2005 to 31 percent in 2006.(2007 survey data are not yet available.) However, a precise comparison of the rate of methamphetamine-related identity theft with rates of identity theft associated with other drugs is not feasible because drug-specific identity theft statistics are not currently collected by a sufficient number of federal, state, or local agencies. Nonetheless, the latest data available from the Federal Trade Commission (FTC) show that in 2006 rates of reported identity theft were highest in states that have high and sustained levels of methamphetamine distribution and abuse. For example, Arizona, Nevada, California, Texas, and Florida (all states with well-documented and long-standing concerns regarding high levels of methamphetamine distribution and abuse) ranked first through fifth, respectively, for identity theft complaints per 100,000 population in 2006.
Top 5 States for Identity Theft Complaints
per 100,000 Population, 2006
| State | Complaints per 100,000 |
| --- | --- |
| Arizona | 147.8 |
| Nevada | 120.0 |
| California | 113.5 |
| Texas | 110.6 |
| Florida | 98.3 |
Source: Federal Trade Commission.
Find Top Treatment Facilities Near You
Detoxification
Inpatient / Residential
Private / Executive
Therapeutic Counseling
Effective Results
Call Us Today!
Speak with a Certified Treatment Assesment Counselor who can go over all your treatment options and help you find the right treatment program that fits your needs.
drug-rehabs.org
1-877-882-9275
Discuss Treatment Options!
Our Counselors are available 24 hours a day, 7 days a week to discuss your treatment needs and help you find the right treatment solution.
Call Us Today!
drug-rehabs.org
1-877-882-9275