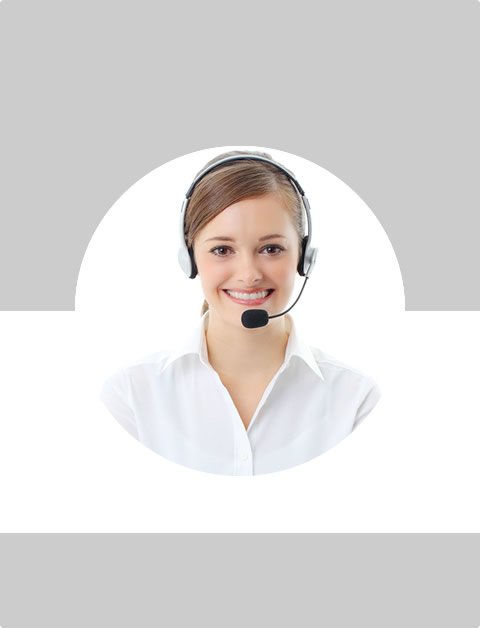 Don't Know What To Do?
Call Now to speak with a Certified Treatment Assesment Counselor who will guide you every step of the way.
This is a free service 100% Confidential
1-877-893-8276
Meth Treatment
The goal of treatment is to teach the addict new skills that will help him or her cope with drug cravings and prevent relapses. Often, the process will begin with a short series of "pre-treatment" sessions used to motivate the user to commit to treatment and to assess the user's drug history, mental status, current drug usage, and relationships with significant others. These sessions progress according to the interest and commitment of the addict, as does the ensuing treatment.
Individual and Group Counseling
Meth treatment involves both individual and small group approaches. Addicts talk about their experiences and are walked through a variety of exercises and worksheets designed to further their recovery by increasing self-awareness. A first step toward recovery is a thorough understanding of addiction and its effects on the mind and body. It is extremely important that the user understand his or her addiction and identify the "triggers" that may cause his or her drug use. Once common triggers are identified, the user can determine ways of avoiding high-risk trigger situations and learn new ways of coping with them.
Throughout treatment, returns to meth use are treated not as failures but as opportunities to learn. By analyzing what caused the addict to relapse, the addict can learn how to keep it from happening again. Extensive work is done to assist the addict in developing effective coping mechanisms to help him or her work past cravings.
Coping Skills and Life Repair
Treatment encourages users to see beyond the immediate "positive" effects gained from drug use toward the negative consequences of drug use that inevitably follow. Alternative coping mechanisms are then devised that will provide positive effects without the negative consequences of drug use. Finally, recovering addicts learn to manage their lives more successfully, increase their confidence and self-esteem, and set positive personal goals.
Treatment also addresses other medical or mental health issues facing the user and includes education on the risks of HIV and AIDS associated with meth use.
Treatment is ended when the recovering addict reaches set treatment goals. To facilitate the recovering addict's continued abstinence from meth, treatment professionals help the recovering addict set up a system of support to help him or her stay drug-free after treatment. Often, this includes lifetime involvement in support groups or twelve-step programs.
Find Top Treatment Facilities Near You
Detoxification
Inpatient / Residential
Private / Executive
Therapeutic Counseling
Effective Results
Call Us Today!
Speak with a Certified Treatment Assesment Counselor who can go over all your treatment options and help you find the right treatment program that fits your needs.
drug-rehabs.org
1-877-893-8276
Discuss Treatment Options!
Our Counselors are available 24 hours a day, 7 days a week to discuss your treatment needs and help you find the right treatment solution.
Call Us Today!
drug-rehabs.org
1-877-893-8276