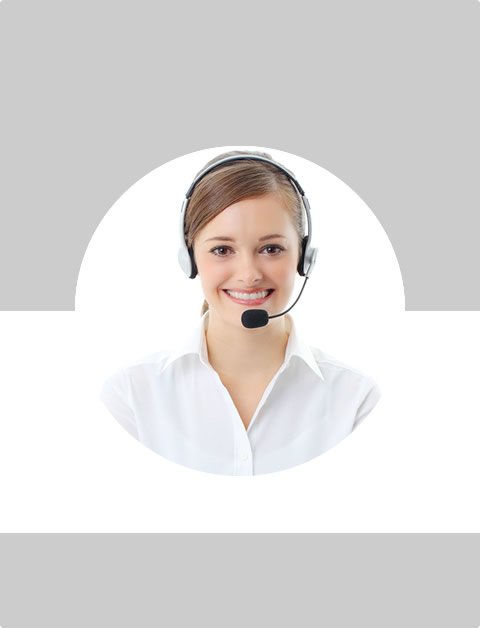 Don't Know What To Do?
Call Now to speak with a Certified Treatment Assesment Counselor who will guide you every step of the way.
This is a free service 100% Confidential
1-877-893-8276
Medical Management of The Drug-Exposed Infant
Medical management of the drug-exposed infant has emerged in recent years as a major challenge to health care professionals. This chapter presents the Treatment Improvement Proticals "TIP" consensus panel's recommendations and guidelines for diagnosis of in utero drug exposure, medical assessment of the neonate, effects of exposure to different types of drugs, guidelines for appropriate treatment, promotion of positive parent-infant interaction, and discharge criteria and instructions. As a foundation for its guidelines in these specific areas, the consensus panel recommends the following:
Surveillance
Clinicians should be aware of shifting local trends due to user preferences and street market availability of particular drugs within the community. Networking with local emergency and trauma services, drug treatment providers, social service agencies, and the criminal justice system provides neonatal caregivers with an opportunity for community surveillance. However, each nursery also should monitor the changing patterns of drug exposure in its newborn population. Further, the quality of data on drug abuse patterns obtained from maternal histories or anonymous toxicology screens should be continually monitored.
Preconception
Ideally, obstetricians, family practitioners, midwives, family planning clinicians, and other clinicians providing health care to women of childbearing age should provide counseling regarding abstinence from alcohol and other drugs prior to and during pregnancy.
Reducing Barriers to Access
Federal, State, and local agencies should reduce barriers to the use of family planning services and increase access to early prenatal care and other health services, including drug rehabilitation.
Interdisciplinary Treatment
Interdisciplinary intervention for the mother and her offspring (and the father, when possible) should be available at all points of access to care. Professionals involved in this care should include obstetricians, neonatologists, pediatricians, nurses, nutritionists, mental health professionals, social workers, substance abuse counselors, and child development specialists, at a minimum.
Staying Abreast of New Information
The medical literature is replete with research and anecdotal observations on the effects of drugs and alcohol on the infant. Long-term studies of exposure to opiates are sparse, and few systematic studies of long-term alcohol effects are available (Streissguth et al., 1991; Kaltenbach and Finnegan, 1992). Recent research has documented the possible long-term effect of maternal marijuana use on the infant (Fried, 1991). Longitudinal followup investigations on the effects of in utero cocaine exposure are in progress. Clinicians are encouraged to review the available literature, much of which is cited in the bibliography included in this TIP.
>
Attempts to assess the effects of drug exposure on newborns are confounded by numerous medical and environmental variables. However, acknowledging these limitations, the TIP consensus panel offers these guidelines to the medical management of drug-exposed infants. In utero exposure to opiates (heroin and methadone) and cocaine is emphasized. Many of the suggested approaches are also applicable to infants exposed prenatally to other drugs, including alcohol. It is very important to remember that alcohol use frequently coexists with other forms of substance abuse. A brief discussion of alcohol-related effects on infants is included for information.
Readers should note that an earlier publication in this series, Pregnant, Substance-Using Women, provides extensive information on labor and delivery management and infection control for high-risk pregnancies. This panel endorses those recommendations.
Find Top Treatment Facilities Near You
Detoxification
Inpatient / Residential
Private / Executive
Therapeutic Counseling
Effective Results
Call Us Today!
Speak with a Certified Treatment Assesment Counselor who can go over all your treatment options and help you find the right treatment program that fits your needs.
drug-rehabs.org
1-877-893-8276
Discuss Treatment Options!
Our Counselors are available 24 hours a day, 7 days a week to discuss your treatment needs and help you find the right treatment solution.
Call Us Today!
drug-rehabs.org
1-877-893-8276