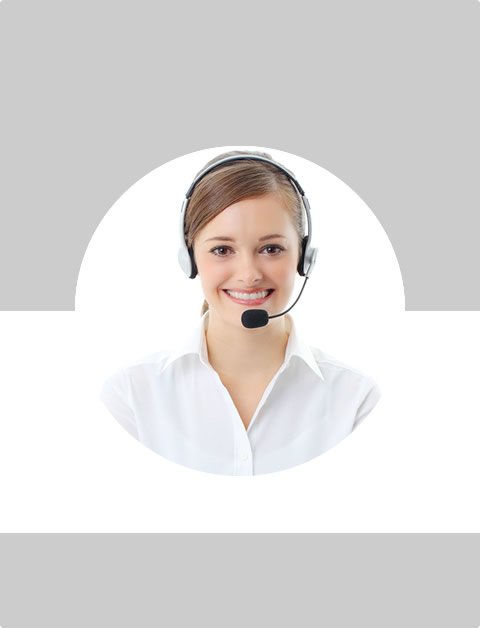 Don't Know What To Do?
Call Now to speak with a Certified Treatment Assesment Counselor who will guide you every step of the way.
This is a free service 100% Confidential
1-877-893-8276
Marijuana Use Prevention For Parents
Parents have hard enough jobs as it is. Not only do they have to monitor their children's grades, they also have to make sure they are eating healthy and having great experiences. There are a lot of stresses that come along with being a parent, and drug use is one that no adult thinks they will have to deal with. Unfortunately, marijuana use is becoming more and more of a problem with kids of all ages. The availability of this drug is one of the biggest reasons children are able to feed their addiction, which can make the jobs of parents pretty difficult.
If you're a parent and want to ensure you do everything possible to prevent marijuana use in your household, there are a lot of things you can do. Being proactive is the most important step of all and can make a difference with how your kids feel about drugs. If you don't know where to begin, this guide can help you get started. It may even mean being able to avoid drug use in your household all together, no matter how old your kids already are.
Approach the Topic
Don't be afraid to talk to your kids about drugs, especially while they are young. When they are comfortable talking about these things with you early on, they are likely to come to you later on in life. While it might sound obvious to tell your kids that drugs are bad, you should be doing this often. Don't just tell them "drugs are bad and don't do them". They need to understand why they are bad and how they can ruin their lives.
Reinstating the facts about drugs to them throughout their life will ensure they understand the point. While they might not really listen to you in the beginning, they will remember what you said when they are actually faced with challenges. Kids will always face temptation when they grow up, so talking to them early on is absolutely essential. Both you and your partner should do this, parenting together will ensure both of you are on the same page.
Community Programs
As your child grows up and gets into their teenage years, see what types of programs your community has available. Chances are high there will be at least one or two drug prevention programs you can join with your child. Doing this together can help you meet new people and your child will be able to make friendships as well. These friendships will be based on not doing drugs, which is great for any child to have.
Different activities will also get your teen involved with things that can help them become a strong member of the community. This will look great on college resumes and may also help them find a job. Doing activities together and with the community can also help you create a stronger bond with your child. This will bring you close so he or she feels more comfortable talking to you in the future.
After School Activities
When children and teens are involved in extra-curricular activities, they are more likely to avoid using drugs. You can enroll them in sports programs, school groups, dance lessons or anything else they are interested in. Through being a part of these programs, your child will make friendships and learn how to do more things. These will also keep them busy so they are less likely to get bored and try drugs with friends who might be going down the wrong path.
A lot of these programs can also lead to scholarship opportunities in the future. Drugs are definitely not allowed, so kids who are involved will have a lot of motivation to not try or abuse them. This is why it's so important to tell your child about college and why they should want to go. Scholarships can relieve a lot of your financial burden for their education as well, so it's going to benefit both of you in a number of different ways.
It is going to take a lot of work to teach your child about drugs and why they are bad. Influences will be all over the place, which is why you have to teach them from an early age what they shouldn't do. Good parenting can make a huge difference with what kids do when they are in situations where drugs are present.
Find Top Treatment Facilities Near You
Detoxification
Inpatient / Residential
Private / Executive
Therapeutic Counseling
Effective Results
Call Us Today!
Speak with a Certified Treatment Assesment Counselor who can go over all your treatment options and help you find the right treatment program that fits your needs.
drug-rehabs.org
1-877-893-8276
Discuss Treatment Options!
Our Counselors are available 24 hours a day, 7 days a week to discuss your treatment needs and help you find the right treatment solution.
Call Us Today!
drug-rehabs.org
1-877-893-8276