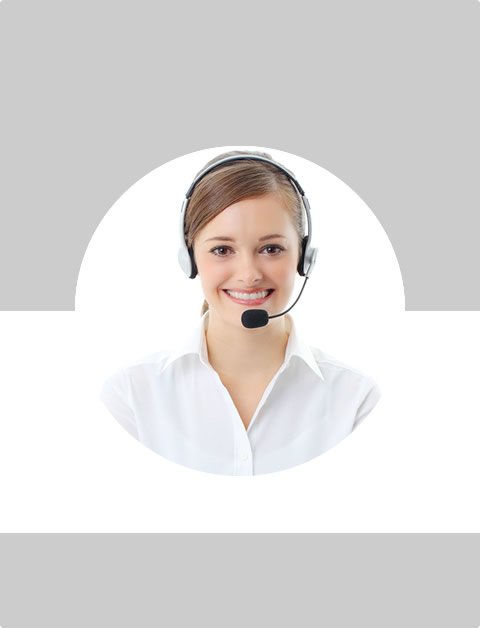 Don't Know What To Do?
Call Now to speak with a Certified Treatment Assesment Counselor who will guide you every step of the way.
This is a free service 100% Confidential
1-877-893-8276
Marijuana Use And Fatal Accidents - Is There A Link?
Is there a link between marijuana use and fatal accidents? The simple answer to this is that yes there is as it has been shown how somebody that has taken marijuana is going to struggle to judge things correctly, their reaction times are going to be poorer and their reflexes are just now as sharp as they need to be, but why does this happen and just how big a problem is it?
The answer as to why it happens lies in the way that marijuana affects the body and brain as it encourages the release of a chemical called dopamine and it is this that gives the person the high feeling as well as making them feel more relaxed. THC, which is the actual chemical in the marijuana, also works by binding itself to different receptors in the brain and some of these receptors are those that you would normally use when it comes to coordination and your ability to react, so if they are being impeded, then it means you simply cannot drive as well as you should and the chances of being in a fatal accident will be greatly increased.
Apart from making people feel sleepy and relaxed when the euphoria has worn off, it must be mentioned that a number of people will then suffer from anxiety and panic attacks due to using marijuana and this nervous disposition can also play a role in the ability of the person to drive. The user has a false perception of what is going on and they will undoubtedly react to situations in ways that they would never do when they are not high and this is very similar to the way that people react when they have alcohol in their body as will now be explained.
Marijuana Alters Judgement and Perception
Studies have shown that somebody that has taken marijuana will generally have the same reaction times and awareness of somebody that is drunk and well over the drink drive limit. Everybody knows that if you are drunk and try to drive, then your chances of being involved in an accident are going to be increased, so when marijuana alters your perception of time, judgement, coordination, and your reactions, then it stands to reason that your chance of being in an accident is also going to increase due to this drug.
It is also worth pointing out that most people that take marijuana will have also had alcohol around the same time and this does mean that the risk of being in an accident is going to increase yet again. Both of these deciding factors are widely regarded as being amongst the main causes of accidents, but to stress the point it is always useful to have some evidence in order to back up such a claim.
Marijuana Driving Statistics
Studies showed that over a period of three years, almost 11,000 fatal accidents were studied and people looked at the causes of these crashes in order to see if they could have been avoided. Approximately 7% of them were caused by marijuana and 3% were caused by both marijuana and alcohol, but this was still lower than the 28% that were attributed to people being drunk.
The researchers concluded that even if you take a small amount of marijuana you are more than twice as likely to be in a fatal accident if you then get behind the wheel and this increases to three times as likely if you have taken a larger amount of marijuana or used a stronger variety. Out of the study group it was shown that men are more likely to test positive for these fatal accidents than women and they also showed that it is the younger driver that is then the most likely to take marijuana and then drive.
To conclude, there is no doubt that there is a link between marijuana use and fatal accidents and if you take some of this drug, then you are at least twice as likely to be in an accident than if you had none of the drug in your system. By taking marijuana and then driving you will be no different to somebody that has alcohol in their body as your reaction times, your ability to judge things, and your reflexes are all impaired to an extent that you just cannot deal with situations as they arise in front of you. Do not allow your marijuana use to take your life in this way by getting help before your usage increases over time.
Find Top Treatment Facilities Near You
Detoxification
Inpatient / Residential
Private / Executive
Therapeutic Counseling
Effective Results
Call Us Today!
Speak with a Certified Treatment Assesment Counselor who can go over all your treatment options and help you find the right treatment program that fits your needs.
drug-rehabs.org
1-877-893-8276
Discuss Treatment Options!
Our Counselors are available 24 hours a day, 7 days a week to discuss your treatment needs and help you find the right treatment solution.
Call Us Today!
drug-rehabs.org
1-877-893-8276