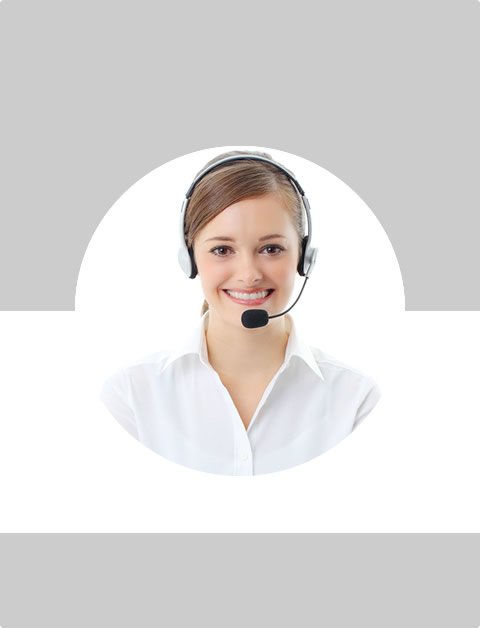 Don't Know What To Do?
Call Now to speak with a Certified Treatment Assesment Counselor who will guide you every step of the way.
This is a free service 100% Confidential
1-877-893-8276
Marijuana Effects On Judgement Memory And Learning
How does marijuana affect your judgement, memory, and learning if you use it on a regular basis? This is a question that those people that take marijuana on a regular basis really should be asking themselves because any drug use, especially drug use that is conducted over an extended period of time, is undoubtedly going to lead to the user developing a whole host of health issues, but just how badly affected are these three particular areas and are you going to have to deal with these issues for the rest of your life?
First, it is important to address what happens to an user when they take marijuana and how it affects the brain because clearly this will then help us to see what could happen to a person that uses it on a regular basis. When somebody is high from marijuana, then their ability to concentrate, remember things, judge things, and also learn is severely impaired and indeed it is around the same level as somebody that is very drunk on a strong spirit. If this is what it is like after a single use, what then happens to people that take it on an almost daily basis?
Marijuana Effects on Memory
Studies have shown that people who take marijuana on a regular basis are more likely to have significant alterations to various areas of the brain that are directly responsible for the different things mentioned at the start. This is not just an attempt to scare people because if we look at the results from studying the hippocampus region, which is responsible for our memory, then regular marijuana users will, on average, see this area reduced by 12%. This figure does, therefore, show that at least the short-term memory with a regular user is undoubtedly going to be affected as the brain just does not have the capability of dealing with remembering different things as its capacity to do so has been reduced.
Further studies were carried out by Duke University whereby they conducted a long-term study on regular marijuana users over a 25 year period starting in their teenage years. Some of these users used it on average once a week, but the results showed that even by the age of 38 their IQ levels, and their ability to learn and remember things, was at a level that was comparable to people that have the earliest stage of dementia. The study then showed that even if people stop taking it, the damage has already been done as those cells are unable to be brought back to life and they have to contend with memory problems for the rest of their life.
Marijuana Effects on Judgement
With regard to the judgement aspect, the fact that it is similar to somebody that is drunk on a strong spirit does mean that there is a greater risk of people being in accidents and this point is strengthened by statistics related to road accidents. Studies in the United States show that marijuana is responsible for a large percentage of road accidents especially amongst people between the age of 18 - 29 and quite often they are combined with having had alcohol at the same time. The reason for this is that your perception of what is going on is impaired and your reaction time is slower with your reflexes being sluggish. When something happens, and you are driving at speed, then that split second can make a huge difference and by taking marijuana on a regular basis this effect is going to be replicated time after time as the brain becomes damaged due to regular use.
Conclusion
To conclude, it has to be said that marijuana clearly impairs your ability to judge things, remember things, and also your ability to learn not only in the short-term, but also potentially over a much longer period of your life. Numerous scientific studies show that this is indeed the case and when you have results indicating that vital areas of your brain actually shrink due to taking marijuana, then it is time to sit up and take notice. The effect may be impossible to reverse once the damage has been done, but by stopping taking marijuana you can at least limit the damage before you get to the stage of having cell structures in your brain that are identical to somebody that has dementia.
Find Top Treatment Facilities Near You
Detoxification
Inpatient / Residential
Private / Executive
Therapeutic Counseling
Effective Results
Call Us Today!
Speak with a Certified Treatment Assesment Counselor who can go over all your treatment options and help you find the right treatment program that fits your needs.
drug-rehabs.org
1-877-893-8276
Discuss Treatment Options!
Our Counselors are available 24 hours a day, 7 days a week to discuss your treatment needs and help you find the right treatment solution.
Call Us Today!
drug-rehabs.org
1-877-893-8276