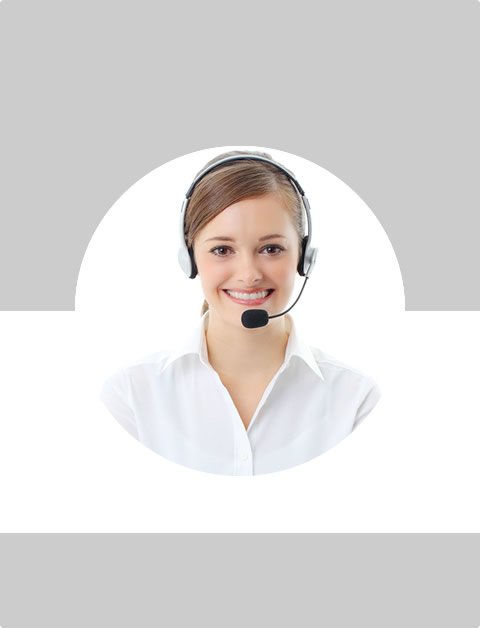 Don't Know What To Do?
Call Now to speak with a Certified Treatment Assesment Counselor who will guide you every step of the way.
This is a free service 100% Confidential
1-877-893-8276
Long Term Effects of Drug Abuse
The long term effects of drug abuse are extremely harmful to the user's health. The health problems associated with the long term effects of drug abuse are many and varied, as well a potentially lethal. Drugs which are ingested by smoking tend to result in increased lung problems, mouth and throat cancers, etc. Drugs that affect the central nervous system tend to list similar strings of symptoms involving psychotic behaviors. Stimulants give increased risks of heart attacks and so forth. Another common thread is pregnancy. The long term effects of drugs can have very strong adverse reactions in fetuses and cause associated problems. These problems can kill the baby and mother, or lead to lifetime health problems. Additionally, there are strong effects from mixing drugs.
Barbiturates

Barbiturates and tranquilizers are commonly abused prescription drugs. The long term effects of drug abuse can cause hangover-like symptoms, nausea, seizures, and coma. Overdose or mixing these drugs with alcohol can be fatal.
Cocaine can cause such long-term problems as tremors, seizures, psychosis, and heart or respiratory failure.
LSD can cause nausea, rapid heart rate, depression, and disorientation. Long-term effects of drug abuse pertaining to LSD include paranoia and psychosis.
Marijuana and hashish can cause rapid heart rate and memory impairment soon after use. Long-term effects include cognitive problems, infertility, weakened immune system, and possible lung damage.
Narcotics such as heroin can bring on respiratory and circulatory depression, dizziness, impotence, constipation, and withdrawal sickness. Overdoses can lead to seizures and death.
PCP, in addition to triggering unpredictable and violent behavior, can cause dizziness, numbness, high heart rate and blood pressure, convulsions, and in high amounts fatal heart and lung failure or ruptured blood vessels.
Stimulants such as amphetamines have health effects that include high heart rate and blood pressure, headache, blurred vision, dizziness, impotence, skin disorders, tremors, seizures, and psychosis.
Long Term Effects of Drug Addiction
The long term effects of drug abuse and addiction can seriously affect one's life in school, at work, and in relationships.? Here are some examples:
Poor school performance. Studies show that grades go down as alcohol consumption increases. The average student who has one drink a day earns a GPA of only a C-level. Greater usage is associated with failing grades. 30% of academic problems stem from alcohol misuse.
?Poor work performance. People with drug abuse problems miss more work days, are less productive, have more problems with their bosses, and make more mistakes, including on-the-job injuries.
Relationship trouble. Drug abuse puts a strain on relationships. Problem drinkers and drug abusers tend to change social circles often and are unable to maintain long term friendships. They alienate themselves from others to hide their excessive consumption.
Personality changes. Drastic personality changes can result from drinking or using drugs. A normally quiet person may become boisterous or obnoxious, even violent, under the influence of alcohol and other drugs. Marijuana has been linked to "amotivational syndrome" in which people lose interest in their jobs, friends, and lives. Long term abuse of drugs such as cocaine, amphetamines, and LSD can cause psychosis.
Find Top Treatment Facilities Near You
Detoxification
Inpatient / Residential
Private / Executive
Therapeutic Counseling
Effective Results
Call Us Today!
Speak with a Certified Treatment Assesment Counselor who can go over all your treatment options and help you find the right treatment program that fits your needs.
drug-rehabs.org
1-877-893-8276
Discuss Treatment Options!
Our Counselors are available 24 hours a day, 7 days a week to discuss your treatment needs and help you find the right treatment solution.
Call Us Today!
drug-rehabs.org
1-877-893-8276