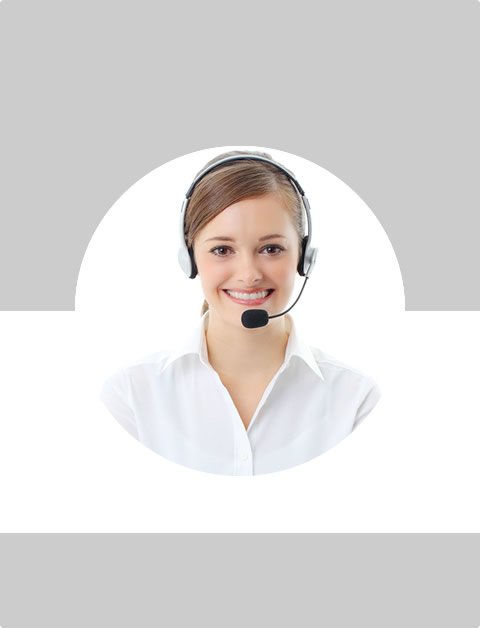 Don't Know What To Do?
Call Now to speak with a Certified Treatment Assesment Counselor who will guide you every step of the way.
This is a free service 100% Confidential
1-877-893-8276
How To Identify A Hydrocodone Overdose
The following information will allow you to identify a potential Hydrocodone overdose and this ability to do so may indeed manage to save a life or at least limit the long-term effects. If treatment is sought early enough, then there is no reason to doubt that the person will actually have a full recovery and details of the treatment that can be expected are also posted below.
First, a brief recap of what Hydrocodone actually is may be required as it can often allow people to see just how easily it can be to even overdose on the drug by accident. Hydrocodone is a drug that is often given to people that are suffering from moderate to severe pain and it is also often used in conjunction with other drugs to help tackle this problem. An overdose can occur through somebody taking too many of the tablets either on purpose or by accident and this then produces a number of symptoms in a relatively short period of time.
Symptoms of a Hydrocodone overdose.
There are a number of symptoms that may indicate a potential Hydrocodone overdose, but they may vary in severity between people and indeed there is no way of telling how many of them an individual may suffer from in advance. This does mean it is more beneficial to know all of the key symptoms to help you decide if they do indeed need urgent medical care.
These key symptoms include: their breathing becomes slower and more shallow, they suffer from seizures when there is no history of them doing so, general weakness, dizziness, being in a state of confusion, very small pupils, vision problems, vomiting, extreme drowsiness, and a coma. It has to be stressed that there is the potential to die from an overdose of this particular drug so if you spot somebody suffering from any of these symptoms quite soon after taking the drug, then get medical help immediately.
Treatment for a Hydrocodone overdose.
As with any kind of overdose it really does improve the chances of the patient surviving if the medical staff know exactly what they have taken and when they took it. What this means is you need to try to give them an idea as to how many of the tablets they took and the strength of them as well as any other medication that they may be on as this will help them to work out what their next course of action is going to be.
To begin with it is common for the person to have their stomach pumped and for the doctors to give them a drug to help them to vomit. This approach is used when it is relatively soon after them taking the drug as it will stop a lot of it being absorbed into the bloodstream and will lessen the impact that it then has in the body. A drug may also be given to counteract the effects of the Hydrocodone and the patient may also have to ingest special charcoal as this has very good absorbent properties so will soak up remnants of the drug in the stomach.
Apart from trying to expel the drug from the system and counteracting its effects, the main treatment for a Hydrocodone overdose will be focused on dealing with any health issues related to taking the drug so this means monitoring their vital signs and giving oxygen to help with their breathing. Tests may also be done to see what damage, if any, has been caused to the vital organs and the patient can expect to be in hospital for a number of days although this will vary depending on how much they took and any complications that may arise from them doing so.
That is how to identify a Hydrocodone overdose as well as some information on the treatment that the patient will tend to receive in hospital. Failure to get them some medical attention quickly enough can lead to it being fatal, but even if they have not taken enough of the drug to kill them it can cause long-term problems with their lungs and liver leading to all kinds of medical issues for the rest of their life. With the right treatment they can recover without any problems, but action then has to be taken to stop them from taking another overdose at some point in the future.
Find Top Treatment Facilities Near You
Detoxification
Inpatient / Residential
Private / Executive
Therapeutic Counseling
Effective Results
Call Us Today!
Speak with a Certified Treatment Assesment Counselor who can go over all your treatment options and help you find the right treatment program that fits your needs.
drug-rehabs.org
1-877-893-8276
Discuss Treatment Options!
Our Counselors are available 24 hours a day, 7 days a week to discuss your treatment needs and help you find the right treatment solution.
Call Us Today!
drug-rehabs.org
1-877-893-8276