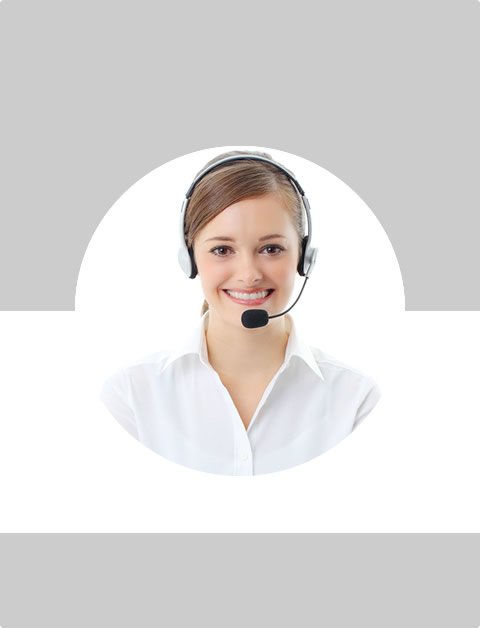 Don't Know What To Do?
Call Now to speak with a Certified Treatment Assesment Counselor who will guide you every step of the way.
This is a free service 100% Confidential
1-877-893-8276
How to Prevent Drug Abuse
If you are wondering how to prevent drug abuse problems for your loved one, the answer is family involvement. One's involvement in their family is the key to preventing drug abuse. Families play the most important role in determining how children handle the temptations to use alcohol, cigarettes, and drugs. Typically, substance abuse prevention programs for youth are part of school efforts, public television campaigns, or local police initiatives. But a new effort in how to prevent drug abuse is starting in many communities. It focuses on preventing substance abuse by helping families. Be a part of it from the very first step!
We all need to work together including the following:
Parents who want to protect their children from experiences that may lead to drug abuse
Teachers, social workers, nurses, and others worried about children who are under stress and have troubles at home
Community members who want to build a neighborhood that helps families keep their children drug free
Public health and drug abuse prevention practitioners who can bring the latest knowledge of what works and what doesn't-along with some money to help the community develop a plan of action
Why focus on families when it comes to how to prevent drug abuse?
School and community programs on how to prevent drug abuse are essential, but they are not sufficient. Frequently, schools do not begin addressing the problem of drug abuse until the high school years. Yet drug abuse often begins in the elementary and middle school years. Family bonding is the bedrock of the relationship between parents and children. Bonding can be strengthened through skills training on parent supportiveness of children, parent-child communication, and parental involvement.
One method of preventing drug abuse is attending family skills training programs. They are based on interactive and practical methods used to produce lasting behavioral changes in parents and children. They offer parallel skills training sessions for parents and children (or adolescents) and at the end of each session bring the families together to practice their newly acquired skills as a family.
A study of the effectiveness of family skills training programs has found them to be on average four times as effective as drug education programs targeting youth in schools. Other positive outcomes reported include increased child attachment to school and improved academic performance, less depression and aggression in children, increased child social competence and pro-social behavior, and lower levels of family conflict.
Find Top Treatment Facilities Near You
Detoxification
Inpatient / Residential
Private / Executive
Therapeutic Counseling
Effective Results
Call Us Today!
Speak with a Certified Treatment Assesment Counselor who can go over all your treatment options and help you find the right treatment program that fits your needs.
drug-rehabs.org
1-877-893-8276
Discuss Treatment Options!
Our Counselors are available 24 hours a day, 7 days a week to discuss your treatment needs and help you find the right treatment solution.
Call Us Today!
drug-rehabs.org
1-877-893-8276