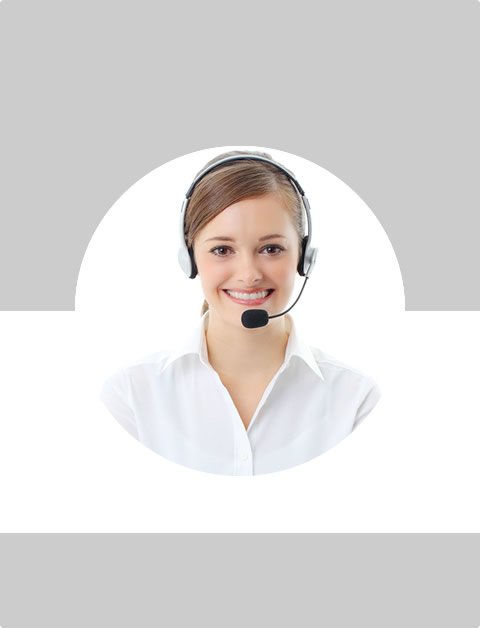 Don't Know What To Do?
Call Now to speak with a Certified Treatment Assesment Counselor who will guide you every step of the way.
This is a free service 100% Confidential
1-877-882-9275
How To Handle Your Teen's Drug Use
If your teen is using alcohol or other drugs in a way that has you really concerned, you may be scared and worried. In addition, you are probably feeling very frustrated too.
Attempts to talk to your son or daughter might result in arguments and each of you saying things you probably wish you hadn't said. It can seem like no matter what you try, it's not the right thing. Sometimes it seems the more you try to help your teen the worse things seem to get. Often, the harder you try to make your teen see the problem, the more they resist.
While your teen is learning to become independent, you will still need to guide the way. This is especially true when it comes to serious issues like drug use because it is not just your teen you are dealing with. There are the drug dealers who would love to get to your child or the negative peers who would use your child to validate their drug using behavior. Therefore, it is very important you make a conscience effort to set the rules where teen drug use is concerned.
Here's how to handle Your Teen's Drug Use:
Tell your teen that drug use of any kind will not be tolerated in your family. Be clear so that there is no interpretation. Ask if he understands these expectations.
Talk to your teen. Tell him your concern. Ask for his thoughts, but be firm that you will be watching for the warning signs. Keep the lines of communication open.
Ask your teen if there are any questions. Be prepared to answer these and bring up a few of your own if you feel more information needs to be discussed. Continue talking to your teen about drugs after the rules have been set.
Establish the consequences for breaking the rules. Be firm with them. Once these are set, think of the consequences as black and white, no gray area here. Don't let your teen off the hook or add consequences when a rule is broken.
Check up on your teenager. When he tells you his plans, check them with other parents. Let your teen know that you take the role as his parent very seriously.
Tips For Handling Your Teen's Drug Use
Be calm if your teen begins to argue with you about these rules. Sometimes teens feel if things get emotional, they can get out of a rule or consequence. Don't fall into this power struggle trap.

It's so important to realize that you are not alone! Other parents have been where you are and many more are in the same place right now. There is strength in numbers and you can learn from each other.
Support groups have helped thousands of people just like you. They are independent fellowships of men and women who have a common problem and meet to help each other recover from it. Privacy is important to them also and participation is anonymous.
Your friends and family can also offer support. Keep the lines of communication open. Often, others know more about your situation than you think they know. Friends and family can listen when you need to talk.
Find Top Treatment Facilities Near You
Detoxification
Inpatient / Residential
Private / Executive
Therapeutic Counseling
Effective Results
Call Us Today!
Speak with a Certified Treatment Assesment Counselor who can go over all your treatment options and help you find the right treatment program that fits your needs.
drug-rehabs.org
1-877-882-9275
Discuss Treatment Options!
Our Counselors are available 24 hours a day, 7 days a week to discuss your treatment needs and help you find the right treatment solution.
Call Us Today!
drug-rehabs.org
1-877-882-9275