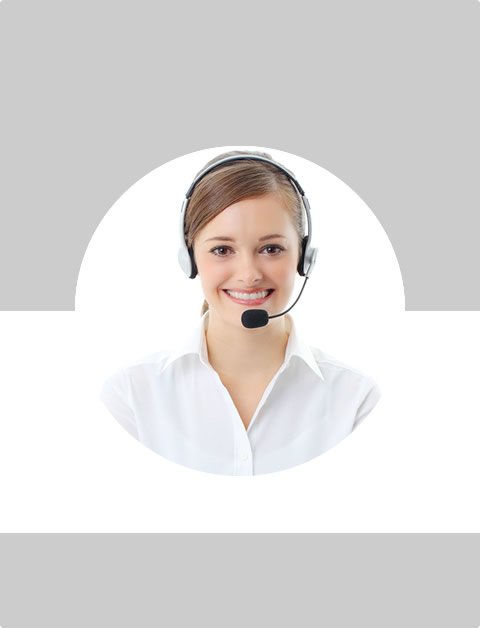 Don't Know What To Do?
Call Now to speak with a Certified Treatment Assesment Counselor who will guide you every step of the way.
This is a free service 100% Confidential
1-877-893-8276
How Meth is Used in Different Ways
Meth is one of the most common and damaging drugs in the world. It's highly addictive and can be taken in a variety of different forms. The availability of this drug is a big reason why drug users have determined that it can be taken in various forms. No matter what way meth is taken, it is extremely dangerous. It can cause both long and short term damage to the internal organs and it can also result in death.
Smoking Meth
Pipe
The most common way to smoke meth is by using a pipe. First the user will put the meth into the hole on the pipe. After this, a flame will be put underneath the pipe to heat it up. This is when the user will put the pipe on their lips and start to slowly inhale.
Light Bulb
While this is one of the more creative ways to smoke meth, it's just as effective as using a pipe. To use a light bulb the user will need to take the top off of it and take the insides out. From here the meth will be added and then the bulb will be sealed. The user will heat the bottom of the bulb slowly and then inhale the meth, which is what will get them high.
Foil
Aluminum foil is a common household item, which is why it's so commonly used for smoking meth. The user will first shape the foil into a vessel that the meth will go inside of. After this, it will be heated so the user can smoke it.
Snorting
A lot of people snort meth because it can hit the body faster and last longer. They do this by plugging one nostril and using the other to snort the coke up into their sinus cavity.
Orally Ingesting Meth
Although all ways of taking meth are dangerous, eating it is at the top of this list. Individuals can easily overdose by doing this because they aren't paying attention to dosage amount. Normally the user will put the meth into a capsule and then swallow it. The effects of the drug will start to take place soon after that.
Injecting Meth
Injecting meth into the body is dangerous, especially with the transmission of diseases. Dirty needles cause thousands of deaths per year and also cause thousands of people to contract everything from HIV to Hepatitis C. When the user injects this, they will first melt the meth down so it goes into a liquid state. From here, it's put into a syringe and then injected into the body through a vein.
This produces the effects of meth more quickly than the other methods. Injections are extremely dangerous and can lead to overdose within only a few minutes. Sharing needles is common as most drug users don't use those that are new. The injections also leave bruises on the skin and can result in veins losing their blood supply.
Dangers of Using Meth in any Form
- "Meth Mouth" can be developed from use of this drug on a regular basis. This means the teeth start to crack, the gums develop gum disease, the mouth is dry and the teeth are severely decayed.
- The user is not able to sleep because they feel like they have a lot of energy. Lack of sleep can result in hallucinating, being violent, feeling depressed and feeling paranoid. lack of sleep can also result in the body being worn down and out of shape.
- The heart rate will increase, the heartbeat will become irregular, stroke is more likely and hyperthermia can happen.
- Women who are pregnant can miscarry or have their baby too early. This can easily result in a number of different complications that may mean death for the baby. Children born of meth mothers are also likely to have disabilities as they grow up.
- Overdose is extremely common, especially for first time users. This is a result of people not knowing their limits or developing a tolerance.
- Transmission of HIV as well as many other diseases is extremely common due to dirty needles being used.
- Serious damage to the brain occurs with even just one use of this drug. These effects will last for a lifetime and may mean being disabled.
Find Top Treatment Facilities Near You
Detoxification
Inpatient / Residential
Private / Executive
Therapeutic Counseling
Effective Results
Call Us Today!
Speak with a Certified Treatment Assesment Counselor who can go over all your treatment options and help you find the right treatment program that fits your needs.
drug-rehabs.org
1-877-893-8276
Discuss Treatment Options!
Our Counselors are available 24 hours a day, 7 days a week to discuss your treatment needs and help you find the right treatment solution.
Call Us Today!
drug-rehabs.org
1-877-893-8276