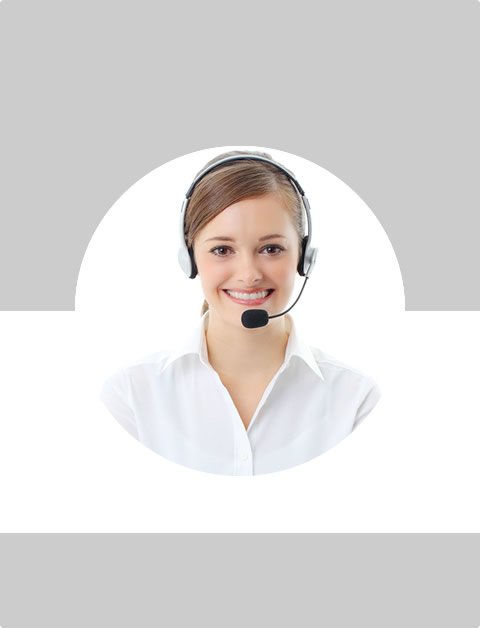 Don't Know What To Do?
Call Now to speak with a Certified Treatment Assesment Counselor who will guide you every step of the way.
This is a free service 100% Confidential
1-877-893-8276
Heroin Withdrawal Help
Heroin withdrawal help is often necessary due to the painful symptoms the recovering addict experiences. Recovery from heroin addiction is 100 percent possible and once your withdrawal symptoms subside, you will eventually get back to feeling normal and be happy and healthy again.
Those suffering from heroin addiction know how painful it can be. The heroin withdrawal symptoms can be so painful that it can scare someone from trying to quit. If you are currently a heroin addict you may feel like you are just buying yourself time until the next time you get sick. Many have tried to get medical heroin withdrawal help only to find that help isn't always easy to come by.
Know that even though you may feel the worst you have ever felt in your life while going though heroin withdrawal, people most often come out unscathed and make a complete recovery. Below are some ideas to consider when treating heroin withdrawal symptoms and finding the help you need.
Plan Ahead - Give yourself room
It is important to plan out quitting carefully. If you work, try to take some decent time off. Your employer may provide an employee assistance program or "EAP" which can help you get treatment for little to no cost and without retaliation. EAP services are usually completely confidential and are a great option for finding help.
Managing Heroin Withdrawal
If you plan on quitting "cold turkey" there are things you can do to minimize the pain of heroin withdrawal while quitting:
A. Ask a close trusted friend to stay with you during the duration of withdrawal symptoms. They will have to take care of you as if you had a really bad case of the flu.
B. Keep plenty of fluids handy and foods you can eat available. Sports drinks, yogurt, oatmeal, bottled water, popsicles, soups, etc. These are plain foods that are easy on your stomach and senses while you are going though heroin withdrawal. It is extremely easy to get dehydrated so keep this in mind. Also meal replacement shakes may be a great way to deliver nutrient when full meals aren't easily consumed.
C. You may want to purchase medicine for nausea, diarrhea or for any other symptom you may incur.
D. When possible, and possibly with help, the individual will want to soak in warm water to help calm the nerves. Showers are also an option but may be too strong.
E. The most severe of the heroin withdrawal symptoms tend to only last around three days, however residual effects will slowly continue to fade over a period of time. Remember to give yourself plenty of time for recover. Three days are most likely not enough. For the sake of your health, try to get as much time off as possible to aid in your recovery.
Get Help From a Rehab Center
Going to a drug rehab center is a necessary for many heroin addicts to make their recovery last a lifetime. While in treatment you receive therapy and counseling to help understand your addiction and how to prevent relapse in the future. Those who do not attend any type of treatment often find they are unable to cope with day to day sobriety and relapse.?
Conclusion
Don't give up on trying getting the help you deserve. Many people do not realize that heroin addiction is serious medical problem, not a moral or character flaw. If possible, keep the lines of communication open with your family as they will most likely be willing to help you... even if you don't think they will now. Use the resources available to you. Many states offer drug-abuse programs and coupons which would allow you to get the help you need free or little to no charge. The more you know and understand, the more the addiction will feel manageable and your confidence in your ability to fight the addiction will increase.
Find Top Treatment Facilities Near You
Detoxification
Inpatient / Residential
Private / Executive
Therapeutic Counseling
Effective Results
Call Us Today!
Speak with a Certified Treatment Assesment Counselor who can go over all your treatment options and help you find the right treatment program that fits your needs.
drug-rehabs.org
1-877-893-8276
Discuss Treatment Options!
Our Counselors are available 24 hours a day, 7 days a week to discuss your treatment needs and help you find the right treatment solution.
Call Us Today!
drug-rehabs.org
1-877-893-8276