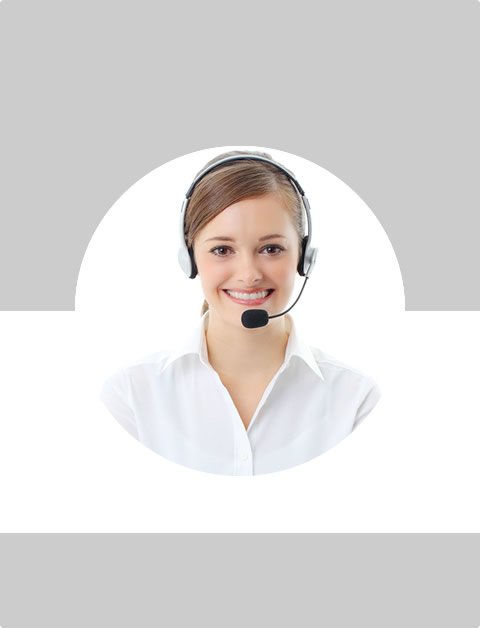 Don't Know What To Do?
Call Now to speak with a Certified Treatment Assesment Counselor who will guide you every step of the way.
This is a free service 100% Confidential
1-877-893-8276
Heroin Abuse in the Workplace
Heroin abuse in the workplace can threaten public safety, impair job performance, and result in costly medical and social implications. The problems affect employees and employers alike. ?Several factors contribute to the problem of heroin abuse in the workplace. Employers are in an unique position to mitigate some of these factors and to motivate employees to seek help for their drug problems.
Trends of Drug Abuse in the Workplace
The culture of the workplace may either accept and encourage drug and alcohol use or discourage and inhibit it. A workplace's tolerance of alcohol or drug use is partly influenced by the gender mix of its workers. Studies of male-dominated occupations have described heavy drinking cultures in which workers use drinking to build solidarity and show conformity to the group. Some male-dominated occupations therefore tend to have high rates of heavy drinking and alcohol-related problems. In predominantly female occupations both male and female employees are less likely to drink and to have alcohol and drug-related problems than employees of both sexes in male-dominated occupations.
Work that is boring, stressful, or isolating can contribute to employee drinking and heroin abuse. Employee drug abuse and drinking has been associated with low job autonomy, lack of job complexity, lack of control over work conditions and products, boredom, sexual harassment, verbal and physical aggression, and disrespectful behavior.
The issue of heroin abuse in the workplace has traditionally been met by a dismissive attitude. Many employers try to sweep the problem under the carpet which is based more on moral precepts than a concern for the health issues involved. Yet, heroin and alcohol abuse is not a problem which can be isolated from the workplace, quite the contrary. While heroin abuse in the workplace is becoming more widely recognized, it is not necessarily universally understood.? Employers must recognize that substance abuse is harmful to both enterprise and workers.
The Effects of Heroin Abuse in the Workplce
Heroin abuse in the workplace not only affects work performance in general, but also results in higher rates of absenteeism, accidents, illness and mortality along with all the related costs. It is therefore an important health and safety issue in its own right. Over recent years, studies have shown that:
Absenteeism is two to three times higher for drug and alcohol users than for other employees.
Employees with chemical dependence problems may claim three times as many sickness benefits and file five times as many workers compensation claims.
In many workplaces, 20 to 25 percent of accidents at work involve intoxicated people injuring themselves.
On the job supplies of drugs and alcohol account for 15 to 30 percent of all accidents at work.
When it comes to heroin abuse in the workplace, small businesses have big disadvantages. They are less likely than large companies to have programs in place to combat the problem, yet they are more likely to be the "employer-of-choice" for illicit drug users. Individuals who can't adhere to a drug-free workplace policy seek employment at firms that don't have one. The cost of just one accident caused by an impaired employee can devastate a small business.
The Cost to Society
More than 60 percent of adults know someone who has reported for work under the influence of alcohol or other drugs. Heroin and other drug abuse in the workplace costs American Businesses nearly $100 billion a year in lost productivity, high absenteeism and turnover rates, on- and off-the-job accidents, excessive use of medical benefits, theft and property damage. The also lose 37 billion due to premature death and $44 billion due to illness. Alcoholism is estimated to cause 500 million lost workdays annually. Experts say that 10% to 15% of all employees are dependent on drugs and or alcohol.
Find Top Treatment Facilities Near You
Detoxification
Inpatient / Residential
Private / Executive
Therapeutic Counseling
Effective Results
Call Us Today!
Speak with a Certified Treatment Assesment Counselor who can go over all your treatment options and help you find the right treatment program that fits your needs.
drug-rehabs.org
1-877-893-8276
Discuss Treatment Options!
Our Counselors are available 24 hours a day, 7 days a week to discuss your treatment needs and help you find the right treatment solution.
Call Us Today!
drug-rehabs.org
1-877-893-8276