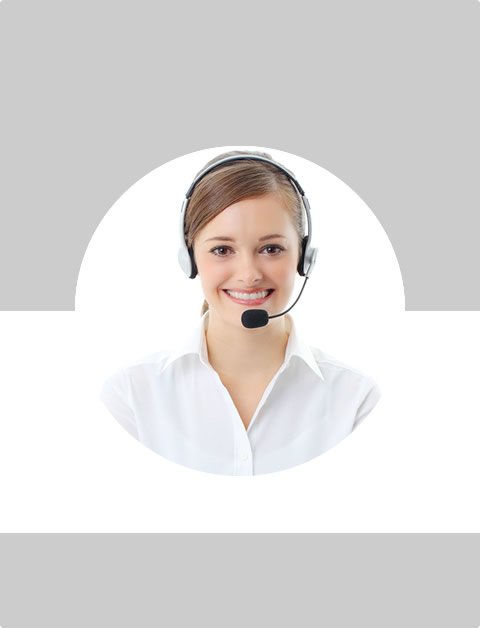 Don't Know What To Do?
Call Now to speak with a Certified Treatment Assesment Counselor who will guide you every step of the way.
This is a free service 100% Confidential
1-877-893-8276
How To Get Help For Ecstasy Addiction And What Is Done
Most drugs can be addictive in some way and ecstasy is no different even though people often see it as just being a drug that they take at the weekend in order to help them party that little bit harder. It is possible to get help for ecstasy addiction and what follows is information on the kind of help that you should expect to receive, but prior to doing so it will be useful to initially recap on what the drug is and how it affects the body.
Ecstasy Effects
Ecstasy works by stimulating the brain and encouraging it to release chemicals that have a direct relation to the way we feel, act, sleep, and even how we perceive pain. The effects of the drug are often felt within the first 30 minutes and they will last for anywhere between three to six hours with there being a gradual come down after it. The drug can of course be addictive as people get used to, and then need to feel, the effects that it gives them as they tend to feel euphoric, very loving, more relaxed, and also more energetic.
The only problem is that it does have a whole host of dangers associated with the drug as it can increase the heart rate, increase blood pressure, increase the body temperature, and even result in blood clots forming and this can then be exaggerated by the fact that the person will often have a dry mouth and feel dehydrated so they will drink more.
Ecstasy Addiction Help
The problem with ecstasy addiction is that there will be a number of withdrawal symptoms that have to be dealt with when somebody is trying to stop taking the drug. These withdrawal symptoms can be quite severe and the problem is that people will often look at taking the drug again in order to ease them, but clearly this is the wrong thing to try and do.
The first help for ecstasy addiction is often to help the person get over the withdrawal symptoms as abruptly stopping taking the drug can lead to a whole host of complications and it is generally not advised to do this. People will need help to overcome issues such as depression, agitation, insomnia, and anxiety and help from professionals can certainly make a real difference as to the chances of somebody managing to overcome their addiction.
What this means is that help for ecstasy addiction may result in other medication being prescribed in a controlled manner in order to combat the issues that have just been mentioned. It is common for somebody to be given antidepressants, medication to control the anxiety and mood disorders, and also sedatives to help them to sleep and it is all part of a common care package for people that are trying to just overcome the withdrawal symptoms as they try to beat their addiction.
Ecstasy addiction help is going to largely be supportive and this will often involve counselling and also help on how to modify behavior along with the detoxification process that was just described. People may find it easier to be in a rehabilitation place rather than trying to cope with this on their own due to the ease with which the different medication can be prescribed in order to help them through the first few days in particular. It is also normal for the treatment plan to be adjusted on a day to day basis depending on how the patient is coping with trying to beat their ecstasy addiction and again this is something that tends to be missing when trying to beat it at home and alone.
After the initial detox, it is also normal for the person to have to continue to get help with assessments over a prolonged period of time in order to keep track on how they are doing. There is no doubt however, that getting help for ecstasy addiction is going to increase the chances of successfully breaking the cycle of taking the drug as well as getting you through the cravings, the psychological issues and also the health issues that will arise as your body readjusts to not having MDMA going through the system. Do look at local rehabilitation centres and contact them for advice on what the next step should be if you, or somebody you know, currently has this problem before the addiction only gets worse.
Find Top Treatment Facilities Near You
Detoxification
Inpatient / Residential
Private / Executive
Therapeutic Counseling
Effective Results
Call Us Today!
Speak with a Certified Treatment Assesment Counselor who can go over all your treatment options and help you find the right treatment program that fits your needs.
drug-rehabs.org
1-877-893-8276
Discuss Treatment Options!
Our Counselors are available 24 hours a day, 7 days a week to discuss your treatment needs and help you find the right treatment solution.
Call Us Today!
drug-rehabs.org
1-877-893-8276