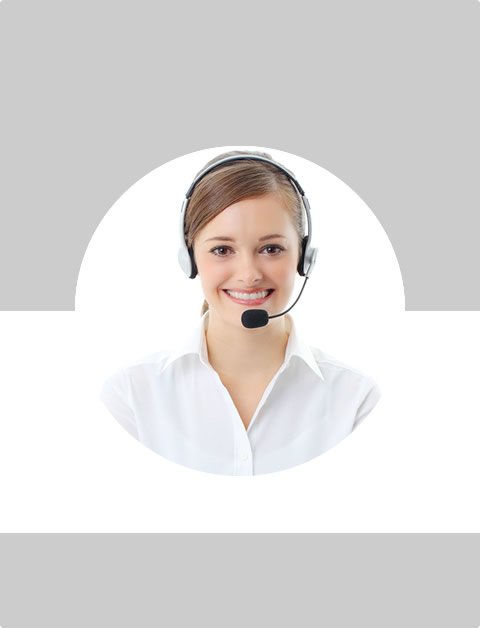 Don't Know What To Do?
Call Now to speak with a Certified Treatment Assesment Counselor who will guide you every step of the way.
This is a free service 100% Confidential
1-877-882-9275
Steps To Getting Clean
If you have hopes of getting clean from a drug addiction then there are a number of things that you need to know and many steps that you need to take to get there. Remember that this is a long road and you will not be cured from your drug addiction overnight.
Realizing You Have A Problem
The first thing that you need to do is realize that you have a problem. Once you know there is a problem and that you need to get help you are well on your way to getting clean. Many people go through stages of denial before they realize that they have a problem with addiction. Other people are likely to see that you have an addiction problem long before you are able to actually admit it.
Looking For Help
Once you realize that you have a problem you will need to start looking for treatment options. There are many different types of treatment but it is important that you not try to recover on your own. It is important to get professional help for you addiction. One of the main reasons for this is because drug addiction is not solely physical there is a lot more to it and you will need to learn the different ways to work through your addiction.
Choosing a Facility
You will need to decide on in-patient or out-patient treatment options. Many times people make this decision based on their jobs or family life. However, in-patient treatment is always more intense and is many times the best option for those who have an addiction problem. You also need to consider location of the facility or the treatment center. The facility will be able to answer all questions that you have regarding their facility and what they can do to help you get on track.
Ongoing Treatment
Even when you finish your treatment at a center you will need out-patient treatment to help you continue with your recovery. You might find that you endure months or years of this additional treatment. Recovery is not an easy process and can be filled with many ups and downs and you face difficult situations and possible even relapse. If you relapse you will need to learn from the situation and pick back up where you left off making sure that you learn from the replace that has taken place.
Family Support
An important part of getting clean is your support system. While you will find that you can get clean without support if you have a support system in place it will be easier. Your support system can help you get back on your feet and help u to stay on track. Your support will also be able to talk to you about any problems that you are having and be there when you feel like you want to use to help remind you of why you don't want to use. Those who don't have family and friends for support might want to look into local community support systems that will be able to help them along the way.
Determination
Self-determination is another important part of staying clean. You need to be able to look at your life without drugs and your life with drugs. You need to be able to see how great your life was before you addiction and be focused on getting your life back. Remember how nice it was to be in control of your life instead of letting the drugs control it and work hard to once again be in control.
All these steps are important when it comes to recovery. Even though the road is long it is well worth the hard work once you are clean and have begun to get your life back. Remember that reaching out for help is one of the first steps and everything should begin to fall into place after that. You will also want to make sure that you are on board with the treatment and that you put forth as much effort as possible into getting clean and overcoming your drug addiction. Remember that it does not end with physically coming off of the drugs and that is why professional help is so important in your recovery process.
Find Top Treatment Facilities Near You
Detoxification
Inpatient / Residential
Private / Executive
Therapeutic Counseling
Effective Results
Call Us Today!
Speak with a Certified Treatment Assesment Counselor who can go over all your treatment options and help you find the right treatment program that fits your needs.
drug-rehabs.org
1-877-882-9275
Discuss Treatment Options!
Our Counselors are available 24 hours a day, 7 days a week to discuss your treatment needs and help you find the right treatment solution.
Call Us Today!
drug-rehabs.org
1-877-882-9275