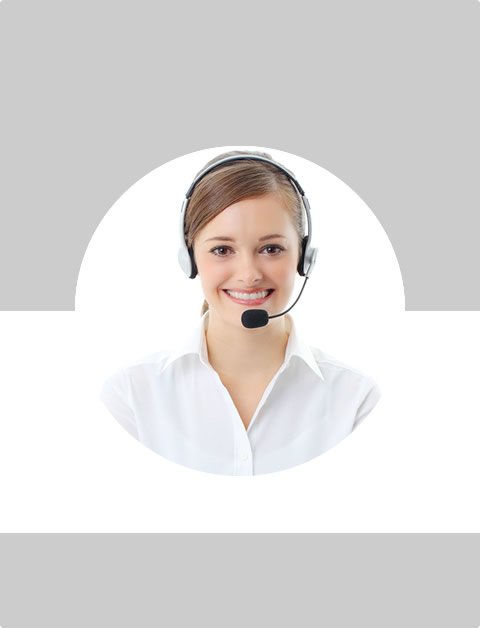 Don't Know What To Do?
Call Now to speak with a Certified Treatment Assesment Counselor who will guide you every step of the way.
This is a free service 100% Confidential
1-877-893-8276
Effects of Drug Abuse
The effects of drug abuse are felt on many levels: personal, friends, family, and society. Using alcohol and other drugs carries many risks. Abuse of drug and alcohol impairs your judgment, making you more likely to hurt yourself or others. Drug abuse may also result in trouble with the law, poor performance at work and school, and difficulty with relationships. In addition there are many health risks associated with drug abuse: it can damage major organs, increase your risk of cancers, and even cause death. Additional effects of drug abuse include tolerance, withdrawal, sickness, overdose, and resorting to a life of crime.
Family and friends feel the effects of drug abuse as well. The user's preoccupation with the substance, plus its effects on mood and performance, can lead to marital problems and poor work performance or dismissal. It can disrupt family life and create destructive patterns of codependency. Meaning, the spouse or whole family, out of love or fear of consequences, inadvertently enables the user to continue using drugs by covering up, supplying money, or denying there is a problem.
The effects of drug abuse on society are manifested through lost work time and inefficiency. Drug users are more likely than nonusers to have occupational accidents, endangering themselves, and endanger those around them. Over half of the highway deaths in the United States involve alcohol. Drug-related crime can disrupt neighborhoods due to violence among drug dealers, threats to residents, and the crimes of the addicts themselves.
Health Problems associated with Drug Abuse
The health problems associated with the effects of drug abuse are potentially lethal depending on factors such as frequency of use, the kind of drug taken, how much is taken, how quickly it gets into the brain, what other drugs are taken at the same time, the differences in body size and chemistry, and the length of time the drugs are used. Drugs which are ingested by smoking tend to result in increased lung problems, mouth and throat cancers, etc. Drugs that affect the central nervous system tend to list similar strings of symptoms involving psychotic behaviors. Stimulants give increased risks of heart attacks and so forth. Another common thread is pregnancy. Drugs can have very strong adverse reactions in the unborn children and cause associated problems, which can kill the baby and mother, or lead to a lifetime of health problems. Additionally, there are strong effects from mixing drugs.
Physical Effects of Drug Abuse
When it comes to the individual, people who abuse drugs experience a wide array of physical effects. The excitement of a cocaine effect, for instance, is followed by a "crash": a period of anxiety, fatigue, depression, and a strong desire to use more cocaine to alleviate the feelings of the crash. Marijuana and alcohol interfere with motor control and are factors in many automobile accidents. Users of marijuana and hallucinogenic drugs may experience flashbacks, unwanted recurrences of the drug's effects weeks or months after use. Abrupt abstinence from certain drugs results in withdrawal symptoms. For example, heroin withdrawal symptoms cause vomiting, muscle cramps, convulsions, and delirium.
Find Top Treatment Facilities Near You
Detoxification
Inpatient / Residential
Private / Executive
Therapeutic Counseling
Effective Results
Call Us Today!
Speak with a Certified Treatment Assesment Counselor who can go over all your treatment options and help you find the right treatment program that fits your needs.
drug-rehabs.org
1-877-893-8276
Discuss Treatment Options!
Our Counselors are available 24 hours a day, 7 days a week to discuss your treatment needs and help you find the right treatment solution.
Call Us Today!
drug-rehabs.org
1-877-893-8276