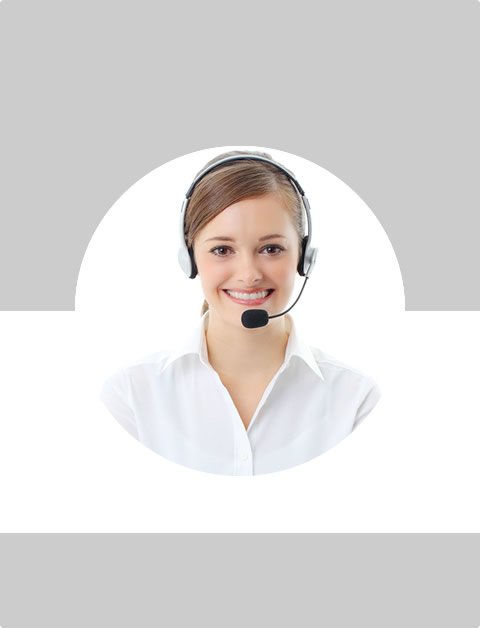 Don't Know What To Do?
Call Now to speak with a Certified Treatment Assesment Counselor who will guide you every step of the way.
This is a free service 100% Confidential
1-877-893-8276
Ecstasy and Drug Rehabs
Rehab is a general term used for drug and alcohol addiction treatment. It is a word used for the rehabilitation and recovery of drug addiction from cocaine, crack, alcohol, heroin, marijuana, meth, ecstasy, prescription drugs, and the list goes on and on.
When an individual enters an ecstasy drug rehab, they are attending a program that will help them on the road to recovery. Ideally, a drug rehab not only helps the individual with their problems pertaining to ecstasy, but also addresses the psychological issues that led to their drug addiction.
Firsh Step - Detoxification
One of the first steps of recovery from ecstasy addiction is detoxification. This is also known as drug detox. It is where the drug user discontinues abusing drugs and allows their body to rid itself of the drugs and toxins it has accumulated. The user's body "re-adjusts" to living without drugs and often goes through a period of withdrawal. For the recovering drug user, detox can range from mild to very intense. In some cases is can even be threatening if it is not properly addressed. ?For this reason drug detox should be monitored by a trained professional.
Behavior Modification
As mentioned above, it is important to address any psychological issues that led to the ecstasy user's addiction. Many ecstasy drug rehab centers incorporate some type of behavior modification into their program. This is beneficial for the recovering drug user because it helps them to replace their old drug using habits with new healthy ones they can use once they have completed treatment.
Types of Rehab
There are many different types of treatment available depending on the individual's needs. Drug addiction rehabilitation ranges from low levels of participation such as outpatient treatment to more intensive long-term care. Outpatient treatment for ecstasy addiction is where the individual attends meetings and does not change many areas of their day to day life while receiving drug addiction treatment. The other end of the spectrum would be residential or inpatient treatment. This form of ecstasy drug rehab is much more intensive for the recovering drug user. The individual stays at the treatment facility while receiving care and is given support and guidance twenty-four hours a day, seven days a week.
Find Top Treatment Facilities Near You
Detoxification
Inpatient / Residential
Private / Executive
Therapeutic Counseling
Effective Results
Call Us Today!
Speak with a Certified Treatment Assesment Counselor who can go over all your treatment options and help you find the right treatment program that fits your needs.
drug-rehabs.org
1-877-893-8276
Discuss Treatment Options!
Our Counselors are available 24 hours a day, 7 days a week to discuss your treatment needs and help you find the right treatment solution.
Call Us Today!
drug-rehabs.org
1-877-893-8276