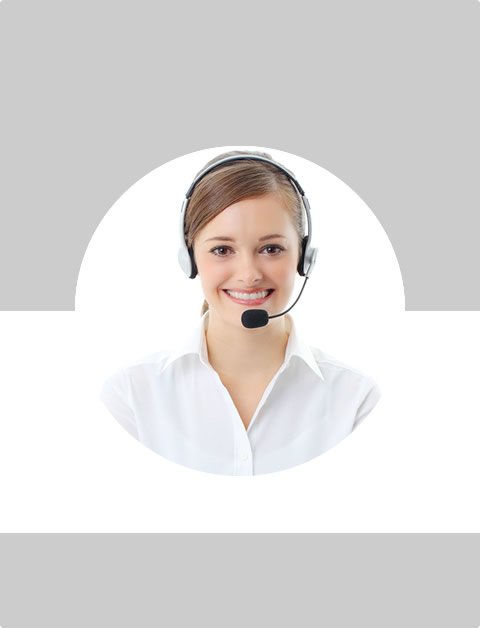 Don't Know What To Do?
Call Now to speak with a Certified Treatment Assesment Counselor who will guide you every step of the way.
This is a free service 100% Confidential
1-855-350-3330
Ecstasy 101
Things to Know About this Designer Drug
The designer drug Ecstasy, also known as E, X, or XTC, has made headlines in Hartford due to its proliferation at rave parties held at dance clubs in the city.
Here are some of the things you should know about this drug if you've considered taking it or if you're a parent concerned about your children.
What is Ecstasy?
It's the "street" name for MDMA, or 3,4-Methylenedioxymethamphetamine, a "mood elevator" that produces an euphoric state without hallucinations.
Ecstasy is Nothing New
MDMA was first synthesized in 1914.
Ecstasy is Illegal
Ecstasy became illegal in 1985. The recent shutdown of three dance clubs in Hartford shows that law enforcement officials are serious about cracking down on the use and sale of this illegal drug.
You Don't Know What You're Getting
Ecstasy comes in a pill form, and, because it is not a regulated substance, it often contains other drugs besides MDMA, some of which are more dangerous. Ecstasy tablets can vary widely in strength.
Ecstasy is Addictive
It can lead to compulsive behavior, and its effects diminish with continued regular use.
Ecstasy is Not a Substitute for Anti-Depressants
Because of its ability to lift the user's mood, consumption of Ecstasy can delay individuals from seeking the proper treatment for Depression. Some people experience more intense Depression after taking Ecstasy.
You Can Die
There have been some deaths associated with Ecstasy. Many have resulted from heat stroke brought on by extended periods of dancing without replenishing body fluids. Other dangers may include liver damage, irregular heartbeat, decreased memory and learning ability. Two deaths were recently linked to Hartford's club scene and Ecstasy use.
Ecstasy Doesn't Mix
There is increased risk of an adverse reaction when you mix Ecstasy with alcohol or other drugs.
The Side Effects of Ecstasy
Side effects can include dilated pupils, blurred vision, rapid eye movement, dry mouth and throat, faintness, nervousness, chills, sweating, high blood pressure, and muscular tension.
Ecstasy Isn't Cheap
It sells for $20 to $30 per tablet on the street.
Find Top Treatment Facilities Near You
Detoxification
Inpatient / Residential
Private / Executive
Therapeutic Counseling
Effective Results
Call Us Today!
Speak with a Certified Treatment Assesment Counselor who can go over all your treatment options and help you find the right treatment program that fits your needs.
drug-rehabs.org
1-855-350-3330
Discuss Treatment Options!
Our Counselors are available 24 hours a day, 7 days a week to discuss your treatment needs and help you find the right treatment solution.
Call Us Today!
drug-rehabs.org
1-855-350-3330