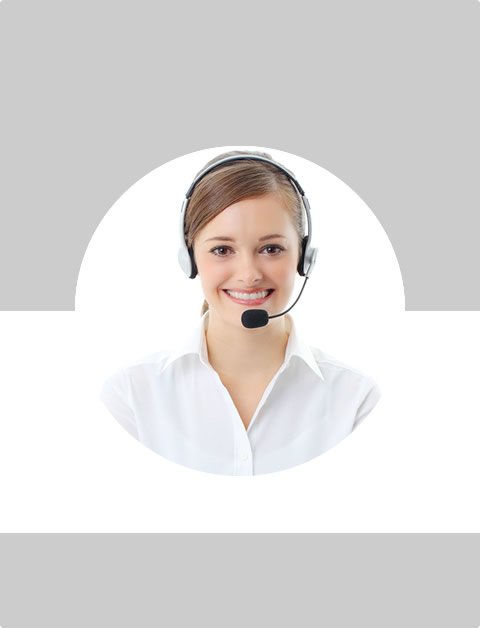 Don't Know What To Do?
Call Now to speak with a Certified Treatment Assesment Counselor who will guide you every step of the way.
This is a free service 100% Confidential
1-877-893-8276
The Role of Drug Relapse Prevention Techniques in Recovery
A significant number of addicts that make it into recovery relapse within the first few months. In addition, a relapse could easily turn into years of additional suffering for addicts and their loved ones. There is a risk of not having another opportunity to quit, and some people even die as a result. This is the reason why a lot of emphasis is given to providing those new in recovery effective relapse prevention techniques. Focusing on prevention techniques greatly reduces the possibility of relapse and the associated hazards.
It is difficult to understand why someone would return to an addiction, especially when he or she has probably already experienced the benefits of sobriety. In fact, relapse is often accompanied by a lot of remorse. Unfortunately, once a person relapses, there is no guarantee that he or she will stop again if at all, even though there is no justifiable reason for deciding to go back to substance abuse.
Failing to adjust appropriately to life in sobriety is one reason for relapse. It takes more than simply putting down alcohol; more changes are requires that are part of an ongoing process. In addition, when someone gets stuck and fails to progress, he or she will likely become disillusioned, increasing the possibility of relapse.
Tools
Drug relapse prevention techniques can take various forms and include any tool that is used to avoid a return to substance abuse. They can be categorized based on the problems they combat. These include the techniques meant to address the emotional, behavioral and external causes of relapse. For instance, an individual might return to drug abuse because he or she cannot cope with his or her own thoughts and emotions. Certain unhealthy patterns of behavior may also make a person more prone to relapse, while certain external situations, such as spending time with people engaging in drug abuse can also increase the likelihood of a relapse.
Relapse prevention plan
An effective relapse prevention plan is meant to apply the skills you acquired during treatment to your daily life. An effective plan should help you handle triggers, daily stress or the uncomfortable emotions that might cause you to crave for drugs. Such a plan should foster healthy growth and provide safety in special circumstances. A good plan should also include professional aftercare, such as attending 12-step program meetings or having regular sessions with your counselor. In addition, an effective safety plan may consist of step-by-step instructions on what you should do when certain circumstances or feelings come up.
Emotional triggers
Almost everyone going through recovery will go through periods in which compelling thoughts of using drugs or drinking resurface. In fact, having dreams about drinking or using the drugs you used is quite common. It helps to remind yourself that in reality, drinking has led to many problems in your life and however difficult it may be, the benefits of remaining abstinent will outweigh the short-term relief you may experience if you go back. Ultimately, the relapse dreams, cravings and uncertainties that are common during early recovery begin to fade.
External triggers and behavior
The physical and social environment in which a recovering person is plays a significant role in determining whether or not there will be temptation to go back to drinking or drug abuse. Becoming aware of the triggers within the environment and learning the strategies for removing or avoiding is a crucial part of relapse prevention. Returning home to an environment filled with drug or alcohol paraphernalia (empty bottles, needles, pipes) could easily trigger a relapse. As such, recovering addicts may need to make an inventory of such items and remove them or make them inaccessible if they intend to stay sober. In addition, the friends and family members involved in substance abuse should be avoided as much as possible.
In addition to avoiding physical relapse triggers, it is also important to fill up the time you previously spent drinking or doing drugs with beneficial activities. New hobbies are recommended at this point and can be a significant source of relief. Writing or keeping a journal could also be an useful tool during recovery; for many people, problems seem more manageable when they are written down. In addition, reading back to older entries may give you motivation by reminding you how far you've come.
Find Top Treatment Facilities Near You
Detoxification
Inpatient / Residential
Private / Executive
Therapeutic Counseling
Effective Results
Call Us Today!
Speak with a Certified Treatment Assesment Counselor who can go over all your treatment options and help you find the right treatment program that fits your needs.
drug-rehabs.org
1-877-893-8276
Discuss Treatment Options!
Our Counselors are available 24 hours a day, 7 days a week to discuss your treatment needs and help you find the right treatment solution.
Call Us Today!
drug-rehabs.org
1-877-893-8276