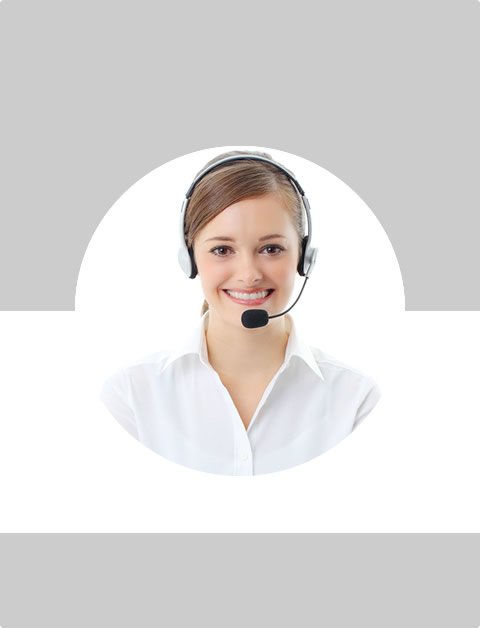 Don't Know What To Do?
Call Now to speak with a Certified Treatment Assesment Counselor who will guide you every step of the way.
This is a free service 100% Confidential
1-877-893-8276
Drug Education Begins At Home
Drug use is part of everyday life. Sometimes we forget that cough syrup, headache pills, alcohol and tobacco are drugs. Children learn about drugs in school, from other kids and on television, but what we do in our own homes is the beginning of drug education.
You are your children's most important teacher. Your words and actions help shape their ideas about alcohol and other drugs.
The Beginning Years
The first few years of life are important in building good values, self-esteem and the skills needed to prevent the misuse of alcohol and other drugs.
We have to start talking with our children about all sorts of things, including drugs, when they're very young. We need to give them clear and consistent messages about what's expected of them. Children need rules and limits.
Children are naturally curious and should be encouraged to ask questions about what they see around them. We let our children know they're important when we listen carefully to their questions. Simple, direct answers often satisfy them.
Young children also learn by watching you and others. Has your child ever picked up a beer bottle, asked for a pill to feel better or pretended to smoke a cigarette? Children copy what they see. Think about your actions and what they may mean.
Children can understand that people put good and bad things into their bodies. They know that milk and fruit will keep them strong and healthy but that too much of even good things can make them sick. They can learn that medicine can also be good for people but only when used properly.
Teach Children About Medicine
"Medicine is not candy."

"Even a little too much medicine can hurt you."

"Never use someone else's medicine."

"We keep medicine in a safe place."

"We use medicine only when we really need it. If I get a headache, I try rest, using a cold cloth or getting fresh air to get rid of it."

"Only I may give you medicine. If I'm not with you, I'll tell you who is allowed to give you medicine."
Some children require medicine for health problems such as asthma or diabetes. It's important for you and your child to understand what medicines do and to follow the doctor's directions for use.If you have any questions about any medicine, be sure to ask your doctor or pharmacist.
Find Top Treatment Facilities Near You
Detoxification
Inpatient / Residential
Private / Executive
Therapeutic Counseling
Effective Results
Call Us Today!
Speak with a Certified Treatment Assesment Counselor who can go over all your treatment options and help you find the right treatment program that fits your needs.
drug-rehabs.org
1-877-893-8276
Discuss Treatment Options!
Our Counselors are available 24 hours a day, 7 days a week to discuss your treatment needs and help you find the right treatment solution.
Call Us Today!
drug-rehabs.org
1-877-893-8276