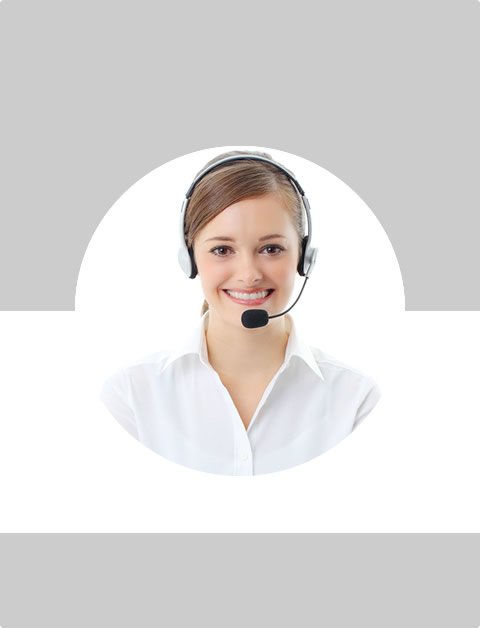 Don't Know What To Do?
Call Now to speak with a Certified Treatment Assesment Counselor who will guide you every step of the way.
This is a free service 100% Confidential
1-877-893-8276
Drug and Alcohol Addictions
Drug and alcohol addictions are serious problems that develop over a period of time. They are characterized by the individual's compulsive need to use drugs or alcohol despite the negative consequences they have on their life. Drug and alcohol addictions can be a lifelong battle for some people. Many find they struggle with drug cravings and relapse even after long periods of sobriety.
How Does Addiction Begin?
All drug and alcohol addictions begin the same way. The individual takes drugs or alcohol and as time passes, the person's ability to distinguish between the desire to use and the need to use becomes blurry. They become addicted and dependent on the drugs or alcohol to make them feel "normal". Once someone is addicted to drugs or alcohol, changes take place in the addict's brain. They lose their ability to make rational judgments and the idea of right and wrong often becomes impaired.
There are many possible reasons why an individual turns to using drugs or alcohol. Some of the underlying causes may include but are not restricted to: grief, trauma, low self esteem, and codependency. Recovering from drug addiction is often a multi-faceted, multi-phase, long term process. For many, attending a drug rehabilitation facility is the solution to achieving recovery from drug and alcohol addiction.
Detox and Drug Rehab
The first step to recovering from drug and alcohol addictions is detoxification. It is important to know that physical detoxification alone is not enough to help an individual make a complete recovery. This is where professional help plays a large role. For an individual to make a successful recovery, they need new "tools". These new tools include strategies for when they return home from drug rehab and encounter someone from their days of using. As well as ways to handle returning to their same using environment and places where there are smells and objects from their past. These items can generate memories which produce psychological stress. These psychological stressors often hinder a recovering addict, making it very difficult for them to feel as though they have control over their life.
In the beginning, all addicts feel as though they can conquer their drug or alcohol addictions on their own. However, their attempts usually fail. Statistically, when an individual attempts to end their addiction and detox without professional help their results are not long lasting. This is because research into the brain of drug addicts shows changes in the way their brain functions long after they have discontinued using drugs or alcohol. This is the main reason why even an individual with will power as strong as steel will find it extremely difficult to end their addiction without help from professionals. With so many obstacles such as drug cravings, past re-stimulation, and changes in the way their brain functions it is no surprise why so many people attend drug rehab each year to successfully recovery from their drug and alcohol addictions.
Find Top Treatment Facilities Near You
Detoxification
Inpatient / Residential
Private / Executive
Therapeutic Counseling
Effective Results
Call Us Today!
Speak with a Certified Treatment Assesment Counselor who can go over all your treatment options and help you find the right treatment program that fits your needs.
drug-rehabs.org
1-877-893-8276
Discuss Treatment Options!
Our Counselors are available 24 hours a day, 7 days a week to discuss your treatment needs and help you find the right treatment solution.
Call Us Today!
drug-rehabs.org
1-877-893-8276