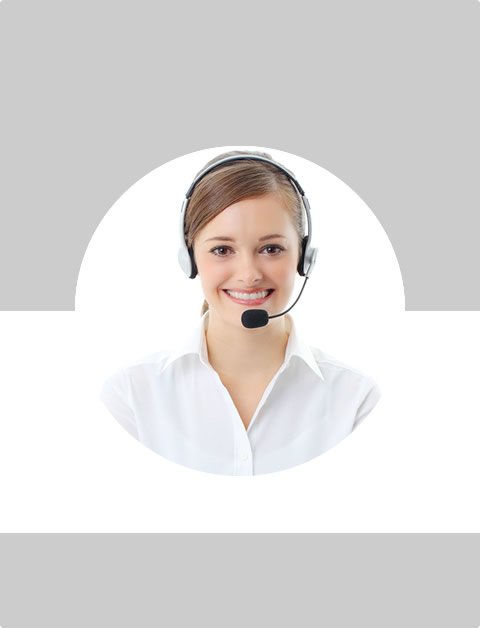 Don't Know What To Do?
Call Now to speak with a Certified Treatment Assesment Counselor who will guide you every step of the way.
This is a free service 100% Confidential
1-877-893-8276
Drug Addiction Treatment for the Criminal Justice-Involved
People who are addicted to drugs are much more likely to end up in jail or prison as a result of their use. This is due to their behavior and though process being impaired because of the drugs affecting their brain. Even one use can cause someone to do something they normally wouldn't do while sober. Doing one thing wrong can end up putting a drug user into the criminal justice system for many years to come.
One of the best parts about a drug user going into the criminal justice system is that they will be able to get the help that they need. There are no drugs allowed inside of jail or prisons so the user will be forced to clean up their addiction. There are different drug addiction treatments available inside of the criminal justice system; it just depends on a few things. The funding, location of the facility, employees and more are all some of the factors that will determine treatment available.
Treatment for Individuals in Jail
Anyone who is in jail is going to be forced to quit doing any and all drugs. They will also need to stop drinking because alcohol is not allowed. Most jails or prisons have treatment options for those that are going through detox. While these aren't going to be like drug treatment facilities, they can help out a lot. Medical doctors as well as therapists will work with the inmates to help them overcome their drug problems and start getting on the right path.
Most facilities also offer groups that ex drug users can attend to talk about their addiction. These are effective for a lot of inmates because they allow people to talk about their life experiences and come to the realization that they aren't around. These are usually headed by therapists or trained drug addiction counselors. People can learn a lot about drugs as well as information on how to avoid use in the future. The tools learned for how to avoid drug use in the future can help the inmate once they are actually out.
Treatment for Individuals out of Jail
Just because someone is out of jail doesn't mean they are out of the criminal justice system. There are millions of people that are on probation after they get out. During this time they will have to answer to a probation officer who has the ability to drug test them at any given time. Not only are weekly drug tests required, random drug tests can surprise the person on probation as well.
If the individual on probation ends up failing their drug test, they will be immediately sent to jail. This could result in a number of different consequences, including not being able to get on probation again in the future. The consequences are the biggest motivational factors for individuals who are on probation to stay clean. They know even one slip up can affect their ability to stay out of jail.
Treatment for Other Drug Users
Some drug users will be able to choose the option of going to a drug treatment center instead of going to jail. This type of drug-mandated treatment is not like what other people in treatment centers experience. The users that are there because of the law will not be able to leave. If they do end up leaving they will only go to jail where they will have to stay until they are able to meet with a judge.
The legal pressure of getting clean is enough to make the majority of individuals who enter these programs stick to them. There are still going to be many people who quit after a short time, but most will stick to the right path. What they do when they get out of rehab is what will determine whether or not they really get a second chance. Most people who relapse will end up in the justice system for one reason or another. Generally they will not be able to choose rehab the second time around and will be forced into jail.
Legally mandated treatment could be just what someone needs to get clean. Anyone with an addiction has the ability to choose which treatment option they want to go with, if the court allows it. This choice can have the power of determining their future with drug use.
Find Top Treatment Facilities Near You
Detoxification
Inpatient / Residential
Private / Executive
Therapeutic Counseling
Effective Results
Call Us Today!
Speak with a Certified Treatment Assesment Counselor who can go over all your treatment options and help you find the right treatment program that fits your needs.
drug-rehabs.org
1-877-893-8276
Discuss Treatment Options!
Our Counselors are available 24 hours a day, 7 days a week to discuss your treatment needs and help you find the right treatment solution.
Call Us Today!
drug-rehabs.org
1-877-893-8276