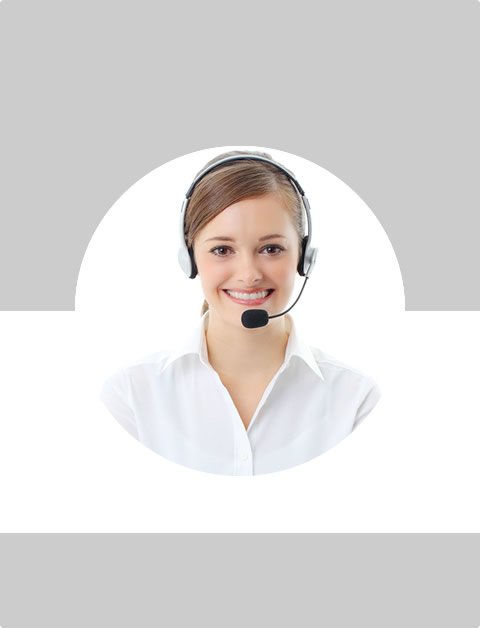 Don't Know What To Do?
Call Now to speak with a Certified Treatment Assesment Counselor who will guide you every step of the way.
This is a free service 100% Confidential
1-877-893-8276
Drug Abuse Treatment
Drug abuse treatment, also known as rehab, is the educational and therapeutic process of initiating recovery from drug and or alcohol abuse. The ultimate goal of all drug abuse and alcohol treatment is to enable the patient to achieve lasting abstinence. The immediate goals are to reduce drug use, improve the patient's ability to function, and minimize the medical and social complications of drug abuse.
Detoxification is The First Step
The first step in the treatment process is detoxification of the body while emotionally stabilizing the individual. Many programs offer detoxification. However, this is only the initial step on the road to recovery. Alone, detox does little to reverse long-term drug use. Detoxification safely manages the acute physical symptoms of withdrawal that are associated with stopping drug abuse. While detoxification alone is rarely sufficient to help addicts achieve long-term abstinence, for some it is a vital precursor to effective drug addiction treatment. Once a person has completed detox, they're ready to begin the educational part of the recovery process.
The appropriate duration for an individual in drug abuse treatment depends on their problems and needs. Research indicates that for most, the threshold of significant improvement is reached at about 3 months in treatment. After this point is reached, additional treatment can produce further progress toward recovery. There are no quick fixes when it comes to recovery from drug abuse.
Drug abuse recovery is an ongoing process
The skills one learns during drug abuse treatment must be integrated into their everyday life and this takes time. Though there are a variety of treatment options available, there are some specifics to look for. A quality treatment facility should include strategies for keeping the person in treatment, deliver skills to help the individual handle everyday situations that may cause trouble once they have completed the program, and offer guidance and counseling towards understanding the individual's initial reasons for drug abuse.
The capability of drug abuse treatment to handle all types of drug problems: heroin, cocaine, crack, meth, marijuana, ecstasy, prescription drugs and alcohol is vital. Successful rehab programs believe that the ability to accomplish a complete recovery from drug abuse must be based on the fact that the individual is not powerless. The person in recovery must take responsibility for his or her own actions. Graduates of a successful program are individuals who can stand on their own feet and live drug-free, productive lives.
Find Top Treatment Facilities Near You
Detoxification
Inpatient / Residential
Private / Executive
Therapeutic Counseling
Effective Results
Call Us Today!
Speak with a Certified Treatment Assesment Counselor who can go over all your treatment options and help you find the right treatment program that fits your needs.
drug-rehabs.org
1-877-893-8276
Discuss Treatment Options!
Our Counselors are available 24 hours a day, 7 days a week to discuss your treatment needs and help you find the right treatment solution.
Call Us Today!
drug-rehabs.org
1-877-893-8276