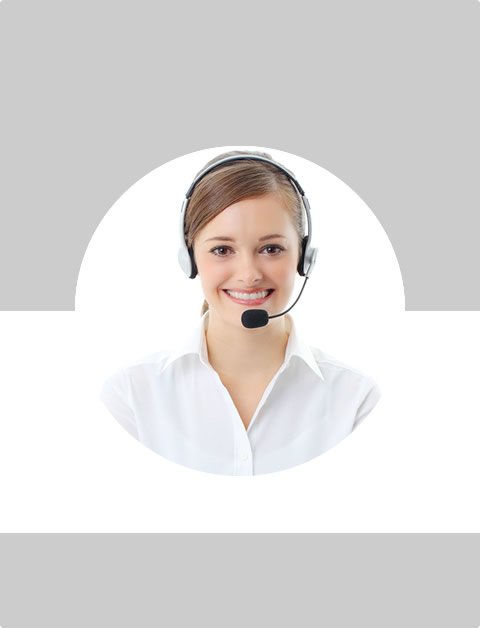 Don't Know What To Do?
Call Now to speak with a Certified Treatment Assesment Counselor who will guide you every step of the way.
This is a free service 100% Confidential
1-877-882-9275
Drug Abuse Facts
The following drug abuse facts may surprise and or sadden you. As with most issues pertaining to drug abuse, there are many things that are often unexpected. Facts about drug abuse are tracked by various sources and cover a wide range of topics including crime, death, rehab, the cost of drug abuse to society, and how the actions of a drug abuser effects those around them.
Children from families with substance-abusing parents are more likely to have problems with delinquency, poor school performance, and emotional difficulties than their peers from homes without substance abuse.
Children whose parents smoke are more likely to develop ear infections and asthma and to miss one-third more school days than their peers who live in smoke-free homes.
At least 15.3 million people have drug use disorders.
16,000 deaths annually are due to illicit drug use. However, this estimate is likely to be conservative as substance abuse is indirectly associated with deaths from diseases such as HIV/AIDS, hepatitis, tuberculosis, homicides, and other violent crimes and incidental injuries.
Drug offenders account for more than one-third of the growth in the state prison population and more than 80 percent of the increase in the number of federal prison inmates since 1985.
Excessive alcohol use is responsible for 100,000 deaths annually.
For every dollar invested in drug treatment, 7 dollars are saved in health and social costs.
Health care costs for employees with alcohol abuse problems cost nearly twice as much as those of other employees.
Heavy alcohol and illicit drug abuse is highest among construction and food service workers. Also, drug abuse facts show that auto mechanics, laborers, and light-truck drivers are among several populations that are more susceptible to alcohol abuse.
Illicit drug users make over 527,000 costly emergency room visits each year for drug related problems.
Intravenous drug abuse is reported in 136 countries, of which 93 report HIV infection among their population.
It is a fact that one in four US deaths can be attributed to alcohol, tobacco, or illicit drug abuse.
More than 75 percent of domestic violence victims report that their assailant had been drinking or using illicit drugs at the time of the incident.
The economic burden of substance abuse to the US economy is estimated at a staggering $414 billion annually. Alcohol abuse alone costs nearly $166 billion each year.
There are 76.3 million persons with alcohol use disorders worldwide.
Find Top Treatment Facilities Near You
Detoxification
Inpatient / Residential
Private / Executive
Therapeutic Counseling
Effective Results
Call Us Today!
Speak with a Certified Treatment Assesment Counselor who can go over all your treatment options and help you find the right treatment program that fits your needs.
drug-rehabs.org
1-877-882-9275
Discuss Treatment Options!
Our Counselors are available 24 hours a day, 7 days a week to discuss your treatment needs and help you find the right treatment solution.
Call Us Today!
drug-rehabs.org
1-877-882-9275