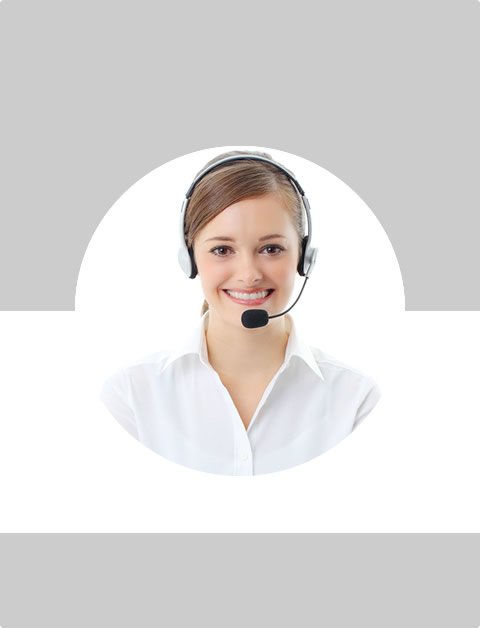 Don't Know What To Do?
Call Now to speak with a Certified Treatment Assesment Counselor who will guide you every step of the way.
This is a free service 100% Confidential
1-877-893-8276
Drinking Before Going Out at Night
A new study to be published in the Journal Addiction has examined how young people consume often large amounts of alcohol before going for a night out in town and city centres, and how those drinking before going out are more likely to be involved in alcohol-related violence.
The study, undertaken by the Centre for Public Health, Liverpool John Moores University, interviewed 380 individuals between the ages of 18 and 35. It examined: their typical consumption of alcohol before going out in bars and clubs; their consumption while in bars and clubs; and the health and judicial consequences relating to their home and city centre drinking.
Key findings include:
More than half of those interviewed usually pre-load with alcohol ? that is drink at their own or a friend's home before leaving for a night's drinking in a town or city centre.
On average, women who pre-load consume over a third of their total amount of alcohol for that evening before leaving their own or their friends' homes. Men who pre-load consume approximately a quarter of their nightly total before leaving home for their night out.
On average, males and females consumed more than the recommended weekly maximum for an individual's alcohol consumption (21 units1 for a man and 14 units for a woman) in a single night out. Those who pre-loaded were four times more likely to consume over 20 units on a night out (including pre-loading, and bar and club drinking).
Those who pre-loaded were also two and half times more likely to have been in a fight when going out in the last 12 months. In fact pre-loading was more strongly associated with being involved in nightlife violence than the total amount of alcohol an individual consumed.
The authors conclude that the vast differences in prices of alcohol between off- and on- licence sales are contributing to individuals increasingly consuming alcohol at home in order to cut costs. This in turn can result in people being drunk in residential areas before going out, alcohol-related problems on transport into town and city centres, and individuals arriving in town and city centres already inebriated and consequently more likely to suffer from alcohol-related accidents or involvement in alcohol-related violence.
Karen Hughes, who led the study, said "Much pressure is being placed on bars and nightclubs to prevent sales of alcohol to drunk people, manage customer behaviour and reduce alcohol-related crime and disorder in nightlife. However if people are already drunk on cheap alcohol before they reach town and city centres this can represent an unfair burden on on-licensed premises to tackle problems stemming from alcohol purchased elsewhere.
"The vast price discrepancies between alcohol purchased in on- and off- licensed premises needs to be addressed to prevent drunkenness simply being displaced to residential areas. This is particularly important given extended opening hours introduced through the Licensing Act 2003, which mean nights out can now last longer yet spending money to fund a night out remains unchanged".
Professor Mark Bellis, co-author and Director of the Centre for Public Health said, "While a lot of consideration has been given to managing alcohol sales in city centre bars and clubs, very little has been done to reduce sometimes ridiculously cheap sales in off-licences and supermarkets. Cheap off-licence alcohol encourages individuals to drink at home before going out. This results in town and city centres seeing drunker individuals who are more likely to be involved in problems like violence.
"The price of alcohol should not be decided by only industry profits and tax revenue but must be influenced by public health considerations. Such considerations support increasing the price of alcohol in off-licences and supermarkets."
Find Top Treatment Facilities Near You
Detoxification
Inpatient / Residential
Private / Executive
Therapeutic Counseling
Effective Results
Call Us Today!
Speak with a Certified Treatment Assesment Counselor who can go over all your treatment options and help you find the right treatment program that fits your needs.
drug-rehabs.org
1-877-893-8276
Discuss Treatment Options!
Our Counselors are available 24 hours a day, 7 days a week to discuss your treatment needs and help you find the right treatment solution.
Call Us Today!
drug-rehabs.org
1-877-893-8276