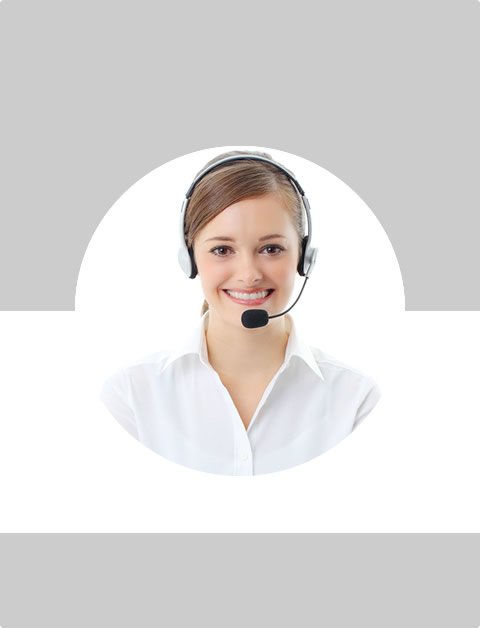 Don't Know What To Do?
Call Now to speak with a Certified Treatment Assesment Counselor who will guide you every step of the way.
This is a free service 100% Confidential
1-877-893-8276
The Classic Signs Of A Dilaudid Overdose
When taking any kind of drug, whether it is prescribed or not, it is always useful for either the person, or those closest to them, to be able to identify when the person has taken too much due to the potential health issues that surround it. What follows are a list of the symptoms of a Dilaudid overdose to allow you to determine if somebody does indeed need some medical attention or if the signs you see are entirely unrelated.
Prior to discussing the individual symptoms it can certainly be beneficial to most people if there is a brief recap on what this particular drug does and in the case of Dilaudid it is classified as an analgesic narcotic and it is fair to say that it is an extremely powerful drug. In order to show you how powerful it is, you may like to know that it is viewed as being eight times more potent than morphine and it is, therefore, given to people that are suffering from mild to severe pain.
The symptoms of a Dilaudid overdose to be aware of.
As with any drug there are always going to be a number of symptoms of a potential overdose, and Dilaudid is certainly no different. The problem with this drug is that it is very easy to accidentally overdose on it and it could be lethal in some circumstances, so the following information may be a life saver.
The main signs of a Dilaudid overdose include: their breathing changes and becomes shallow and slower, their muscles become flaccid over their entire body, their skin becomes cold and clammy to the touch, they suffer from hypertension, they develop pinpoint pupils, they show problems with their circulation including their fingertips turning blue, stomach spasms, extremely drowsy and unable to waken them, a coma, and finally they may go into cardiac arrest.
Clearly any of these symptoms can lead to all kinds of health issues, so if you are unsure, then it makes sense to get the person medical attention immediately so the correct treatment can then commence.
Treatment for a Dilaudid overdose.
With regard to the actual treatment, then one of the first things that must be done, if possible, is for the doctor to be told when the patient last took some of the drug, how strong it is, and also how much of it they took. This kind of information can really help with their treatment and may make the difference between life and death, so do provide as much information as you possibly can and as quickly as you can.
For the treatment itself, the first thing that is often done is the stomach is pumped and vomiting is induced and the idea behind this treatment is to simply encourage the body to expel as much of the drug from the system as possible before it is fully absorbed. Special charcoal may also be given to the patient as this will absorb any remnants that are left in the stomach and it can lower the impact that it then has on the body. The patient will then tend to be put onto a drip due to the fluids that are lost when attempting to expel as much of the drug as possible from the body.
The main treatment for this particular overdose will then tend to focus on dealing with any health issues that may be due to the drug such as breathing problems, circulatory, and heart issues. This does mean that it is common for the patient to be given oxygen, be connected to various monitors, and given medication to help with their circulation and to improve their blood pressure and this will tend to be the case for several days although it depends on how much of the drug has been taken.
So those are the symptoms of a Dilaudid overdose as well as information on the treatment and as long as the person gets to a hospital in time there is no reason why they cannot make a full recovery. Any long-term issues will depend on their current health as well as how much of the drug they consumed, so do not be surprised if tests have to be carried out for a prolonged period of time in order to monitor the different organs and to see if any damage has been caused by the initial overdose.
Find Top Treatment Facilities Near You
Detoxification
Inpatient / Residential
Private / Executive
Therapeutic Counseling
Effective Results
Call Us Today!
Speak with a Certified Treatment Assesment Counselor who can go over all your treatment options and help you find the right treatment program that fits your needs.
drug-rehabs.org
1-877-893-8276
Discuss Treatment Options!
Our Counselors are available 24 hours a day, 7 days a week to discuss your treatment needs and help you find the right treatment solution.
Call Us Today!
drug-rehabs.org
1-877-893-8276