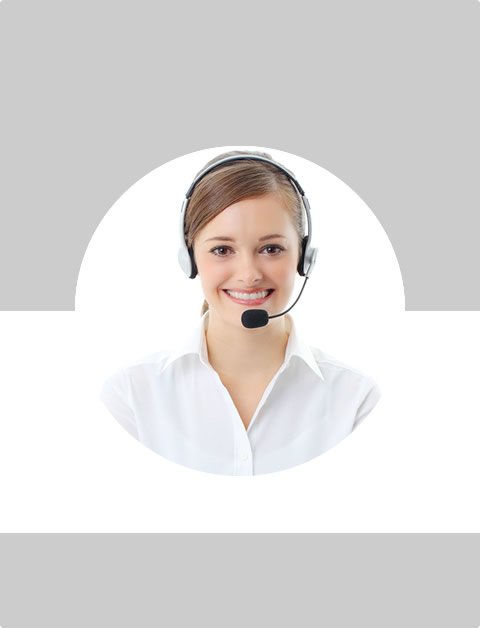 Don't Know What To Do?
Call Now to speak with a Certified Treatment Assesment Counselor who will guide you every step of the way.
This is a free service 100% Confidential
1-877-893-8276
How You Can Easily Identify A Demerol Overdose
When it comes to identifying a Demerol overdose, then as with most drugs there are a number of key symptoms that will often indicate that somebody has indeed taken too much of this drug. Failure to get medical attention quickly enough can lead to it being fatal, but when treatment is sought most people do recover from the overdose without any real long-term damage to their body.
Demerol is a drug that is classed as being a narcotic analgesic and this means it is given to people that suffer from moderate to severe pain and it has some similarities to morphine. The drug itself is addictive and people will often start to feel the effects of it within as little as 15 minutes, so the symptoms of a potential overdose may appear relatively quickly.
The main symptoms of a Demerol overdose.
The following symptoms may indeed indicate that somebody has overdosed on this particular drug, but how many of the symptoms they develop or how severe they are will of course vary from person to person. If you believe that somebody does indeed have some of them, then the advice is to get them help as quickly as possible as this will increase the chances of them recovering without any problems.
The main symptoms that you really should be aware of include: their breathing becomes rather shallow and slower, their circulation is affected resulting in a blue tinge appearing on their fingertips as well as their lips, their skin will tend to feel cold and clammy to the touch, they will have difficulty in maintaining any strength in their muscles, low blood pressure, a slower heart rate than normal, extreme drowsiness, and finally a coma.
The treatment for a Demerol overdose.
When it comes to treating a Demerol overdose, then time really is of the essence especially when a lot of the drug has been taken in a short period of time. When somebody is taken to a hospital for medical treatment it is important that the doctors are given as much information as possible with regard to the amount of the drug that has been taken along with the strength and also the time at which the person overdosed. This all plays a key role in allowing them to then work out what kind of treatment should be given for the overdose and it will also improve their chances of recovering.
The first thing that is often done is that the person will be encouraged to vomit and this is done by providing them with medication and it may also coincide with the patient also having their stomach pumped. This is going to have an impact on how much of the drug is going to be absorbed into the body and it will make it that bit easier for the liver in particular to then process the drug without causing too much harm. It may also be the case that an antidote will be given that works against the effects of the Demerol and activated charcoal may also be prescribed as this also helps to absorb the drug in the stomach.
Apart from removing as much of it from the system as possible, the main concern is going to be on how the person is breathing and looking at improving both that and their circulation. Steps may be taken to improve their blood pressure and it is common for them to be monitored for a number of days or until their vital signs show some kind of normality. Any further medical treatment is directly related to any health issues that arise from the overdose and it is also common for tests to be carried out in order to assess any potential long-term damage that may have been caused to various parts of the body.
Those are the main symptoms of a Demerol overdose along with information on the most common type of treatment for people that have indeed consumed too much of this particular drug. Recovery from it is possible, but the key is the time that passes between taking the overdose and starting to receive treatment as it is better when it can be expelled from the body before it can start to attack how a person can breathe because after this point there is then an increased risk of the overdose being fatal.
Find Top Treatment Facilities Near You
Detoxification
Inpatient / Residential
Private / Executive
Therapeutic Counseling
Effective Results
Call Us Today!
Speak with a Certified Treatment Assesment Counselor who can go over all your treatment options and help you find the right treatment program that fits your needs.
drug-rehabs.org
1-877-893-8276
Discuss Treatment Options!
Our Counselors are available 24 hours a day, 7 days a week to discuss your treatment needs and help you find the right treatment solution.
Call Us Today!
drug-rehabs.org
1-877-893-8276